Located right in the heart of the city, Naik residence is a little sanctuary that houses indigenous species of birds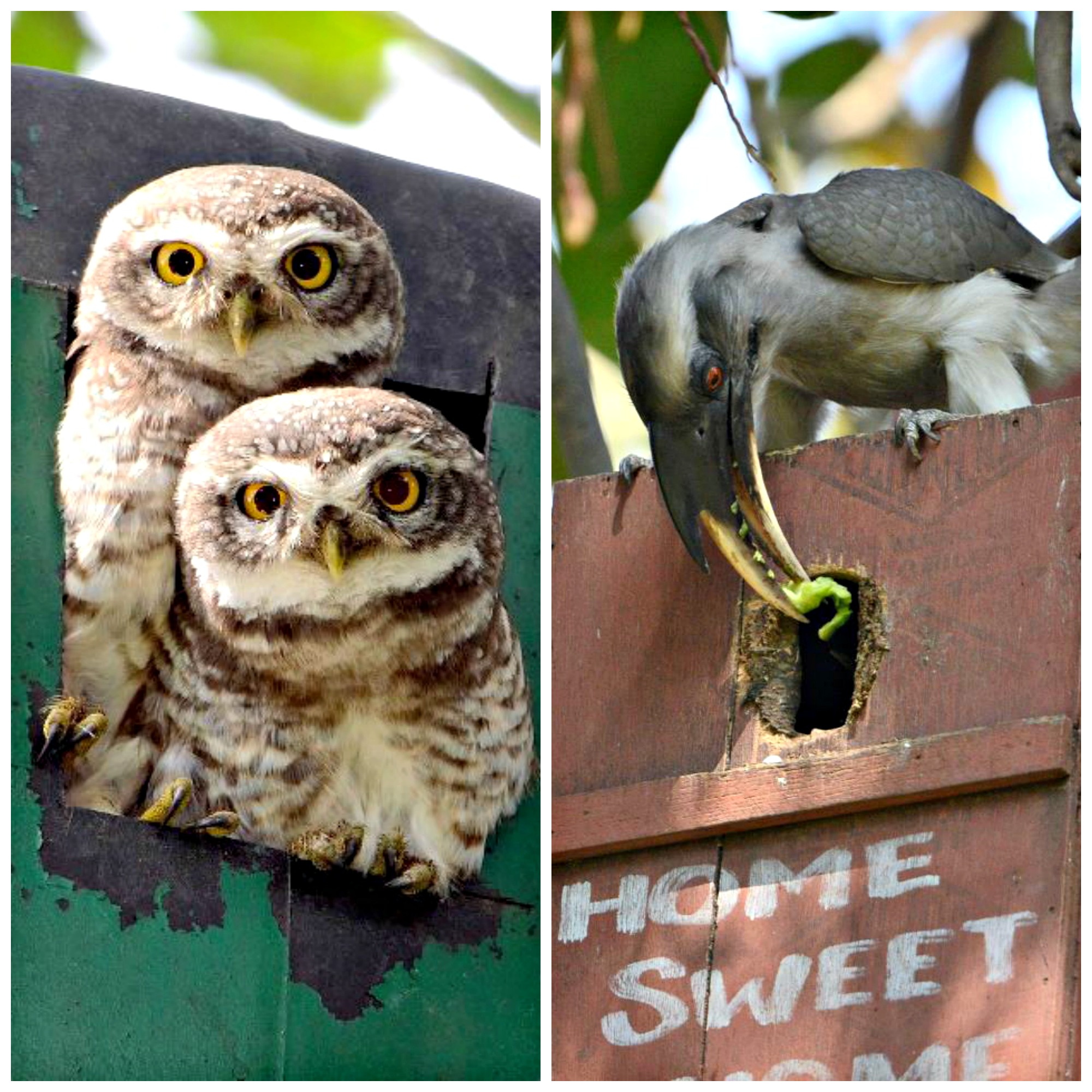 Vishwajeet Naik and his father Dr Satyasheel Naik play host to as many as 60 species nestling in their home garden. A bungalow on Staveley Road in camp, this property is extended to include 200 additional little rooms that they refer to as 'birds homes'. With bird house on almost every tree in the garden the scene is surreal; a cacophony of the most unusual sounds mixed with flapping wings with a visual of birds of all sizes gliding from one branch to another.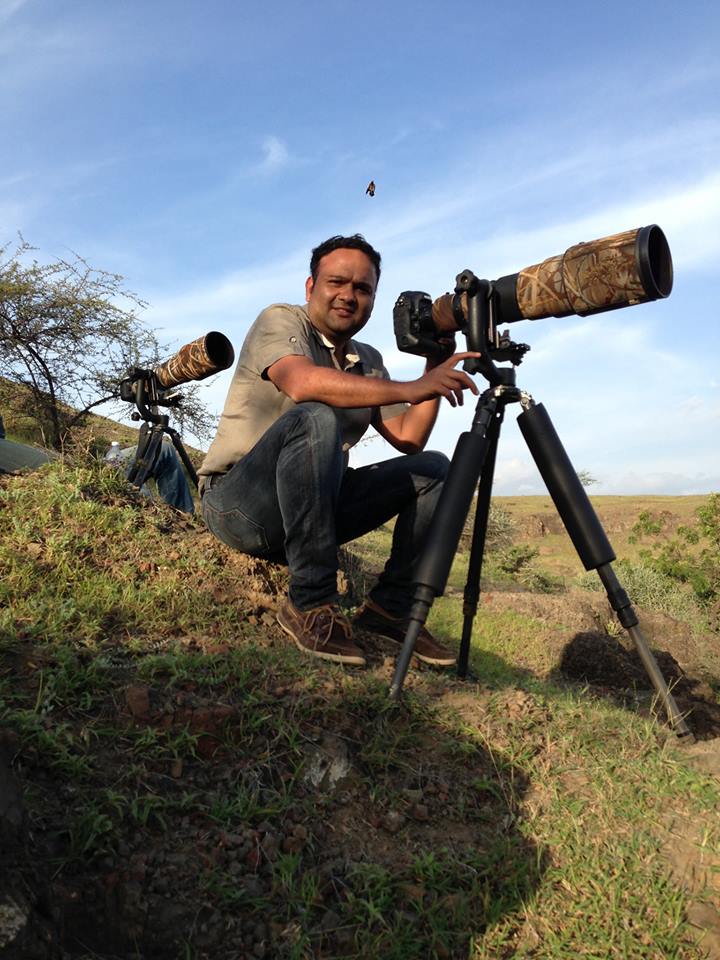 Vishwajeet Naik
Naiks have developed more than an acre of land with trees like tamarind, mango, banyan, coconut and 'peepal trees. "Apart from providing a sanctuary for the birds, we have also created ponds, a dust bath for the birds and bird feeders," said Naik. "When I was young, I accompanied my father to the river side to watch birds and that's when I began making nests for them, adds Vishwajeet." There are pots and water feeders strategically placed around the garden, and interesting nests made of recycled articles such as used oil cartons, pots, broken furniture and waste materials lying around the house which the owlets and mynahs use to roost. "We have tried experimenting with the nests since the birds which instinctively live in hollow trees, have lost their habitat and hence immediately make such artificial nests their home, explains Satyasheel."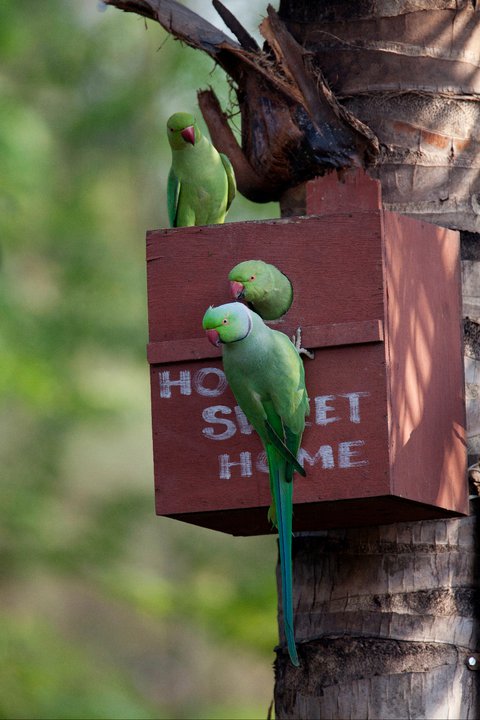 A family of rose ringed parakeets nestle in one of Naik's bird houses - Vishwajeet Naik
Over the years, Naiks have observed certain nestling characteristics of birds in Pune. "Birds usually do not take to bright-coloured birdhouses. In fact, they prefer camouflaged nests - ideally made of wood - which can keep them cool, so we have to make sure that the nest don't face the sun at all,"
they said. Several birds have taken refuge from the heat and have become residents here including the elusive pair of Indian Grey Hornbills, Brahmini Mynahs, Grey Tits, Jungle Common, parrots, rose ringed parakeets and many others.
As a part of sparrow awareness program, they conduct slide shows in urban as well as rural areas around Pune which has got great response from poeple. In the recent past, the fath-son duo have helped build nests with the help of broken water pipes along the river in a village near Pune. "In my childhood days, it was fun to watch birds at the bank of rivers near Bund Garden, Mula mutha, but now we have to travel around 100 km to see them, which is saddening." Vishwajeet reminisces.
His Website : http://www.vishwajeetnaik.com/
On Facebook : www.facebook.com/pages/Vishwajeet-Naik-Photography