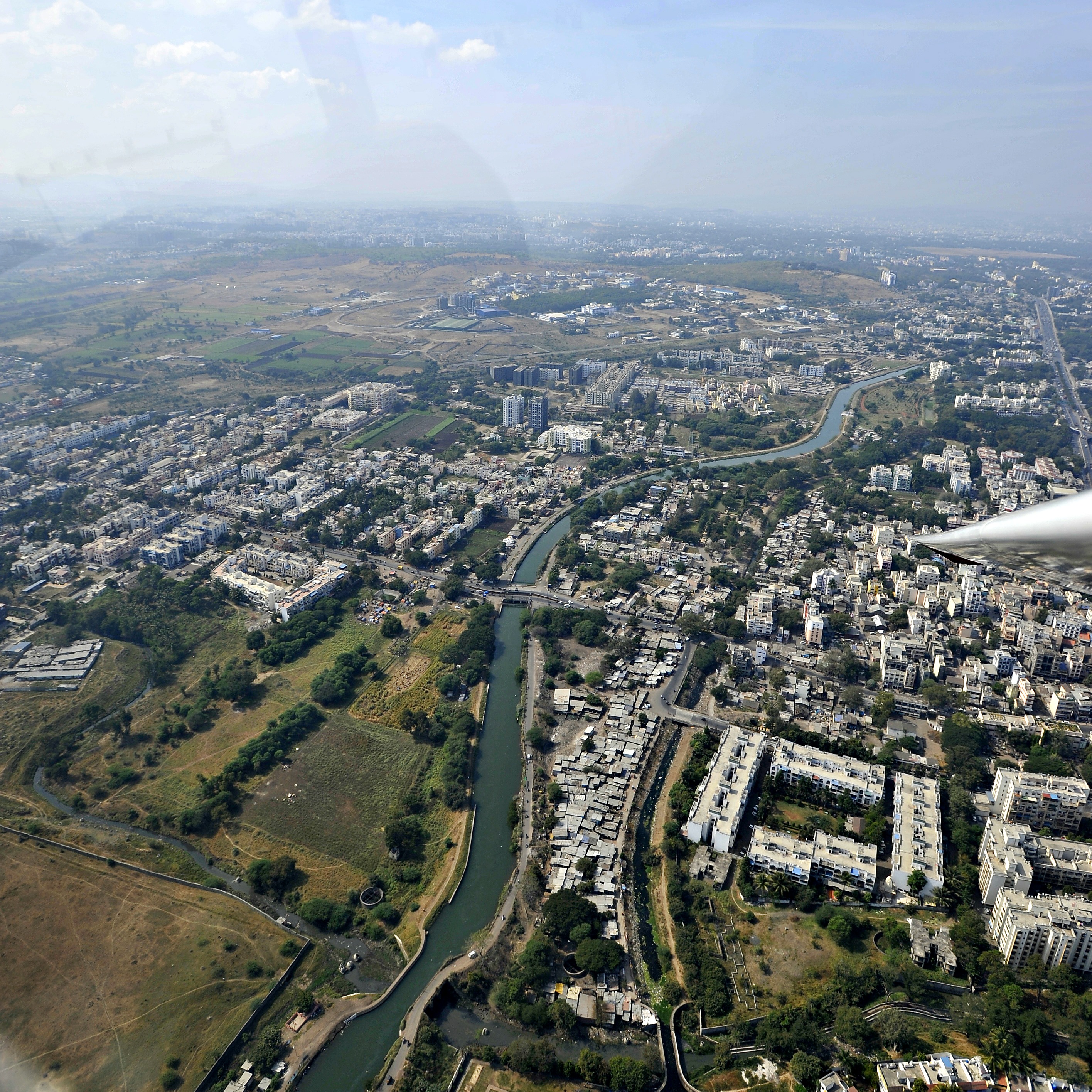 Pune: Living in Hadapsar? Read this news carefully. According to a latest survey by the Indian Institute of Tropical Meteorology (IITM), a premier weather research institute in Pune, Hadapsar counts as the most-polluted area in Pune. Residents from Shivajinagar and Lohegaon, too, face dangerous levels of pollution, the study has found.
The pollution level recorded in Hadapsar area was more than the pollution recorded on the day of Lakshmi pujan when the city burst firecrackers with full gusto. The suspended particulate matter PM 10 and PM 5 was found in the air in alarming levels which is harmful to respiratory health.
IITM launched the System of Air Quality Forecasting and Research (SAFAR) last summer to record air pollution levels in the city. Observation centres were installed in nine different locations for the same. Even though the pollution levels were the highest in winter (it's usually so given that the SPM and hazardous gases stay close to the ground for longer hours due to cold weather), what is alarming is that the pollution level in the city is more than double the national standard of air pollution level.
Gufran Baig, programme director of SAFAR told dna, "The maximum air pollution witnessed in Hadapsar followed by Shivajinagar and Lohegaon, is due to the increasing urbanisation and industrial activities. The air pollution is caused by emission from sources like burning of fossil fuel, bio-fuel, bio-mass and industries. Emission from diesel vehicles is also causing a lot of air pollution in these areas."
"Nigdi, Pashan and Manjari were the least polluted areas. Probably these areas have more green cover as compared to the city, thereby reducing pollution, " Baig said.