Startup firm DesiDime.com will offer students an opportunity of a lifetime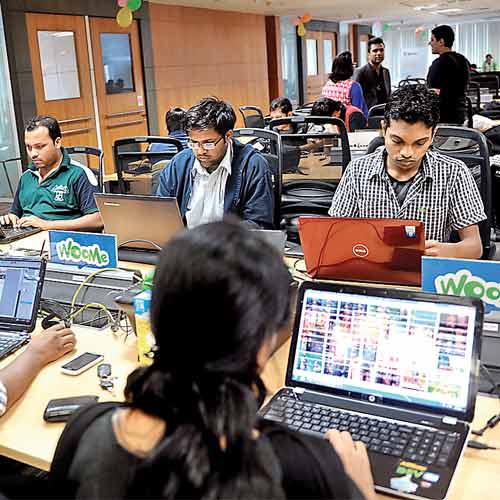 Pune: To bring out entrepreneurial qualities among students aged 18-21, a startup called DesiDime.com has set up a platform to provide opportunities to work as chief executive officer for 15 days. By the end of the programme, the students will earn a stipend of Rs 7,000 along with a recommendation letter and work-experience certificate. The campaign dubbed as 'Desidime.com next CEO hunt' will kick off on June 16.
"The selected candidate will be working along with the CEO of DesiDime.com and will be involved in the day-to-day decision making process. For the balance 15 days of the tenure, he or she would be working as a management trainee with the marketing department," said Mehul Jobanputra, the chief financial officer of the startup.
He added, "With this opportunity we want to encourage college students to take up entrepreneurship, and convey a message that there is a world beyond a typical nine-to-five job."
When he and his brother started DesiDime.com they had no idea what it takes to be an entrepreneur, and they learnt everything by trial-and-error. "We would like to share our learnings with the selected candidate through this initiative," he added.
The initiative by the start-up firm is supported by Twenty19 — India's largest student opportunity portal.
Speaking to dna, Karthikeyan Vijayakumar, founder and CEO said, "Over the last four years, Twenty19 has been making an impact on the Indian college student community—we focus on giving students interesting and useful opportunities that help them grow."
He said that they are
glad to be associated with the
DesiDime team in this
}innovative campaign and helping them find great student talent. "This is an exciting opportunity for students to experience working in startups, first hand," he went on to add.