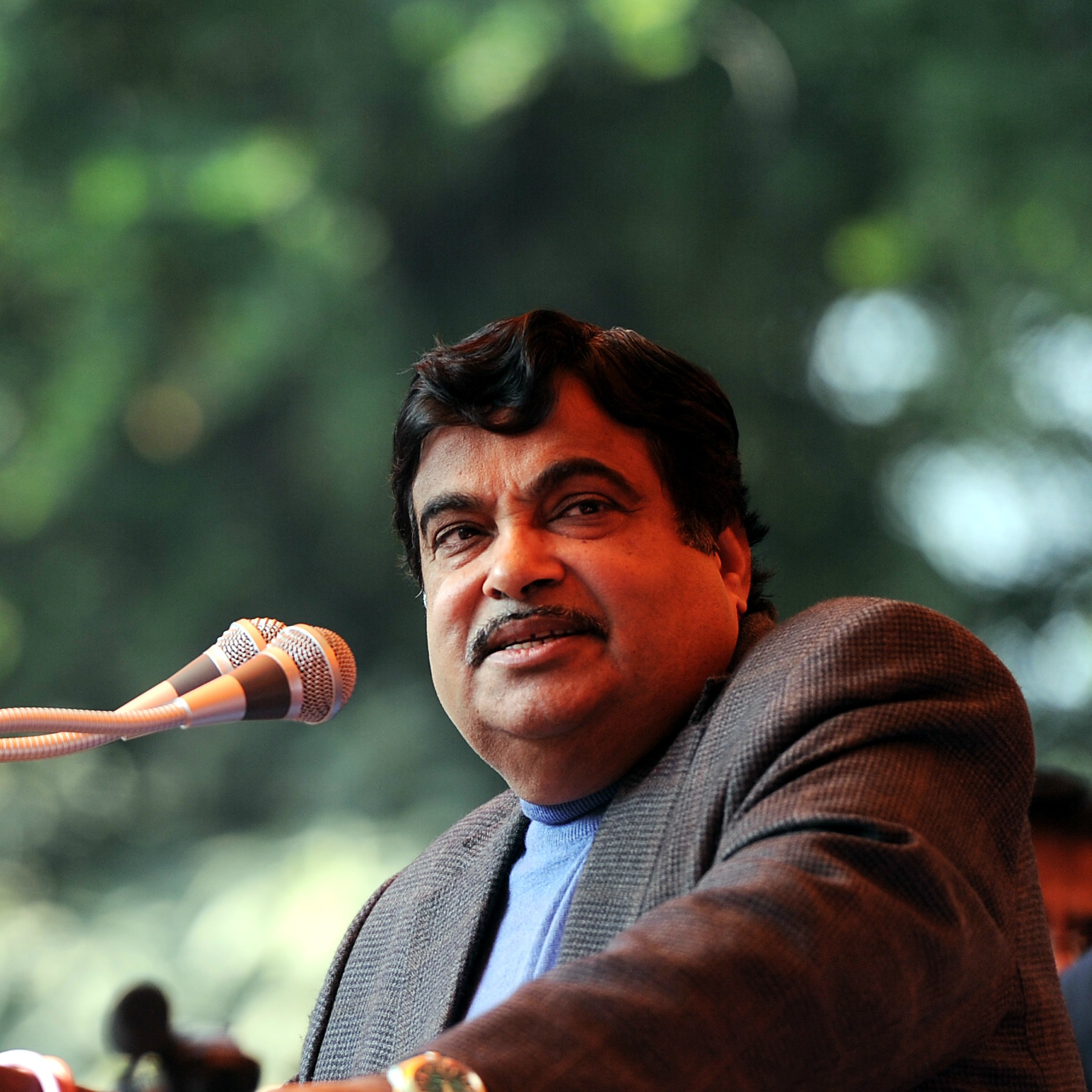 The battle between Nitin Gadkari and Gopinath Munde still prevailed and BJP could not announce candidate for Pune Lok Sabha seat on Wednesday. The Central Election Committee of the BJP has decided to give final authority to party President Rajnath Singh to decide on Pune candidates.
It is likely that the party could announce the Pune candidate in a day or two depending upon the decision for the Latur candidate. After both the camps have made it prestige issue, party decided to keep decision on Pune and Latur pending after Central Election Committee meeting on Wednesday. It was also decided that the CEC need not meet again for Pune o Latur but the authority of taking a final call on both these seats be vested with the party president Rajnath Singh.
After the Central Election Committee meeting at BJP head quarter at 11, Ashok Road in New Delhi, the party announced another list of candidates. BJP city unit president Anil Shirole and 4-time MLA Girish Bapat are the aspirants for the party ticket for Pune Lok Sabha seat.
While Gadkari faction is pressing for Bapat, Munde is trying his best to fetch the ticket for Shirole, who lost in 2009 elections to Suresh Kalmadi by a margin of 25 thousand votes. On the contrary Bapat had contested the Pune Lok Sabha seat in 1996 and had garnered 3.09 lakh votes. Bapat has been four-time MLA from Kasaba assembly segment Both the camps have prepared to contest the election and are keeping their fingers crossed waiting for New Delhi head quarters of the party to announce the candidate.