Rahul remembers Mahatma, says Godse's ideology will be defeated. Gujarat model is nothing but a Toffee model: Rahul Gandhi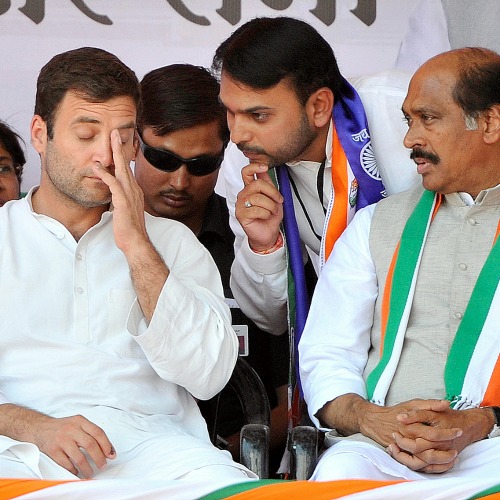 Pune: Mentioning Mahatma Gandhi's assassination in his poll speech, Congress vice-president Rahul Gandhi, said that Gandhiji's ideology of love and uniting people that Congress always follows has always won against Godse's ideology of dividing and killing with pistol.
Gandhi said this while addressing a public rally at Sri Shivaji Preparatory Military School (SSPMS) ground in the city on Tuesday.
Reiterating that Gujarat model of development propagated by Narendra Modi is nothing but a Toffee model, Gandhi said, "Maharashtra chief minister is able to deliver because of people of the state but Modi boasts himself by saying that he has done everything. He has allotted huge land to only one industrialist and despite the fact that four million families in Gujarat are below poverty line, 40 per cent people don't get drinking water and fifty per cent children are hungry in his state, Modi still says that Gujarat is shining."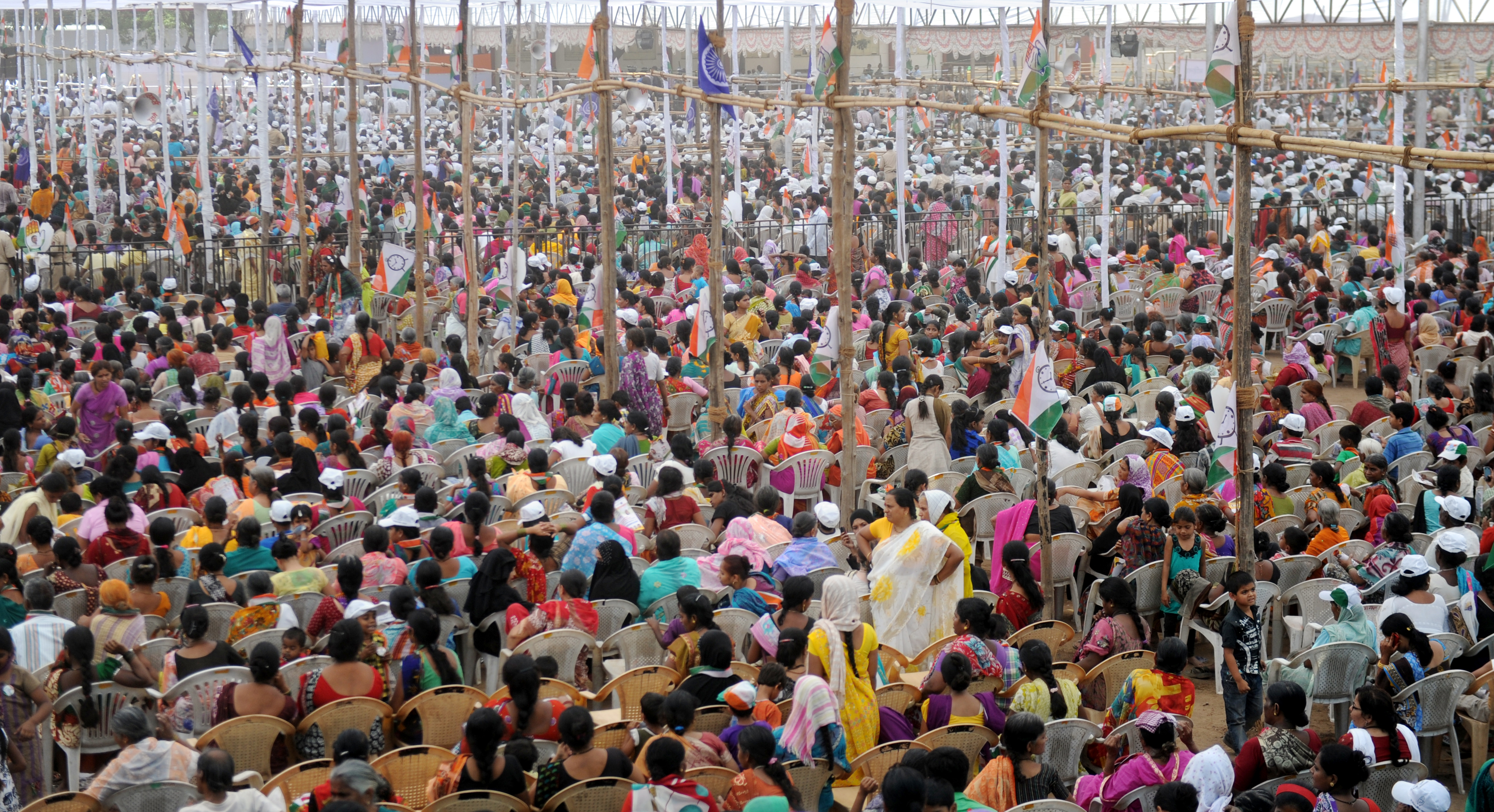 Expressing the need for entire country to learn from the city of Pune, Gandhi said, "Women are so safe in Pune that they can safely walk on roads in evenings. It is not police, but the ideology and character of this city that teaches communal harmony and peaceful living keeps women safe."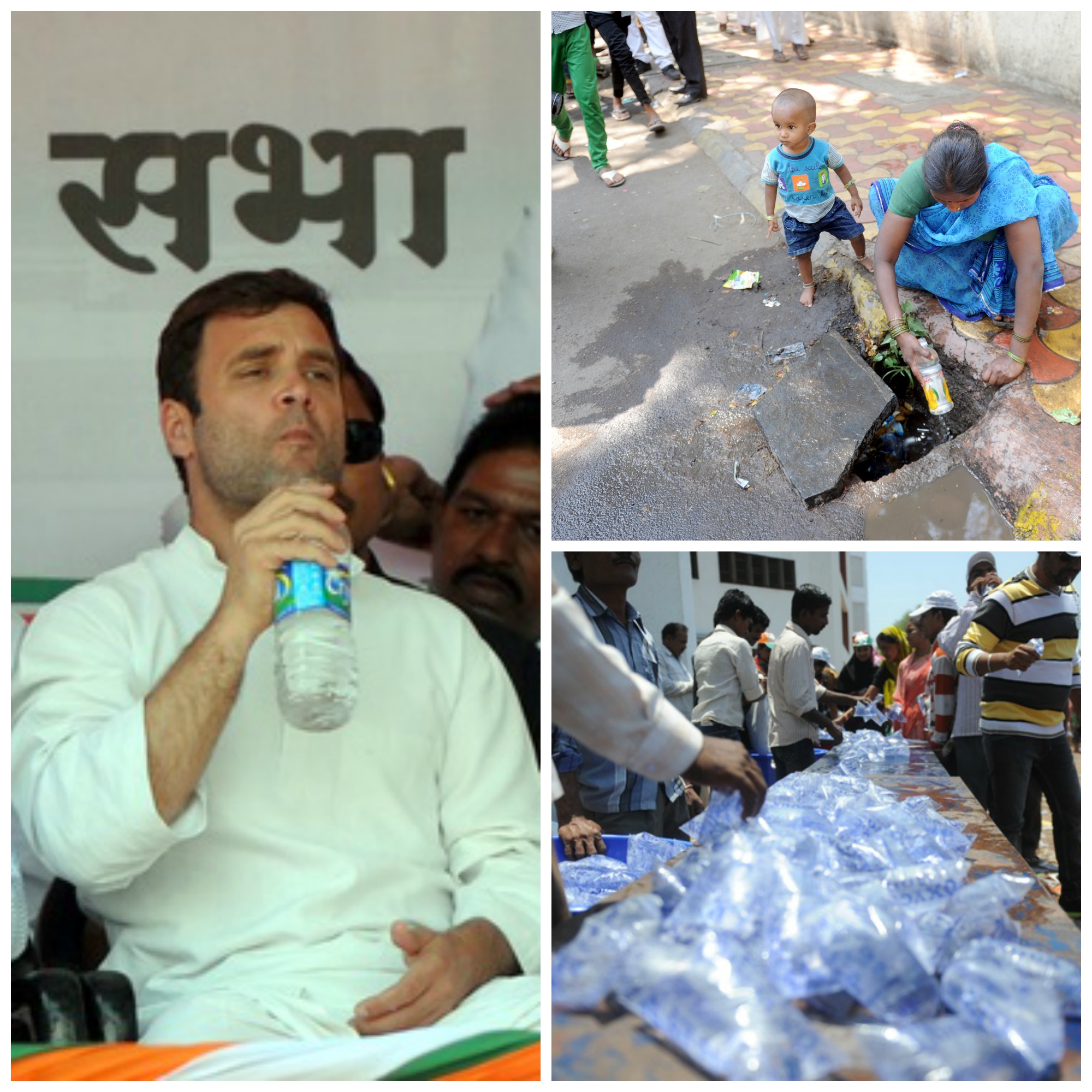 He said that ideologies of Shivaji Maharaj, Mahatma Gandhi, Gokhale and Tilak have made the city strong. "Seeing it impossible to defeat these thoughts and ideology of Gandhiji, Godse killed him. We are fighting against this ideology of hatred and divisiveness," said Gandhi.
Alleging that BJP has copy pasted Congress manifesto, Gandhi said that UPA would come to power again at the centre. He said that the Congress will provide housing for the poor thereby providing strong roof which will not leak in rains and go away during the storms. He said that the Congress will introduce right to pension and right to medical aid for all.
Those present on the occasion include party candidate Vishwajeet Kadam, Maharashtra chief minister Prithviraj Chavan, Congress state unit president Manikrao Thakare, Congress city unit president Abhay Chhajed, NCP city unit president and Rajya Sabha member Vandana Chavan.