Considerable decrease in the number of female applicants witnessed too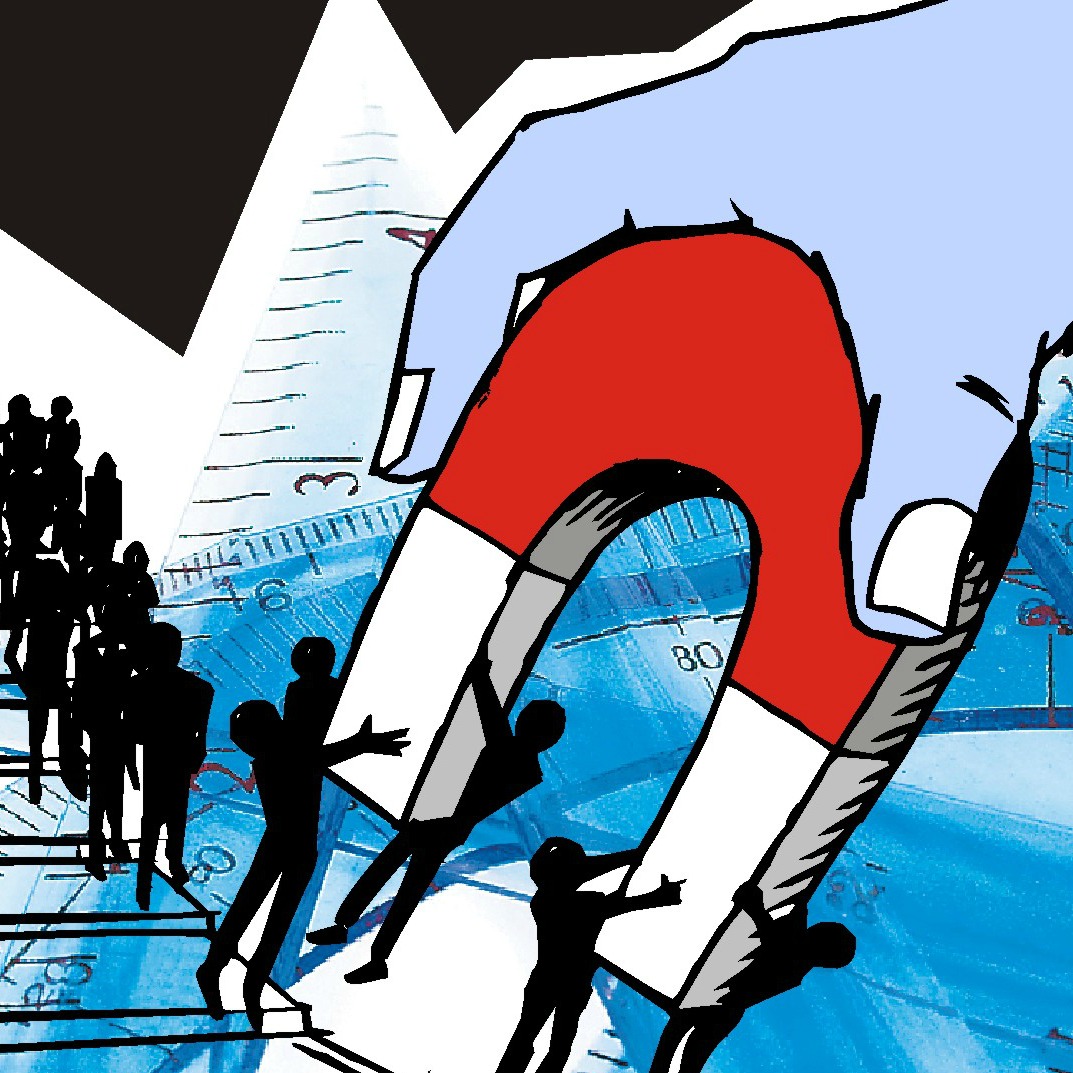 Pune: With Graduate Aptitude Test in Engineering 2014 (GATE 2014) test conducted for the first time in a computer-based mode for all the papers this year, it was noticed that there was a 10% drop in the number of students taking the test along with a significant drop in female test takers.
The number of students taking the test in GATE '14 was 8,89,156, while 9,84,855 students had appeared in GATE '13. "The decrease in test takers can be attributed to a significant drop of female candidates in GATE 14. One reason for the drop is that there was no application fee for female candidates in GATE '13, while a fee of Rs750 was charged in GATE '14," said Aditya Reddy, director, GATEFORUM.
Apart from admission to post graduate programs in IITs, NITs and other engineering colleges in India, GATE score is used by many Public Sector Undertakings for recruitment of fresh graduate engineers. GATE 2014 exam was conducted from 2, February to 2, March, 2014 over 3 weekends.
City toppers
In the results of GATE 2014 announced on March, 28, Pune's Saurabh Sarda secured All India Rank (AIR) 3 and Rucha Kulkarni secured AIR 4, both in Computer Science and Engineering stream. Both are Pune's GATEFORUM students.
Special session
Now that the results for GATE have been announced, the students who have qualified will need to apply to their chosen institute and department. GATEFORUM is conducting a live session on the post-GATE admission process in the second week of April. Students can register for free and access the live session. The details are available at www.gateforum.com.