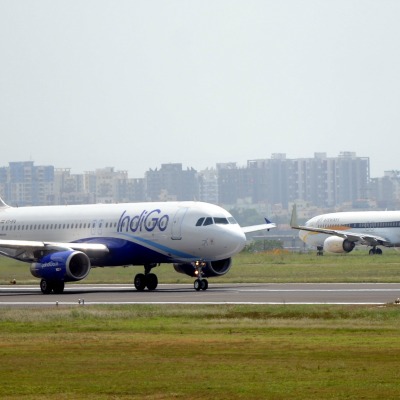 Pune: Once the Modernisation of Airfield Infrastructure (MAFI) project finally completes at Pune's Lohegaon airport, it promises to become more passengers friendly. With an aim to offer better facilities to the passengers coming to the airport, canopy, food outlets, 24X7 doctor and ambulance service and additional space in the passengers lobby will be in place. The airport will also have more than 25 check-in counters, additional sniffer dogs, and four additional baggage scanners.
Speaking about the new facility, Pune airport director, Manoj Gangal said, "We have been working to provide better facility to the passengers. The tender for the food outlet has already been rolled out and, soon we will have new food outlets which will cater to the needs of passengers as they will have a wide range of variety to choose from."
Gangal added, "We have added four new baggage scanners in the existing two. So passengers will not have to wait for a long time for their baggage to be screening, security hold area has been re-oriented for faster flow of passenger system."
He also said, "Soon the Pune airport will also have 24X7 ambulance and doctor service, which will help to provide primary medical facility to the passengers during emergency. Moreover we have four sniffer dogs to ensure that the security is not hampered at any given point of time."
The move by the airport authorities comes, after a Spice jet staffer K Padmanabh died suffering a cardiac arrest on April 4. Moreover the long pending decision of new International connectivity will also be addressed, as Gangal is in talks with the Airport Authority of India (AAI), New Delhi for sanctioning new international destinations.
Summing it up Gangal added, "We have been demanding for new international destination, as the city is growing and the passengers are demanding for new international destinations such as, Bangkok and Singapore. We are trying our best to get the new international flights soon."