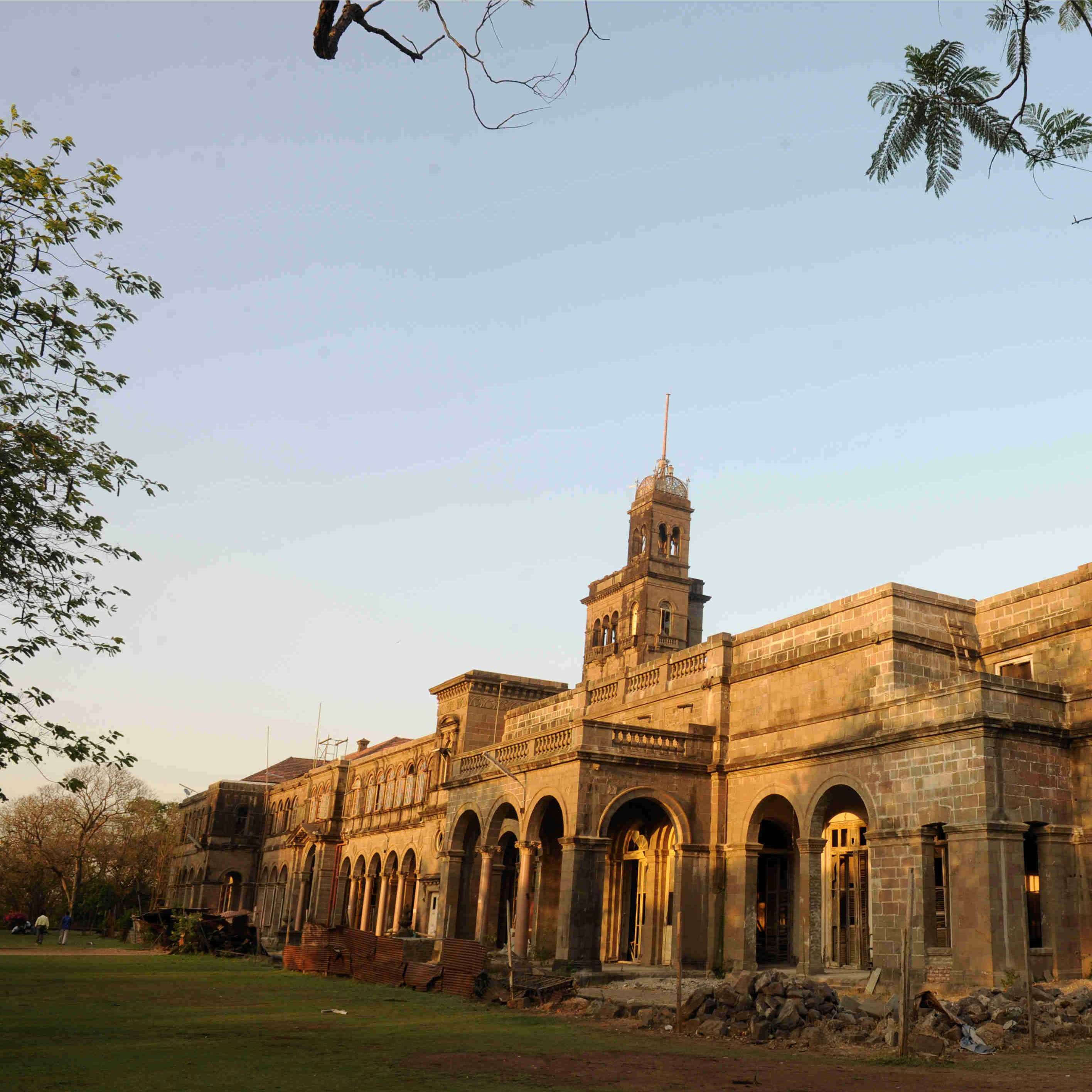 Pune: After a lengthy and stormy discussion in the senate meeting, the University of Pune (UoP) on Saturday finally ordered an inquiry into the mismanagement and irregularities in the examination department of the varsity. The alleged goof-ups by the department had affected the students to a large extent.

Several senate members including principals and deans of various streams questioned the 'autocratic' functioning of the controller of examination Dr Sampada Joshi and sought her ouster. Some members even demanded that Joshi be sent on a forced leave till the inquiry is over.

UoP vice-chancellor Dr Wasudev Gade said that there were several complaints from the students which are largely related to the examination department. "There were complaints about irregularities in the process of paper evaluation and delay in declaring the results. It is necessary to have correct evaluation but due to several incidents, the mindset of students have changed and they have become doubtful and started raising questions. For this, there is a need to hold a detailed inquiry into the functioning of the exam department," he said.

Gade said that the varsity has constituted a three-member committee in which two members will be from outside the university. The team has been asked to probe the irregularities like delay in declaration of results of all streams and results of re-valuation, delay in issuance of photocopy of the answer-sheets.

"The committee will send its report in the next 15 days and on that basis, it will be decided what action could be taken against the concerned authorities," he assured the senate.

Earlier, senate member Santosh Dhore had moved an adjournment motion saying that there are several streams whose results are yet to be declared. "It is mandatory for the university to declare any result of the main exam in 45 days. However, it has been noticed that more than two months later, the results are not yet out," he said.

Demands

Rajendra Kale, one of the senate members said that if any student applies for the re-valuation process and in the process his or her marks change, then the varsity should return the fees, which was paid for the re-valuation.

The photocopy of the answer sheets should be given to the students within 10 days from the day of application and the revaluation result should be declared in 30 days.