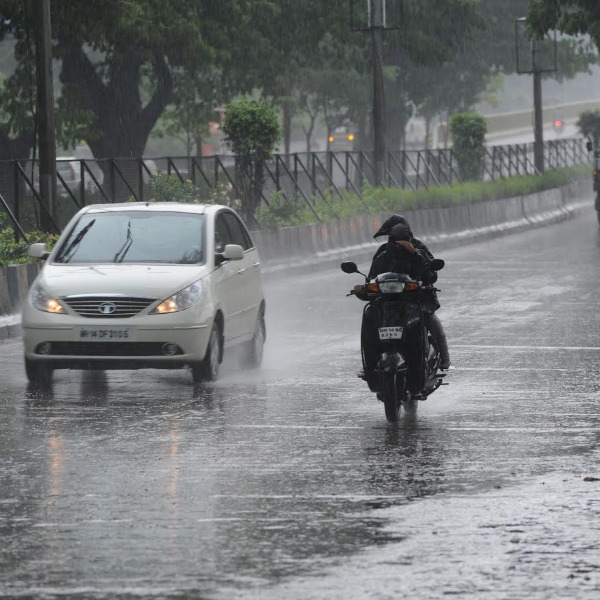 Pune: After a long wait, finally some showers arrived in Pune on Thursday evening but officials of the Indian Meteorology Department (IMD) officials say that it was too negligible . A few spells of light to moderate rainfall were observed in the city on Thursday.
"Approximately, 0.3 mm to 0.7 mm rain showers were received till evening in the peripheral areas of Baner, Kothrud, Pashan, Viman nagar, Kalyani nagar, Kharadi and Shivaji Nagar. The rains were low enough to be recorded," said the officials of the METdepartment.
While the low pressure belt is developed on the Bay of Bengal which has resulted in increased rainfall activity in the west coast, city can now expect continuous rain showers in the coming days. The officials added, "The satellite imagery has also shown convective clouds on Madhya Maharashtra, Vidarbha and Marathwada regions. Thus, rains in the interiors of the state are expected in these days"
In the next 24 to 48 hours, IMD has predicted light to moderate rainfalls which may continue for the next few days. The city has not experienced rains since the 5th of July and thus the light showers raised the hope for rains in the coming days.