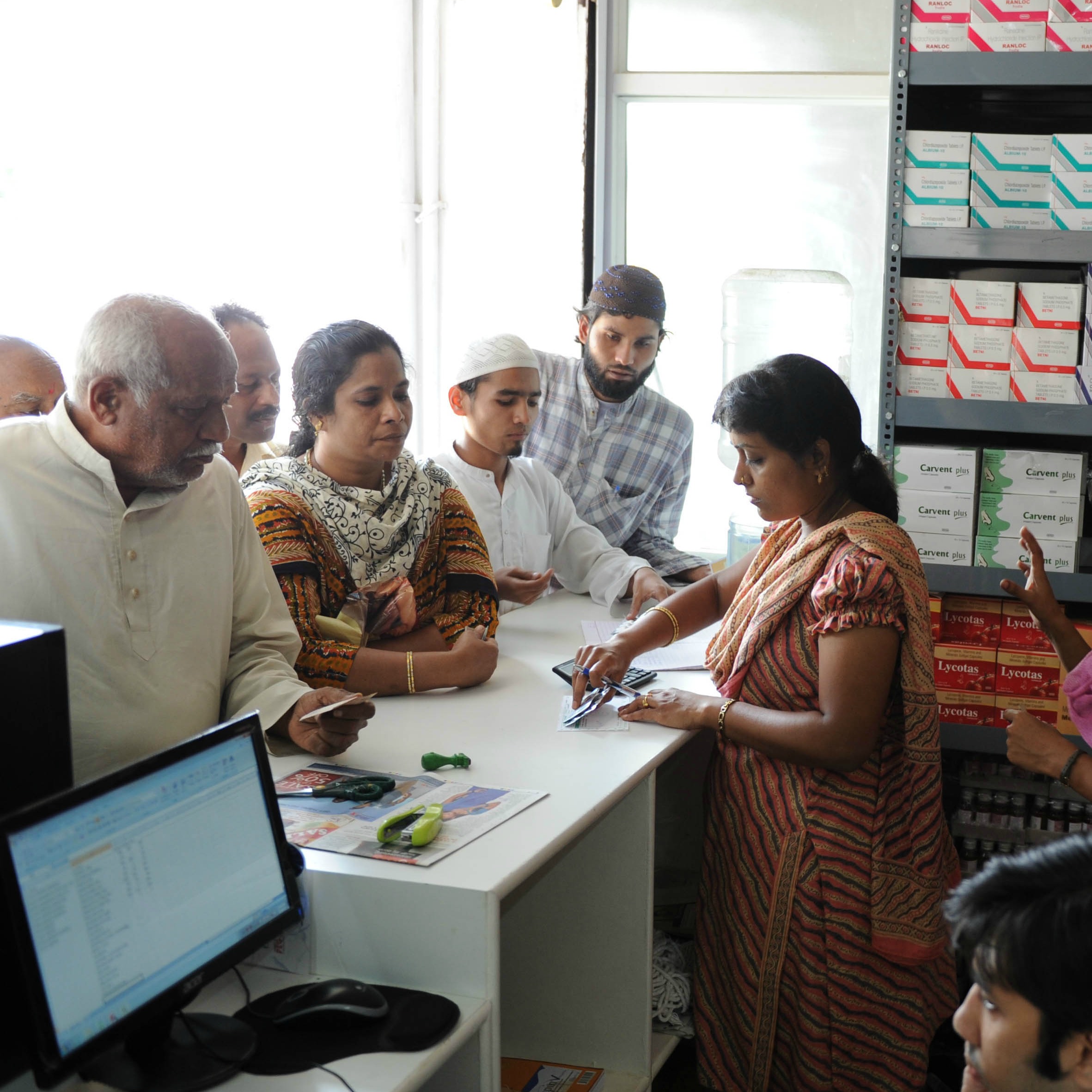 Starting Tuesday, preserve an old doctor's prescription written in scrawly undecipherable letters. Because such prescriptions are set to become history with the new prescription guidelines of the Maharashtra Food and Drugs Administration (FDA) in place.
According to the new guidelines, not only will they have to write legibly in capital letters but also furnish a complete detailed prescription to ensure that there is no chance of wrong treatment leading to death besides mentioning the exact contents, allowing patients to chose cheaper versions of the same drug.
On day one, dna found that the medical fraternity has mixed reactions to the new guidelines. Some doctors welcomed the idea since it gives patients the freedom to have a choice. Camp based family physician Dr Hillary Rodrigues opined that according to the new format, doctors will have to write names of drugs along with its generic content. "It leaves the choice to people to chose the brand and company they want, which means poor people can opt to go for cheaper options if they so wish."
However doctors pointed out a lot of practical problems in implementing the guidelines. Koregaon Park based physician, Dr SZ Anwar said, "As a doctor, writing down details of each patient is not our main purpose, we are here to prescribe drugs. Hence the new format means more unnecessary work pressure for the doctors."
Shivaji Nagar based physician Dr Avinash Bhondwe complained that mentioning address, phone number, taking weight of each patient, registration number and giving serial number to each prescription means unnecessary work load. "I don't agree with FDA's policy that has directed chemist shops not to honor prescription without complete details," said Bhondwe.
Pediatrician Dr Jayant Navrange said that if patients give incorrect details like wrong address or phone numbers, doctors should not be held responsible for such details.
FDA joint commissioner B R Masal asserted that the medical fraternity needs to follow the guidelines in interest of patient safety. "Firstly writing the prescription in capital letters will help as there will be no confusion and chemists will not give wrong drugs based on misinterpretations. Secondly if the dosage and strength is mentioned on prescription, the pharmacists can suggest other brands if the same combination is not available in prescribed brand. Giving out the generic contents will enable the patients to choose cheaper options if they wish and mentioning the prescription number means that the same prescription cannot be used twice by the patient. We earnestly appeal the medical fraternity to extend its support in implementation," said Masal.
The Format
The format is comprehensive as it includes doctor's full name, his qualification, patient's details, name of the generic or its equivalent along with the dosage, strength, dosage form, dosage instruction, name and address of medical store with pharmacist's name and date of dispensing and doctor's signature and stamp.