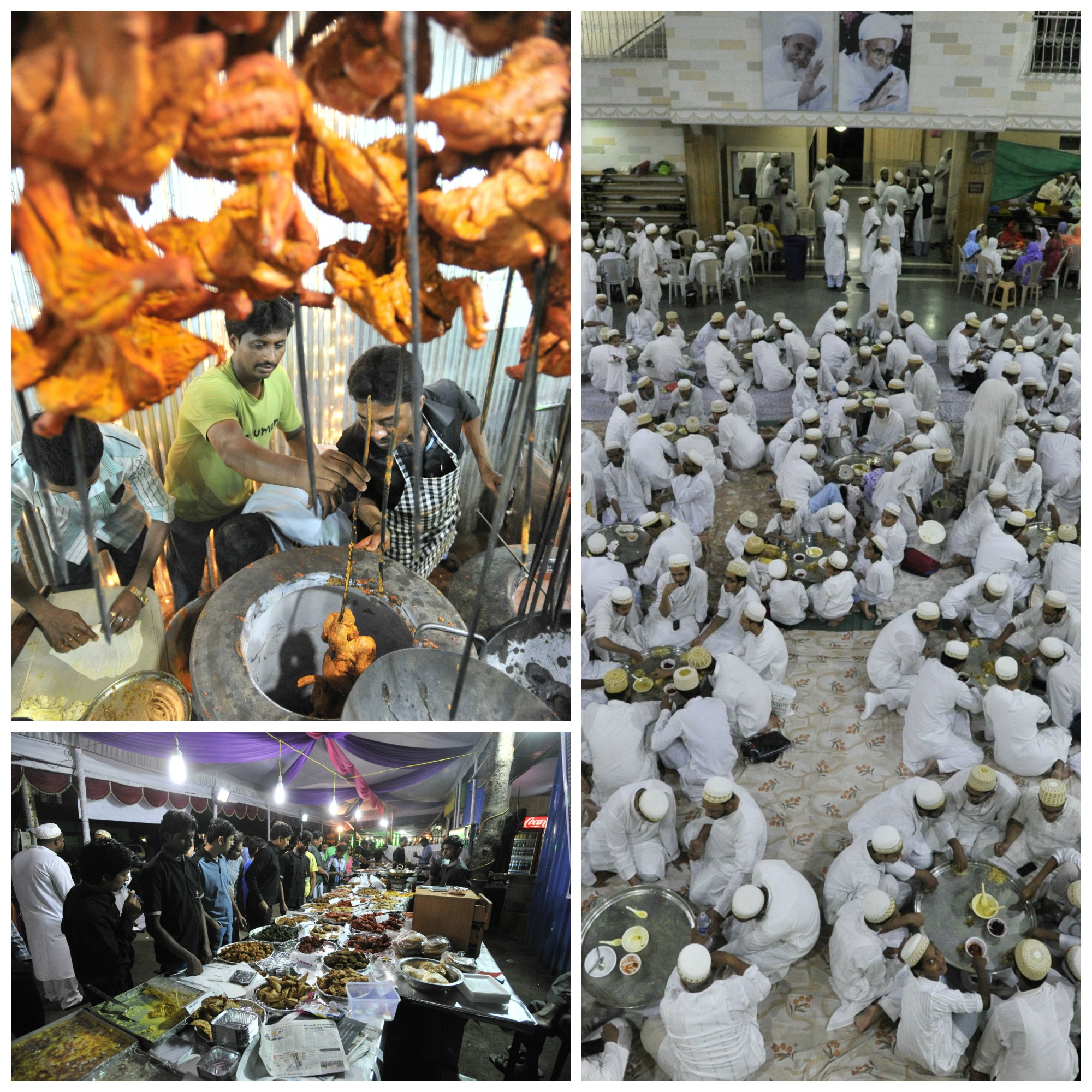 Pune: This Ramzan, officials of the Food and Drugs Administration (FDA), Pune will be undertaking a special drive to ensure that the food that you eat off the stalls conforms to minimum health standards. FDA officials have been requested by the police department to ensure that no untoward incident of mass food poisoning takes place during the month of prayer which has prompted FDA officials to alert all food safety officers (FSOs) to carry out local surveys of the neighbourhoods in which food stalls are set up and conduct hygiene audits.
Speaking to dna, Shashikant Kekare, joint commissioner (food), FDA Pune said that an area-wise plan is being drawn up and the parameters to check food safety would include source of water used, potability of water, cleanliness and quality of raw materials, hygiene of surroundings in which food is prepared and served, hygiene practices followed by chefs etc.
"During Ramzan, large crowds of people leave their fasts together at these food stalls and there is a high chance of mass food poisoning incidents in case the basic food safety standards are not followed. Anticipating such a situation, even police department has requested us to carry out the inspections, similarly to what we did during the Pandharpur wari. Even if we find that hygiene practices are not followed, we will ensure that these food stall owners make changes. We don't intend to close down these stalls unless we find no improvement and threat to public health," said Kekare.
Assistant commissioner (food) Dilip Sangat said that all caterers would be informed about standard cooking methods and procedure. "We would also request people to help us in this drive. If they find that hygiene or food quality is compromised at any place, especially where a large number of people might be eating out during Ramzan, please alert us about such places so we can encourage them to take remedial measures," he said.