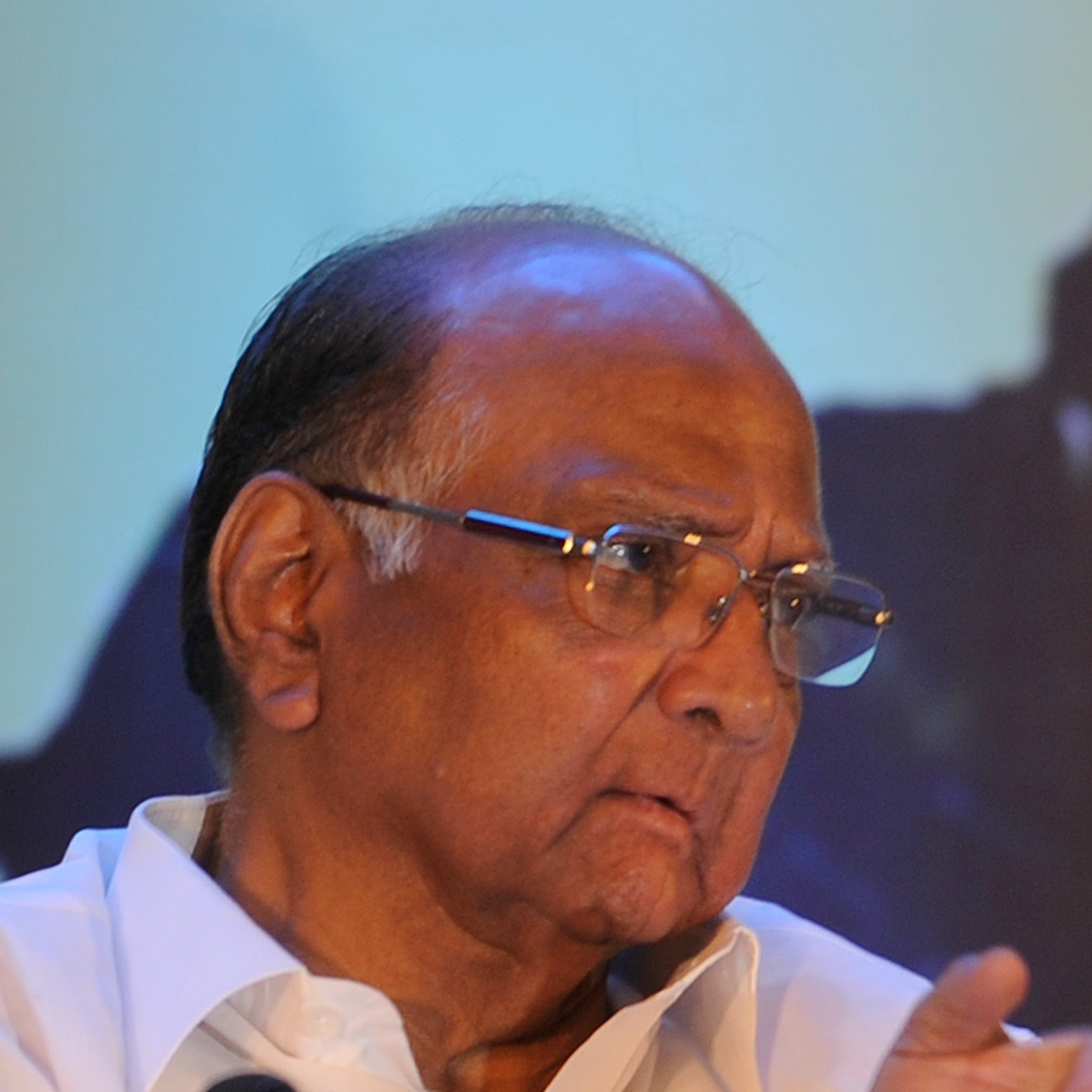 Union Minister for Agriculture Sharad Pawar, today, said that hailstorm affected farmers would be given all possible help from the Government of India and that the Government would seek permission from the Election Commission of India in this regard. Pawar added, "A meeting of Group of Ministers (GoM) of the Union Government would be held on Wednesday in New Delhi to discuss the issue of hailstorm affected farmers."
Pawar was in Pune to attend the meeting of the Vasantdada Sugar Institute where he is the president of the Governing council. Pawar is also heading the GoM appointed to decide on the compensation for hailstorm affected farmers. Pawar commented on the produce of crop this year, "Sugarcane crop in the state is damaged and production would be 15 per cent less."
Pointing out that the damage due to hailstorm was mostly in Madhya Pradesh and Maharashtra, Pawar said, "crops on 24 lakh hectares of land has been affected in Madhya Pradesh and about 16 lakh hectares in Maharashtra." Pawar asserted that the Goverenment is entitled to provide help to farmers and should there arise any issues due to code of conduct, Election Commission's permission would be seeked but it would be ensured that farmers are provided adequate help.
Pawar pointed out that bank loan waiver is the decision of the banks cencerned and said, "What would happen if we don't declare it as a National disaster?". Damage due to untimely hailstorms is an issue in two states and that makes it nation-wide problem especially when it damages crops.
Pawar's Message
Appealing to the farmers Pawar said, "whenever any natural disaster has hit the state, farmers have never resorted to suicides and facing the calamity courageously was our tradition. I appeal to the farmers to face the situation with courage. The Government would help out the farmers as it has done on previous occasions."