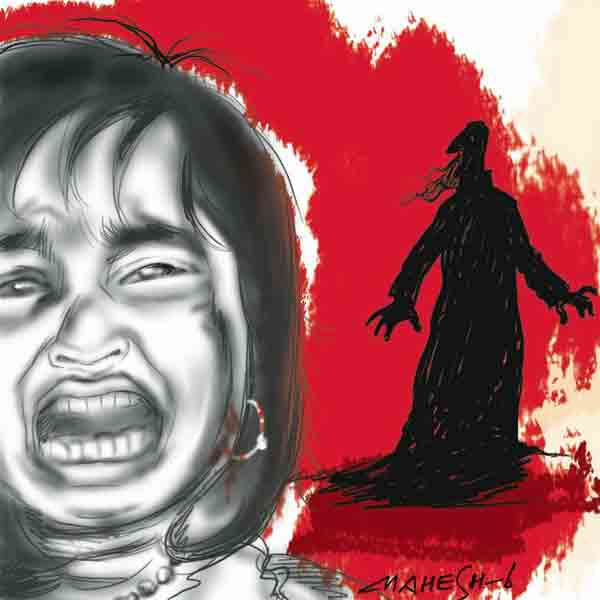 Pune: A 50-year-old ex-serviceman has been arrested by the Vishrantwadi police station for allegedly molesting a five-year-old girl, who had gone to buy some household items from his grocery shop.
After the incident, three other parents who live in the vicinity knocked the doors of the police alleging that he had done similar acts with their children too.
The incident took place in Chaudharinagar in Dhanori. The arrested man has been identified as Ankush Maruti Deshmane, a resident of Dhanori. As per the information given by assistant police inspector, PI Ahire, the girl was sent to the man's shop by her mother to bring eggs.
"When the girl came home late, her mother sought an explanation. This prompted the girl to narrate the incident, which had taken place at the shop," said Ahire. He said that the girl told her mother that Deshmane had touched her inappropriately and did not allow her to go home. One of the officers from the police station said that after the incident, three other parents too complained of the same issue.
"Some of the women in the locality accused the man of stalking them whenever they visited his shop," said the officer, adding that he is married and lives with his wife, son and daughter-in-law. Cops are now verifying the claims of the parents.