Dejected family says they've still not lost hope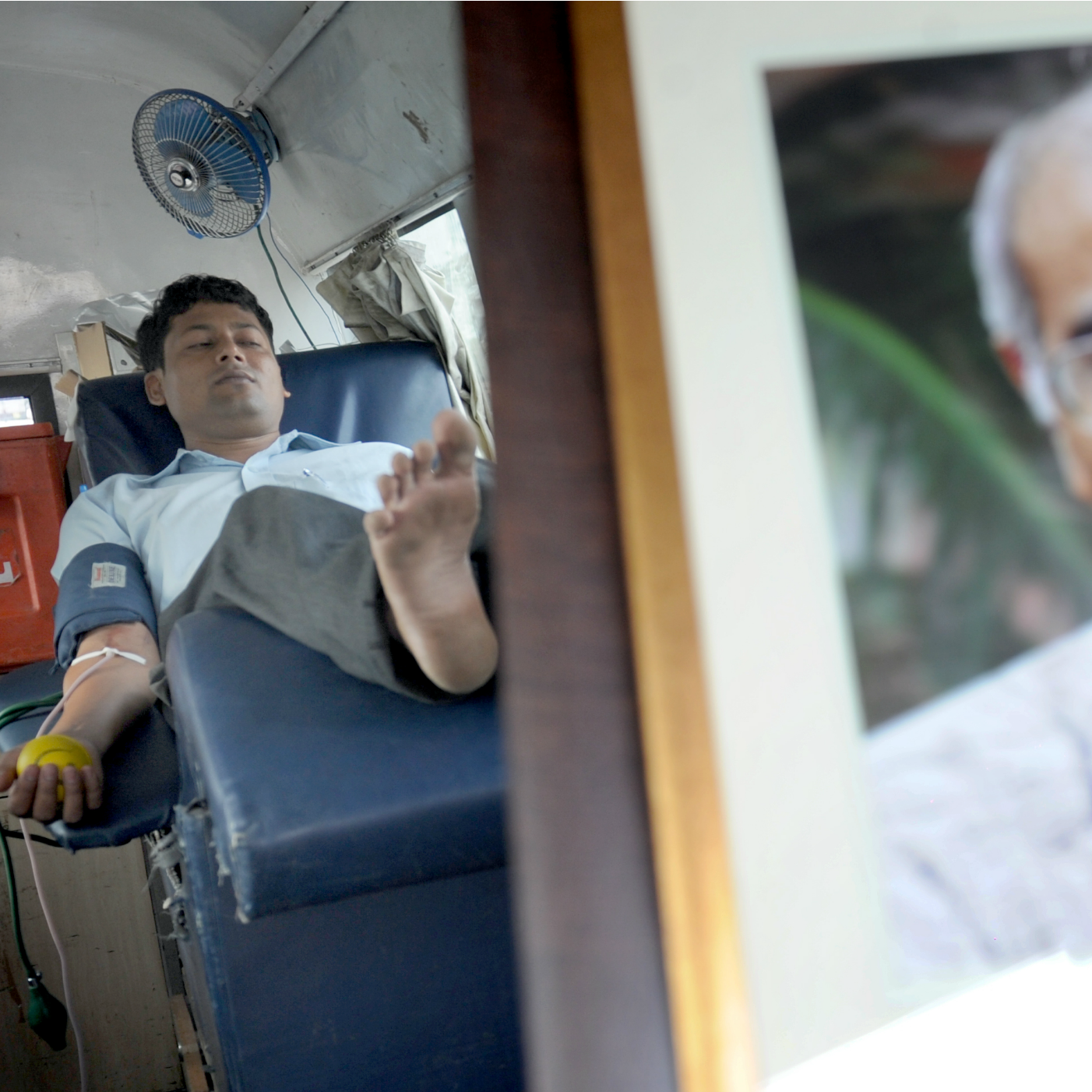 Pune: Mukta Dabholkar, daughter of the Late Narendra Dabholkar on Sunday said that the family members were angry and frustrated that her father's killers and master-minds are still walking scot free. She said that activists will stage protests to pressurise the government to investigate and conclude the case as early as possible.
Maharashtra Andhashraddha Nirmoolan Samiti (MANS) organised a blood donation camp at 234 branches all over the state, to observe eight months of Dabholkar's murder.
Speaking to the media, Mukta Dabholkar said that MANS activists and family members are angry since case is not yet solved. She said, "We have decided to go by the rational and reasoned path of agitation, which would wake up the government. I believe in the new police commissioner's assurance that despite election pressure from the VVIPs, he would continue the investigation of this case."