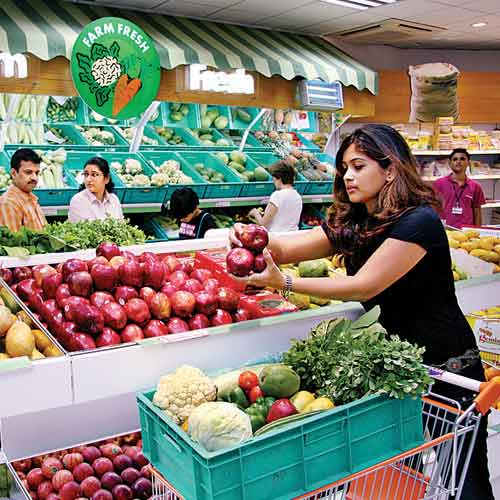 Pune: For the health conscious Puneites, eating healthy in this season could burn a hole in their pockets. Prices of exotic veggies have rose by 60% to even double the prices of last month.
Amit Padhye, an exotic vegetable dealer said "Exotic vegetables require a humid temperature to stay fresh. However, the climate variations in the city has affected the production of exotic vegetables, which is merely 30 per cent of what was produced in May."
"In case of unfavourable weather, vegetables like artichoke and asparagus need to be grown in a poly house where the atmosphere is favourable for their growth. This results in
a price hike for such vegetables,"said Prahlad Deshpande, director, buysubzi.com.
"I buy broccoli, lettuce and bell peppers regularly. But with the skyrocketing prices, I won't be able to make my salads on a daily basis or as many times as I would want." said Komal Ghindani (26), Senior System Engineer, Infosys.
"Having converted to the vegetarian lifestyle recently, these exotic veggies add variety to my dishes," said 20-years-old Sandra Edmonds, student.