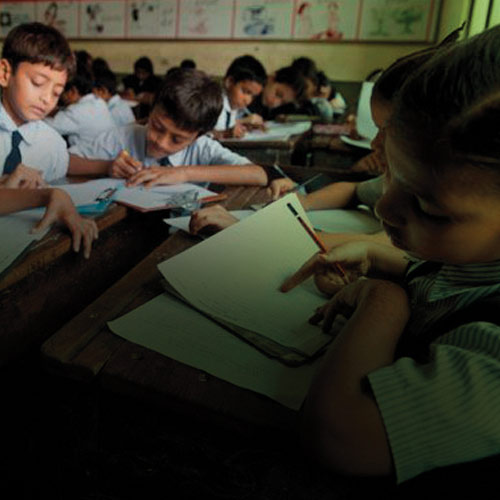 Pune: Looking at the increasing demand for English medium schools, the state Education department has decided to allow more such schools provided they were self financed and agreed to abide by the Right to Education Act and the Fee Regulation Act.
"It has been observed that the middle class, which is big in numbers, now prefers English medium schools over other medium and it has been also noticed that the number of these schools is not sufficient to cater the increasing demand from the parents. Hence we decided to allow more such schools," said S Chockalingam, the Commissioner (Education).
The interested parties can apply to the Education Commissionerate before July 30. He added that all these schools will be private and self financed and there would not be any aid given by the state government.