An evolving news update on the biggest developments in Pune, Baramati, Shirur and Maval. Our reporters are on the field bringing in the latest updates.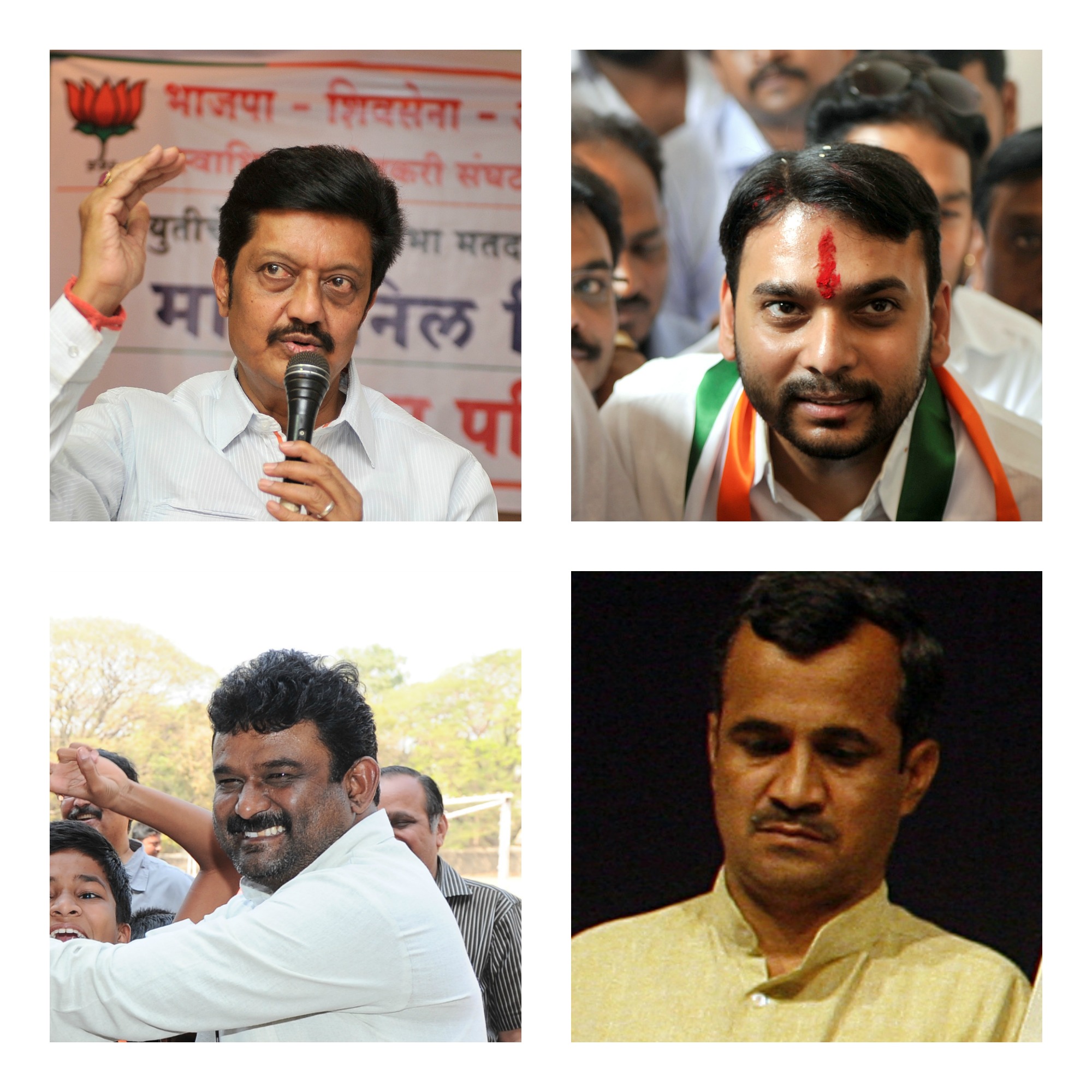 Final Update ( Provisional Results Declared)
Pune,Baramati, Maval and Shirur candidates who will be the MP for their respective constituency
End of Round 12 Anil Shirole leads in Pune by 160146
Lunch Time Update
Anil Shirole leads by 96314 in Pune
Shrirang Barane leads by 1456 in Maval
Supriya Sule leads by 22035 in Baramati
Adhalrao Shivahi Dattatrey leads in Shirur at 44307
Deepak Mankar of congress who had rebelled against Suresh Kalmadi recently congratulate anil shirole at the counting centre
Eigth Round
Round eight Sule 1,79,302 Jankar 1,65,388.
8 rounds completed for for Shirur, however polling officials declared results only for round 1 only now where in the first round Shiv Sena candidate Adhalrao Patil is leading with 20575 with NCP candidate Devdatt Nikam trailing behind at 13582. The MNS candidate Ashok Khandebharad looke dlike he was out of the race by round one itself with his toal tallying at 1583.
A total of 38496 votes were counted.
Seventh Round
Shirole has come into the counting center in KP.
Baramati Supriya Sule 1,58,406 Jankar 1,47,083 . Sule leading by 11323
Sixth Round
The mood in the counting booth is grim for the Congress party workers as they sit with disappointed faces over the apparent win of the BJP candidate Shirole in Pune. They are frantically asking for updates over the phone after every round.
BJP on the other side, have already started rejoicing and preparing for celebrations. As the lead has grown to more than 70,000 votes, party workers have already started calling their colleagues and friends for celebrations over their obvious win in Pune. In the BJP party office in Pune too, they have started preparing for celebrations.
Maval
Barne 4713 Jagtap 2364 Narvekar 1164 Maruti 295
Fifth round
At 10.15am itself, party workers at Bhartiya Janata Party (BJP) were seen in a celebatory mood as their candidate for Pune Loksabha constituency seat was leading with a clear majority of 68277 votes by fifth round. With every round, hopes of Congress candidate and youth leader Vishwajeet Chavan seemed to dim as he went down from trailing at less than half the votes counted in round One to 44827 votes as compared to Shirole's 97391 votes counted by Round Four. By Round Five, the numbers stood at 123538 votes counted for Shirole as compared to 55251 votes counted for Kadam. At the Congress party office, crowds were thin and people stayed glued to television seats.
Meanwhile the other two major candidates i.e. MNS's Deepak Paigude and AAP's
Subhash Ware
were so less comparatively that gathered media persons and election trackers had stopped tracking the numbers indicating an embarassing early sign of impending defeat.
Fourth Round
Baramati
Supriya Sule leading with meagre 9961
Approximately 2 lakh votes have been counted till now.
Third Round 10 a.m.
AnilShiroleBJP leading by 37737 after end of third round
Maval
Narvekar found indise the counting table with his Tab on. He has been warned about it.
Second Round 10 a.m
Anil Shirole 23631
Vishwajeet Kadam 10495
Maval
Shirang Barne 33303
Laxman Jagtap 33087
Rahul Narvekar 17213
First Round and Second Round, 9:15 a.m.
Anil Shirole is leading in Pune with 23837 votes in the first round and 23631 votes in the second round while Kadam fares second with 11847 votes in the first round and 10495 votes in the second round. In individual constituencies too, Anil Shirole is taking the lead. In Parvati, Shirole has 3052 votes while Kadam comes second with 1756. In Wadgaon Sheri, Shirole leads with 5407 votes and Kadam gets 1801 votes. Meanwhile in Kothrud, Shirole fares well with 5066 votes while Kadam gets 1380 votes. Lastly, in Shivaji Nagar, 3218 votes got to Shirole and Kadam gets 2477.