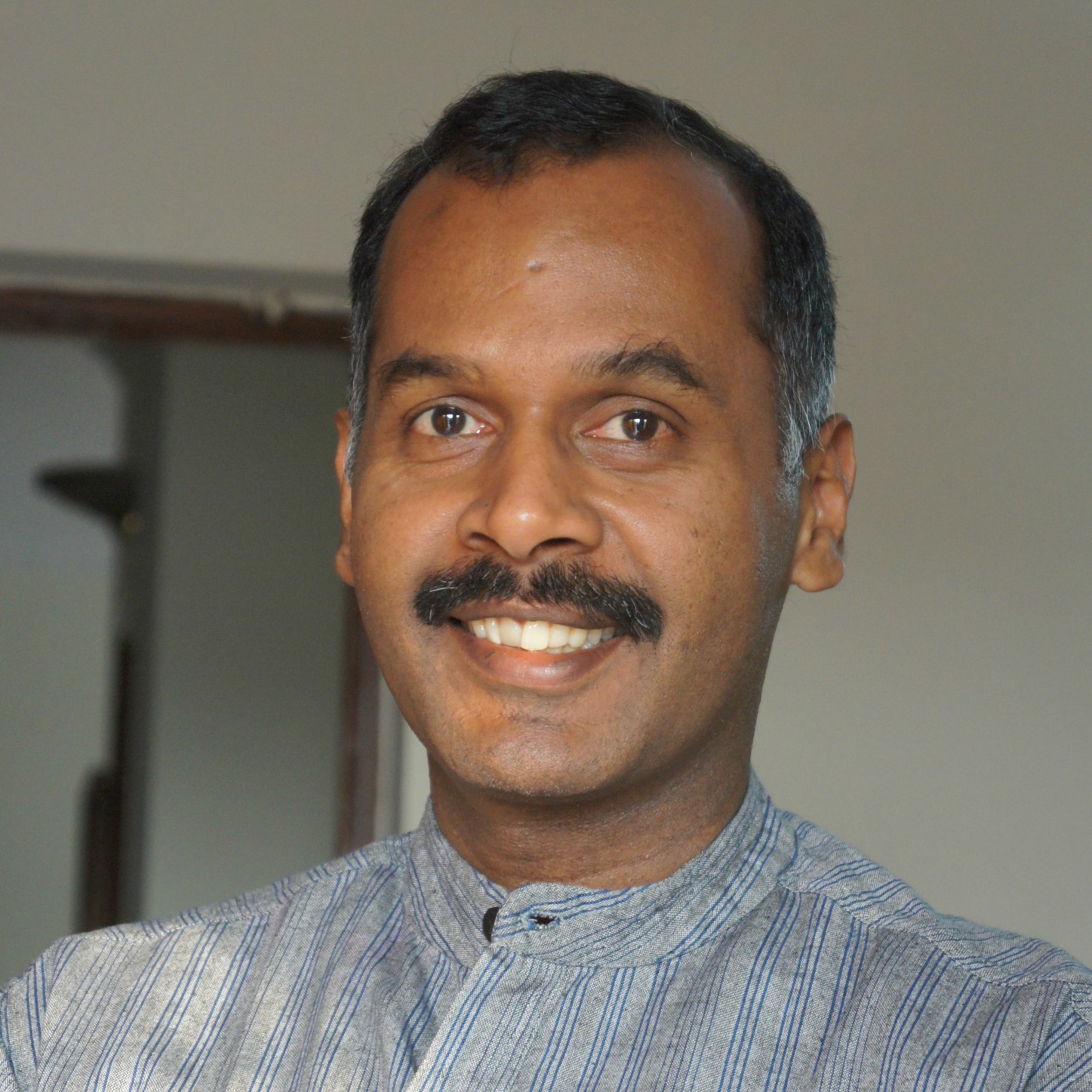 Pune: TiECON's Pune chapter will have P R Ganapathy, COO of Villgro on the social panel. He comes with a global leadership experience and a proven track record in scaling B2B businesses. He has also worked in the outsourcing, financial information/research and telecom sectors, and in addition to mentoring rural social enterprises in the Villgro portfolio, Ganapathy volunteers a portion of his time to support 'Teach For India', Chennai. On Saturday, he will address the problems and challenges faced in creating sustainable business models. Excerpts from his views on the importance of social entrepreneurship...
On choosing TiECON to reach social entrepreneurs
Pune has always had a strong culture of providing service to the society and is a great platform for social entrepreneurship. I am glad to be a part of TiECON and look forward to reach the potential social entrepreneurs. Startups need a lots of support besides funding and knowledge, and TiE has a well-organised and structured format to educate young enterprises.
On the importance of socially-relevant entrepreneurship
Social entrepreneurs use market-based models (for profit) to solve society's problems. These are companies which are focussed on multiple bottom lines such as financial, social, and environmental impact. They also enjoy the benefit of being financially sustainable and hence they play an integral role in the overall development of the society.
On ways that TiE can foster social entrepreneurship in Pune
By encouraging more social entrepreneurs and giving them support in the form of special interest groups (SIG), TiE can foster young entrepreneurs in the city. Mentors can help them think through their ideas, encourage networking with business leaders to acquire knowledge and funding. Being an entrepreneur definitely sounds enterprising, but if you hear about a school dropout who managed to triple her family income by working in a rural BPO funded by you, definitely gives you kick! In a social enterprise, this is the kind of meaning that you find in working. And once you find your way up the ladder, you eventually make a lot of money.