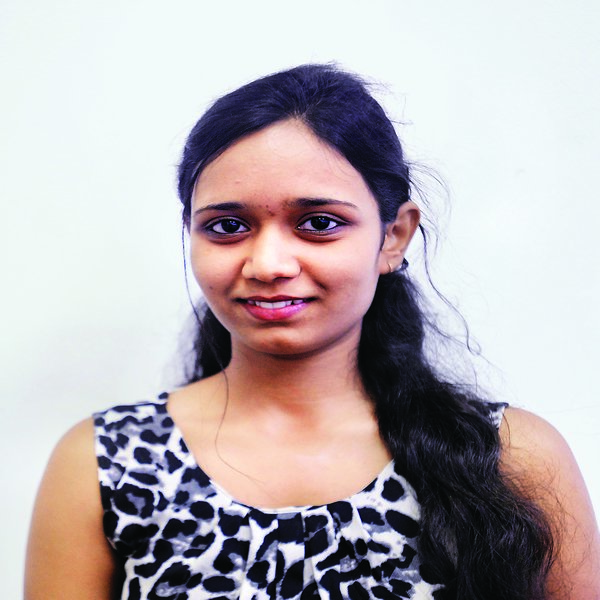 Pune: Aishwarya Mulay, a student of St Vincent's Night College of Commerce, scored 78.31 per cent and secured third position in the college while supporting her family by working in a city-based marketing firm.
"My father passed away a long time ago and in order to give financial support to my family which comprises my mother, ailing grand parents and younger brother, I had to take up some odd jobs while studying in the night college," said Aishwarya.
She said since it was becoming difficult to cope with studies and the work, her teachers and the office colleagues supported her.
"Though it was quite difficult to concentrate on studies while working, I used to pay full attention in the class room and take notes," said Aishwarya, who wants to do an MBA after graduation. When exams were around the corner, she took a leave from work as her mother too had taken up some job so that her daughter could concentrate on her studies. She scored 78.31% marks.
"The moment, the exams ended, I resumed duty," she said.
Aishwarya, who was engrossed in her work was informed by dna about her results. "I was stunned to hear that I secured third position as I had never expected it. Yet when I learnt the marks, I wish they were better," she said.
St Vincent (Night) College of Commerce was set up to help those students who wanted to pursue their education while working and supporting their families.
Out of the 73 students who appeared for the HSC examination from the college, 66 students have cleared the examination.
"We try for 100 per cent result, but it is difficult for the students to attend lectures as they come from very difficult conditions. In that case 90 per cent result is very satisfactory. Aishwarya has done us proud as have the other students who appeared for the exam from our college and passed," said Dr. Anil Adsule, Principal, St. Vincent (Night) College of Commerce.