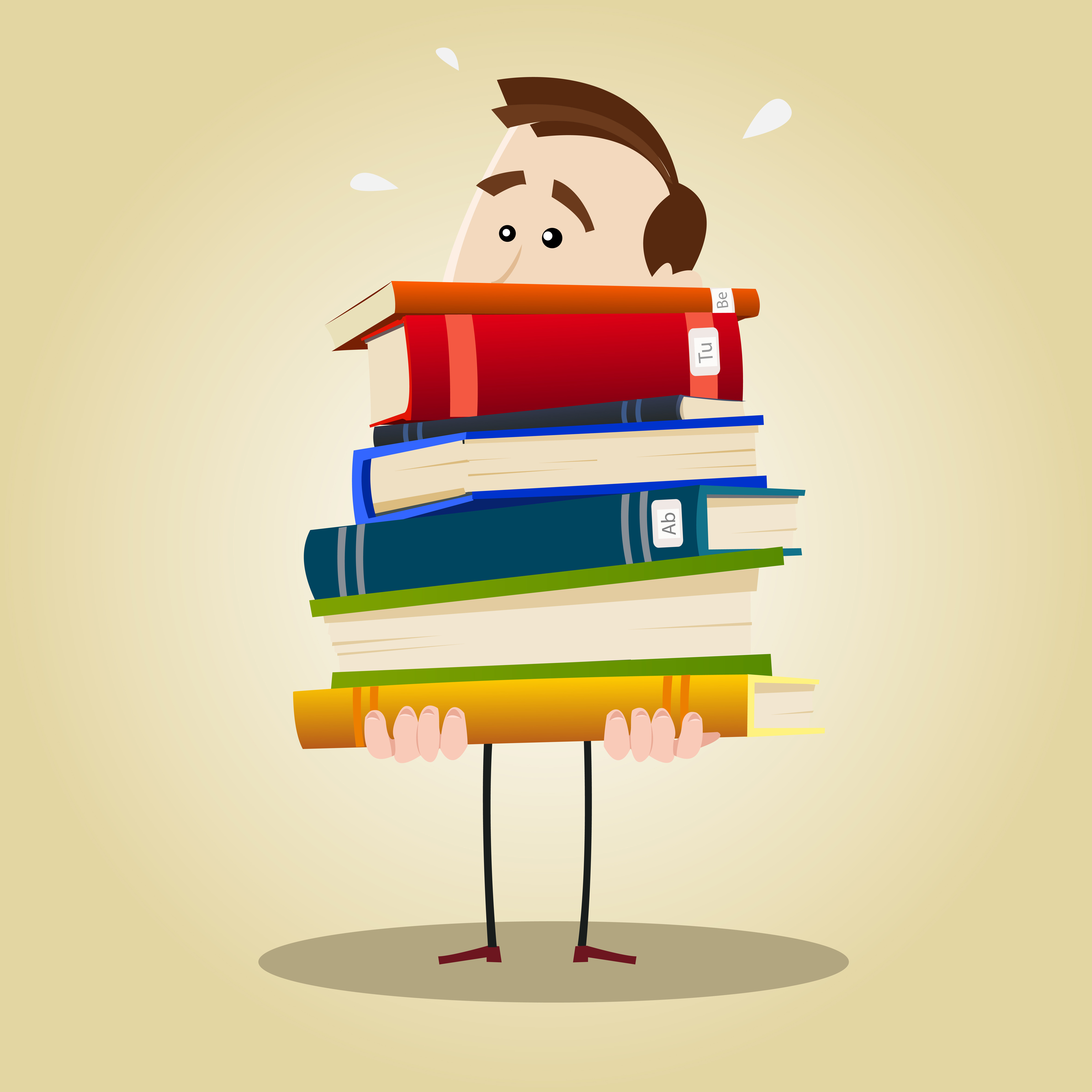 Pune: Facing the problem of plenty, over 50,000 engineering seats have been going vacant since the past couple of years. The Directorate of Technical Education (DTE) is now trying a unique way to shift the chaff from the grain.

In a bid to assess which engineering colleges are offering quality education and have 'employability' value for students, the DTE now plans to take up the first-of-its-kind exercise by gathering information on campus placements offered to pass-outs from their colleges.

DTE director Dr Subhash Mahajan in his notification said that all the colleges should upload the information regarding the placements. The notification asks for information of not just engineering but also other courses like MCA, MBA, pharmacy, MMS and other vocation courses. The notification asks colleges to upload information for year 2012-13 on the website.

However, sources at DTE said that of all professional courses, the problem is more acute in engineering colleges prompting this data collection.

DTE is a body which maintains and enhances the standards, quality of education by laying the conducive policies. It has decided to take the information from the colleges which have engineering, management and other technical education courses.

"These information will help check the reality and we will be able to ascertain the gap between the industry demands and the skills acquired by students," added Mahajan.

Professor Hemant Mali, training and placement officer with MIT College of Engineering, said that the data regarding the placements is updated as every year as they have to send it to the All India Council For technical Education (AICTE) and even give it to the Local Inquiry Committee (LIC) which comes from the university to asses colleges.

"DTE has demanded the data in detail this time. The exact reason to seek such a data is yet not known," he said.