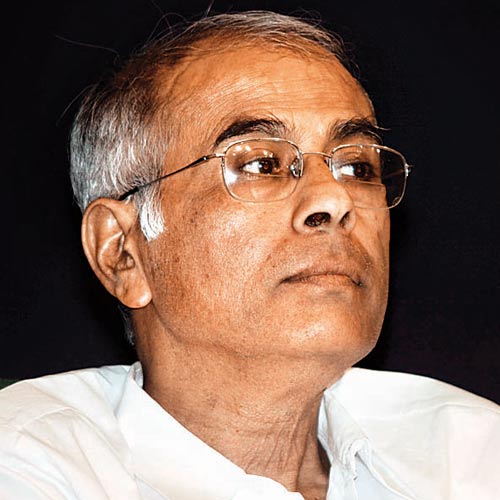 Pune: Following the investigating officer's failure to file a chargesheet against two arrested persons in Dr Narendra Dabholkar murder case, judicial magistrate ( first class) A B Shaikh has granted bail to them after furnishing Rs50,000 solvent security each.
The court has also asked the investigating officer – assistant commissioner of police Rajendra Bhamre – to explain within seven days as to why action should not be taken against him for failing to file the chargesheet against the two accused – Manish Nagori and Vikas Khandelwal, both residents of Hatkanangale in Kolhapur district.
Nagori and Khandelwal are accused of supplying the 7.65 mm bore pistol which was allegedly used for killing Dabholkar on August 20 on the bridge near Omkareshwar Temple.
Magistrate Shaikh granted the duo bail after Bhamre submitted to the court that they could not file the chargesheet in the prescribed deadline of 90 days as the main conspirators of the crime were still at large.
"Although we have seized incriminating evidence from Nagori and Khandelwal in the form of the weapon which was used for committing the crime. The main conspirators couldn't be arrested so far. Hence we won't be able to file the chargesheet within the prescribed time of 90 days," the investigating officer submitted.
Pressing for bail, defence lawyer B A Aloor submitted before the court that barring the ballistic report, the prosecution had no other evidence to show the duo's involvement in the conspiracy.
Aloor argued that Nagori and Khandelwal were in police custody for 14 days but the police had failed to collect evidence like where was the conspiracy meeting held, who are its other members among other details till date.