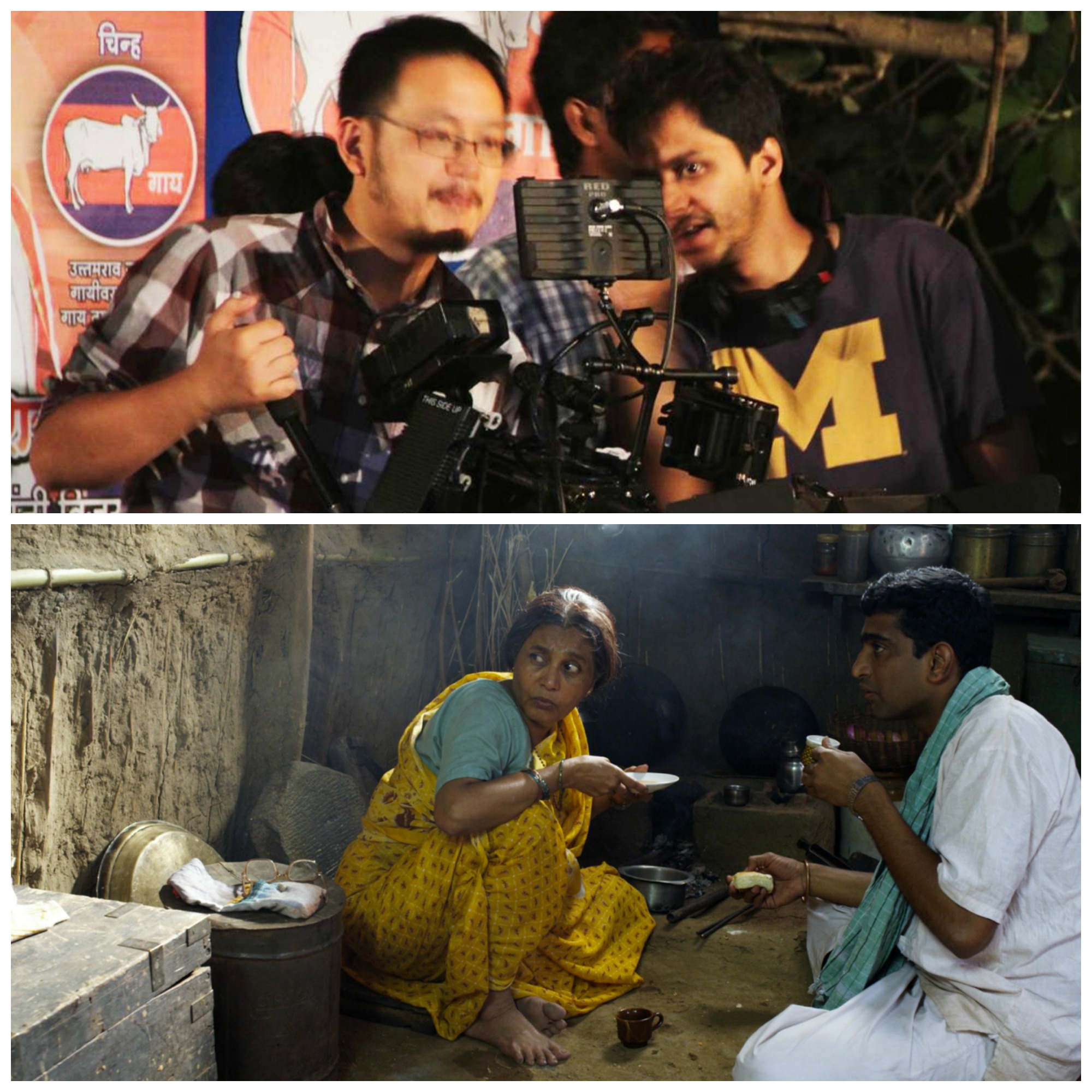 Marathi film producer-turned-director Shrihari Sathe has earned many laurels for his projects in the past, including two feature length films which he shot in the US. His latest movie, Ek Hazarachi Note which released this month not only scores high on its strong star-cast that includes veteran actor, Usha Naik along with Sandeep Pathak, Shrikant Yadav, and Pooja Nayak, but also on cinematographic quality. The film is also Sathe's directorial debut, and to make sure it stands out from other Marathi films, his team consist of both local and international technicians. American director of photography, Ming Kai Leung, who is responsible in making the film visually-appealing, shares his experience of working with Sathe in an Indian film for the first time.
Ming Kai Leung is a New York based cinematographer and winner of the Tiger Award at Rotterdam for Mundane History, 2009. He has a MFA-Film degree from Columbia University and his cinematographic works have been played at numerous prestigious film festivals across the world. On working with an all-Indian crew, Leung said that he had a great time on the sets throughout the filming of EHN. "This is my first stint in India, and I was taken aback by the welcoming nature of the whole cast and crew. They all seemed very confident, and had a great team spirit. We didn't have the kind of equipment I am used to in the US, but they would always come up with a creative solutions to any problems, which was a wonderful thing I learnt from them," he said
Leung shared a great work-relationship with Sathe while the making of the film. He says, "Sathe is a great director. He pretty much knew what he wanted from his team, but at the same time, he gave me a lot of space to provide input. He is quite practical when it comes to making the best resources available. It will be a pleasure to team up with him again.
Being from the biggest film industries, when asked to compare or point out one thing that the Indian industry lacks, Leung said though it's a great platform, Indian filmmakers must beef up safety measures on the sets.