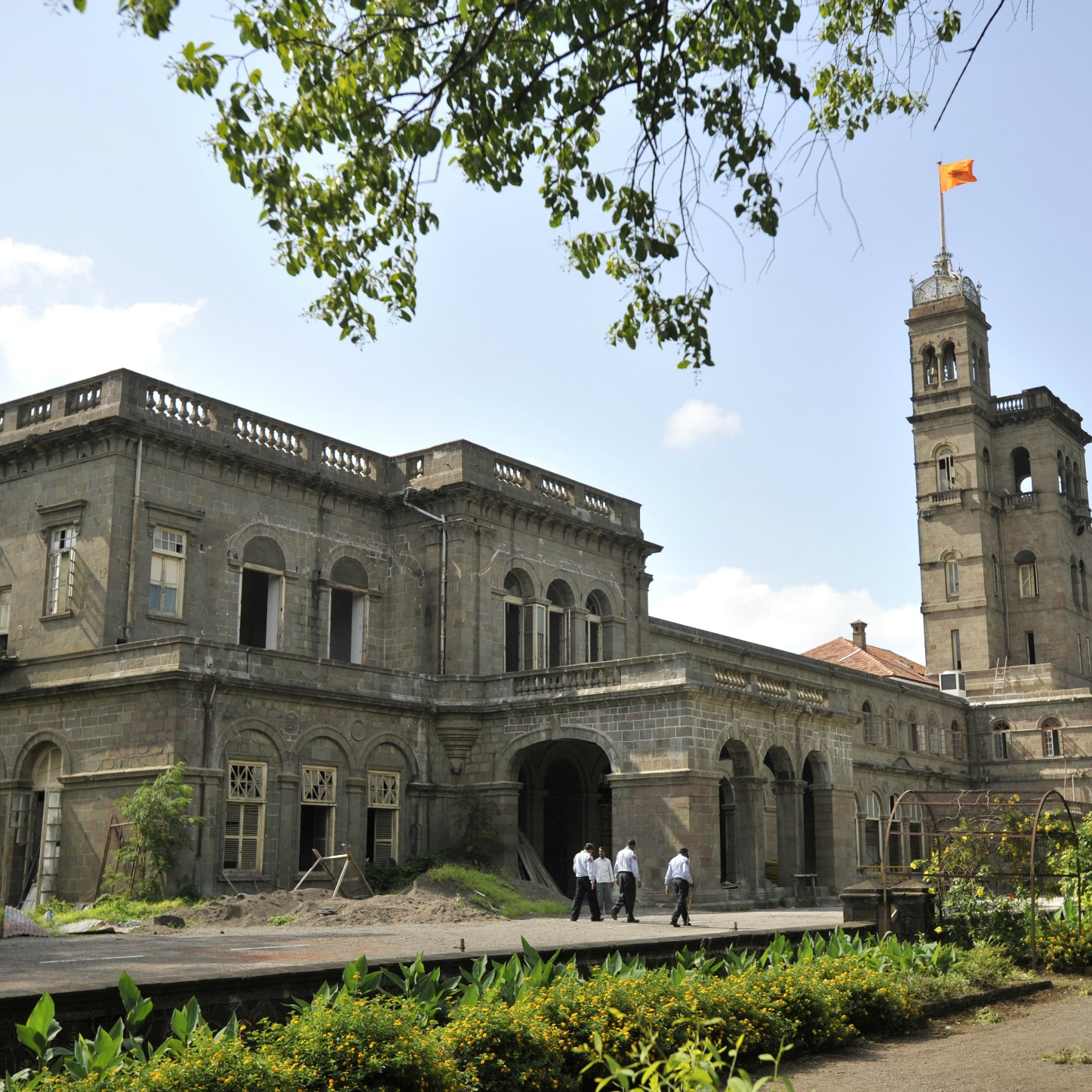 Pune: Fed-up of sending repeated reminders to colleges and educational institutes affiliated to the University of Pune to form a mandatory anti-ragging cell, the varsity has decided to tighten the noose on these errant colleges. The varsity will do this by blocking their approvals, grants, and benefits from various schemes and administrative work starting from the next academic year.
As per the Board of Student Welfare office at the University of Pune, 40 per cent colleges are yet to form a mandatory anti-ragging squad in their college premises to curb ragging. There are approximately 811 colleges and educational institutes across Pune, Nashik and Ahmednagar districts, which are affiliated to the Pune university.
"We have been sending reminders before and during the academic sessions to the colleges. However the colleges are not taking the anti-ragging cell seriously, which has prompted us to take some harsh decisions," said Dr Pandit Shelke, the Director of Board of Students Welfare.
Shelke said that after the notices and reminders, they have decided to trap colleges that are not serious when they come to the university to avail benefits from the varisty's schemes.
"Other than the benefits of the schemes, there are several administrative works, grants, approvals for posts in colleges. As the officials of these colleges will be coming to the University for these, we would question them about the anti-ragging cell. Till the time, they will not form the cell, they will not be getting co-operation from us," he said.
He added that though incidents of ragging in colleges have seen dip in last few years, colleges should take precautions and make sure that no such incidents take place at all.
Measures to curb the ragging menace
Before admissions commence, advertisements have to clearly mention that ragging is banned in colleges. Anyone found guilty of ragging will be appropriately punished.
The prospectus and letters also mention anti-ragging regulations. According to the law, it is compulsory for all colleges and institutions to form anti-ragging committee under the leadership of institute head.
This cell will comprise of select faculty members, parents, fresher students along with seniors and select non-teaching staff.
The squad must patrol the campus, maintain vigil and take action if they notice any ragging activity.