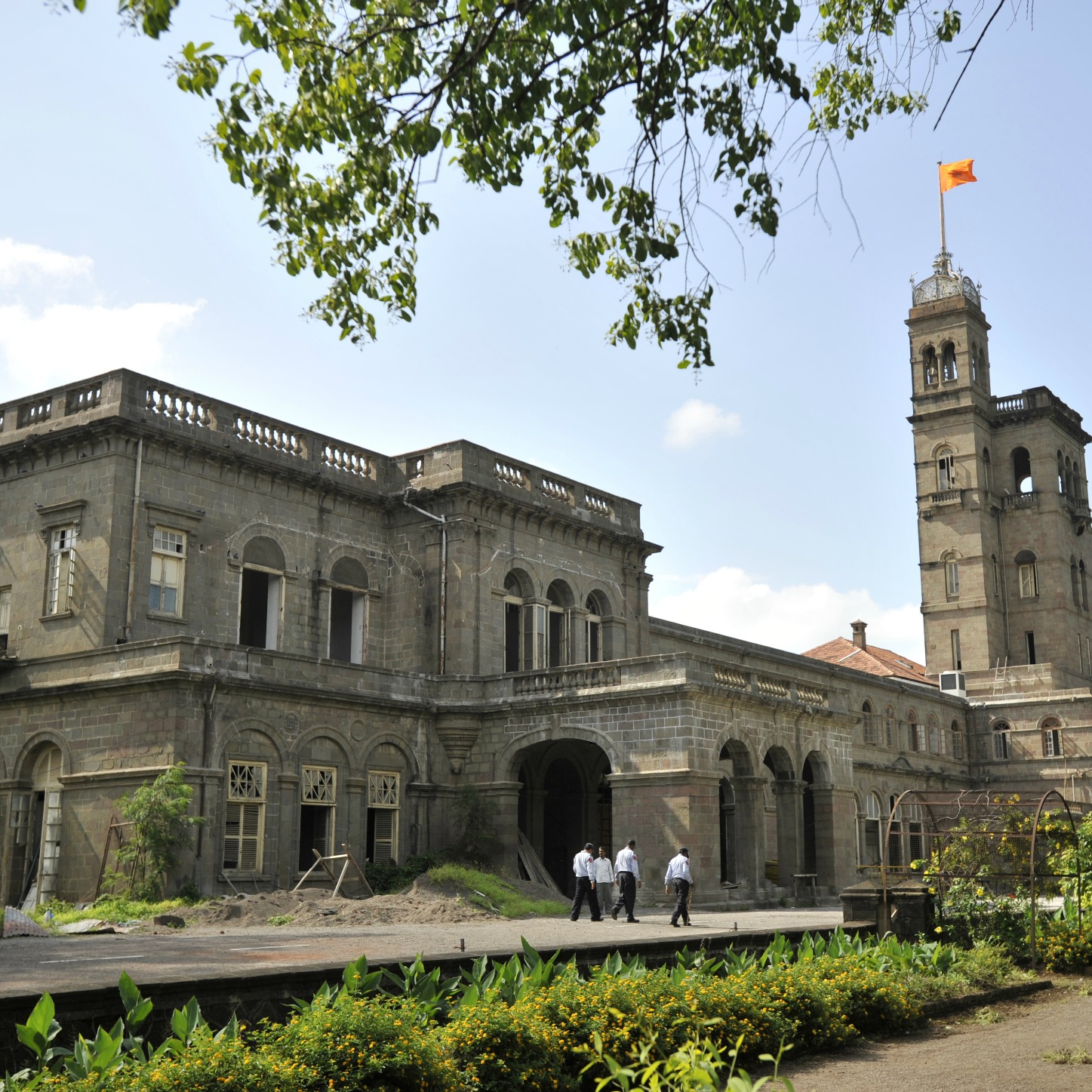 Pune : Although the government is taking time in declaring the College of Engineering, Pune as the Deemed University (DU), the automobile industry in India refer the over 150 year old technical institute as the epitome for excellence. As in first-of-its instance, the Ford India, automobile giant has given a Sport Utility Vehicle (SUV), which was launched for market in Germany to mechanical department of the college to test it and give feedback on the any modifications.
Few days back, the Ford India's Chennai plant had given their recently launched left side steering car to COEP. The model of the car is Ecosport Titanium which was launched few days back in Germany. While talking to dna, Dr Dilip Malkhede of the Mechanical department said that the automotive section of the COEP is very rich and there are several labs which have been designed to conduct experiments on various products. He said that looking at the expertise of the COEP and its mechanical department, the Ford (India) decided to give their newly launched car to conduct various tests on the car's engine.
"We have research students who are doing PhDs in automotive sections, will be conducting the tests and the area in which the students and the faculties will emphasis on will be engine and the emission aspects," he said.
He added that they will work on how to enhance the performance of the car and will give the feedback to the company. The suspension, noise, what is the feel on the road, what is the emission level of the car and various other aspects will be checked during the testing in the labs. The Director, COEP, Dr. Anil Sahasrabudhe said that at national level, our students and faculties present their various projects and the excellence of the institute is well known in the country.
"Looking at the rich infrastructure and quality students, the Ford might have given their car to COEP to get accurate feedback," he said.
He added that even their former students are working in Ford and looking at their work, the Ford decided to give their newly launched car to the institute. He added that this is the first time, any institute has been given the car by automobile giant to conduct the tests on the car.