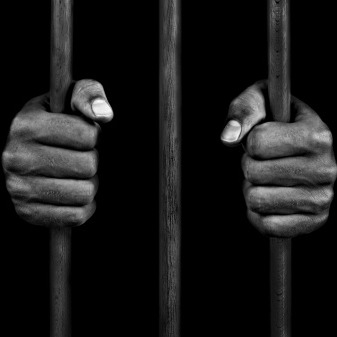 Pune: The city is becoming a haven for chain snatchers at an alarming rate but two women proved them wrong. In two separate cases, women have not only foiled their attempt but also led to the arrests of chain snatchers.
With the help of alert citizens, police has been able to nab a criminal who is already accused of over 40 chain snatching cases.
Kalpana Dhorje, 47, who is a resident of Guroli was taking her afternoon nap when the accused broke into her house. Her screams alerted her neighbours and he was caught. The police was informed about the incident.
The police say that the accused was released 2 months back from jail and is already registered with Hinjewadi, Sangvi, and Chinchwad police stations for chain snatching and other offences. "We are confident that this case will help us solve similar cases", said R D Mottale, police sub inspector of Vishrantwadi police station.
In another incident a woman travelling in a bus felt that her chain was being snatched and raised an alarm, leading to an arrest. Kamlesh Lucky Chuggani, 65, got onto a bus at Poolgate bus stand where she was followed by five persons who had noticed her gold chain. This took place at Kha-ne Maruti Chowk when the bus was about to stop at a signal. The victim was with her husband when one of the culprits snatched her chain and ran out with his companions.
Two passengers chased them when they saw her screaming and nabbed one of them with the help of a patrolling police. The other four managed to get away. "The rest will be caught soon," said Nitin Jadhav, inspector-in-charge of Lashkar police station.