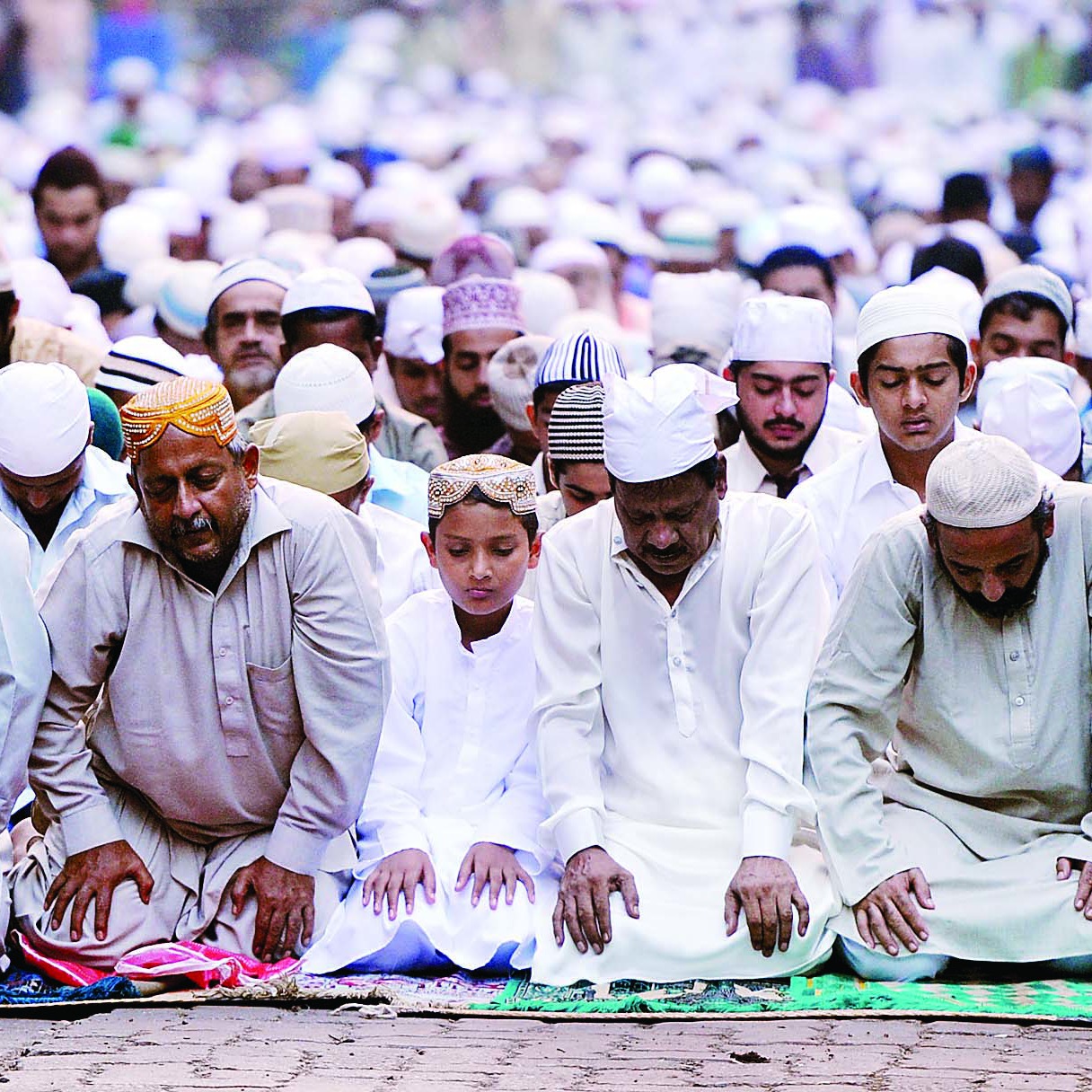 Parents of Muslim students studying in Bishops School are in a fix, as they are unsure if they should celebrate Eid this year or not. Barely a day after the community celebrates Ramadan Eid on July 29, the school has scheduled unit test exams. This means that if students wish to prepare for the examinations, they would have to forego their Eid celebrations. Irate parents say this is not the first time, last year an exam was scheduled one day after Bakra Eid celebrations.
Wishing to maintain anonymity, a parent of a fourth standard student said he wished to go to his hometown, Kolhapur, for Eid but would be unable to do so now.
"I live in Pune with my wife and child, and don't get to go home to Kolhapur very often. We had atleast hoped to celebrate Ramzan Eid with my family, but if unit tests are the next day, how can I go home and return within a day?" he questioned.
The parent said that it made him angry since this isn't the fist time that the school is keeping the exam on the next day of any festival as last time also, they had kept the exam on the very next day of Bakri Eid. Several parents from the community, whose kids are studying at Bishops School are upset over the school's decision to conduct unit tests on the very next day of Eid, and some allege it may be a deliberate move.
Another parent told dna that the day is very special to them since relatives and friends keep visiting throughout the day to give wishes. Celebrations are known to go on throughout the night. "Since the entire day is full of festivities, how can a child prepare for an exam the next day? The school should understand. They can give students extra days off for school functions or even watching sporting events but not for festivals?" he questioned.
A few parents approached an organisation, Chattrapati Shivaji Muslim Brigade, whose president Jahangir Mulla, said he tried to meet the school CEO Frank Freese about the complaints, but the latter didn't entertain the group.
"We handed over an application to the school authorities in which we demanded that the school should abandon this practice, and also demanded that the exam should be conducted three to four days post Eid, as the families can come back from their hometown after celebrating the festival." dna has a copy of this application.
The organisation has threatened that if the school doesn't pay heed, they would hold agitations in front of the school on Monday.
The Other Side
Despite repeated attempts made by dna through phone calls, SMS and even email, CEO Frank Freese remained unavailable for comment, while school authorities said that he was not present in the school and no other person was authorised to comment in his absence.