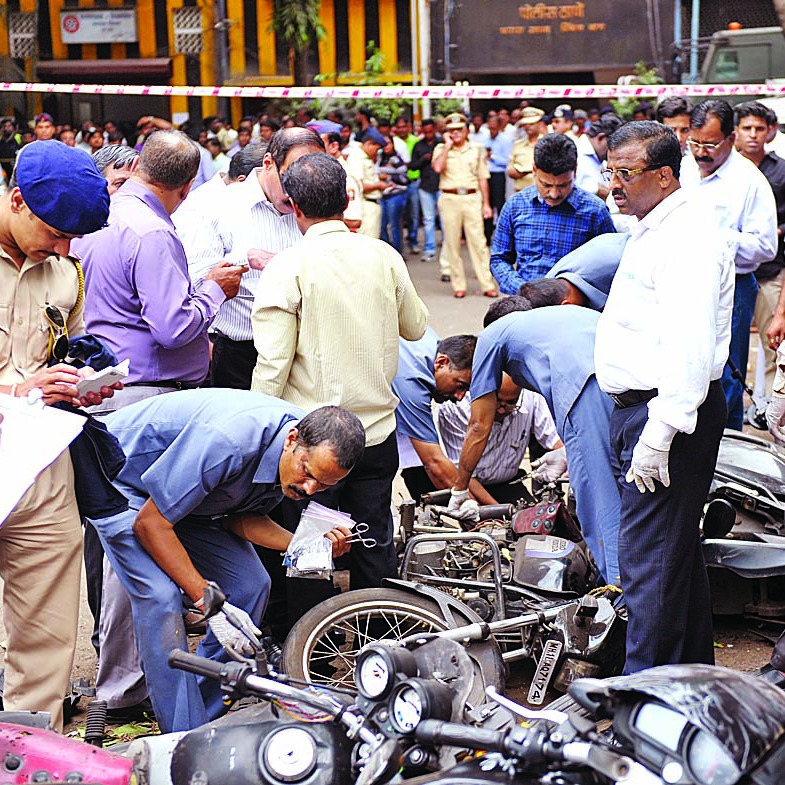 Pune: Forget the security of the entire city, but the blast at the parking lot of Faraskhana police station has exposed the casual approach of the police towards the security of its own police station premises as the CCTV cameras installed by police to capture the movement at Faraskhana and Vishrambaug police station were not functioning when the blast took place.
One of the investigating agencies probing the Faraskhana blast case in their report has clearly stated that the CCTV cameras installed by police in the surrounding areas of the police station were out of order.
On July 10, around 2.05 pm, a low-intensity blast took place at the campus of Faraskhana and Vishrambaug police stations parking space, and five people including a police constable were injured.
A senior police officer associated with intelligence agencies said, "After the blast, the first most important aspect was to check the CCTV camera footage to get clues on how the blast was executed.
"We approached Faraskhana police and we came to know that they had cameras installed outside the establishment but it had no Digital video recorder (DVR) and all the cameras were out of order," he said.
Deputy Commissioner of Police (Zone I) M B Tambade, he refused to comment on the issue and said that he had recently taken up the charge.