Decision taken against the backdrop of Wednesday's fatal mishap. After an attempt of eight years in the Bus Rapid Transit System (BRTS) project and after witnessing 7 deaths in eight years, the Pune Municipal Corporation (PMC) has finally woke up from deep slumber. It has decided to carry out a safety audit of its Katraj-Swargate- Hadapsar BRTS lane in the next 15 days.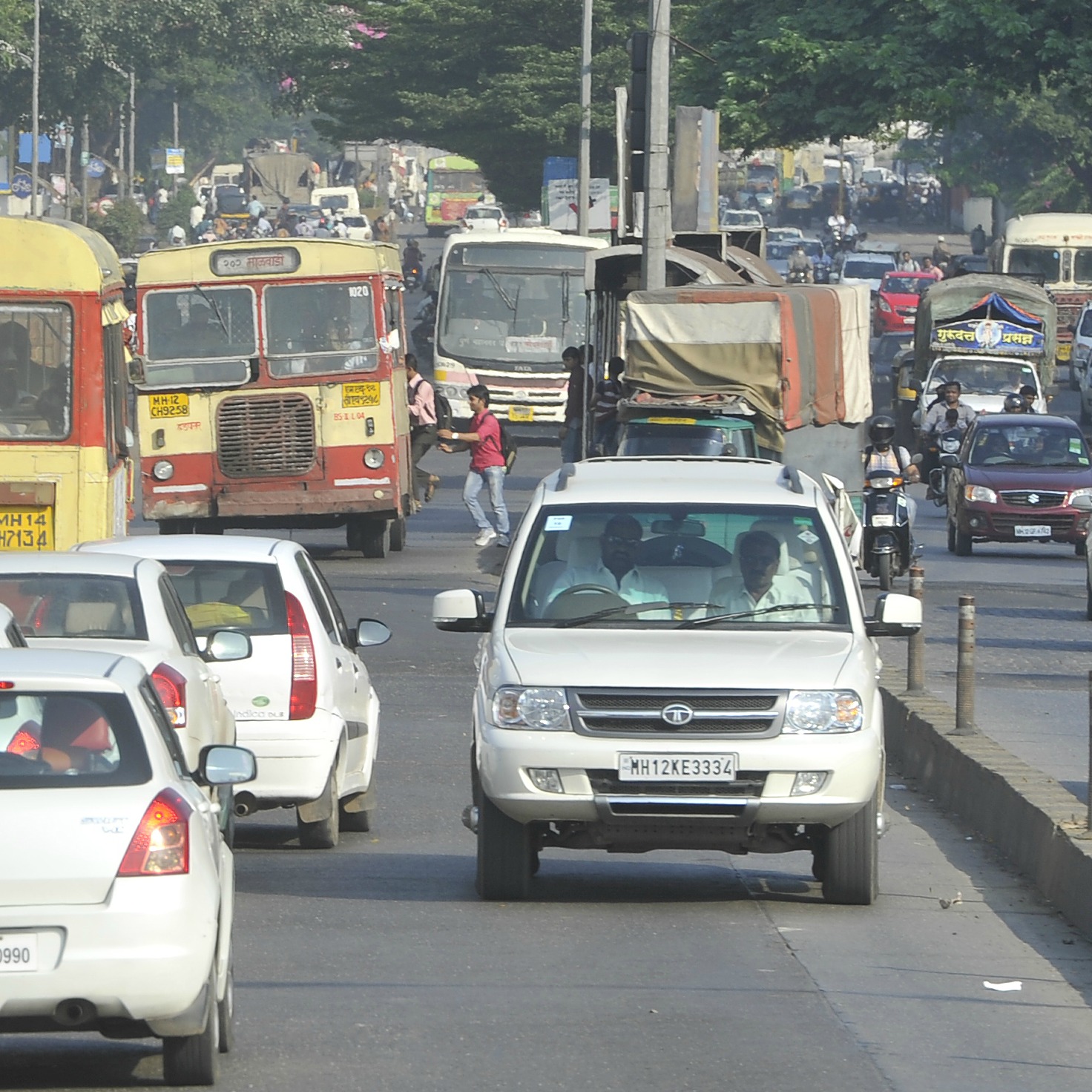 Pune: The decision was taken in the PMC's general body meeting on Thursday following the death of a 26-year-youth Ankush Bharekar in the BRTS corridor on Satara Road on Wednesday.

The safety issue of BRTS corridor was discussed in the general body meeting wherein the elected representatives criticised the civic administration heavily and demanded criminal cases against officials who are responsible for the loopholes in the existing BRTS corridors which were made functional in January 2006, the first pilot project of BRTS in the country.

Mayor Chanchala Kodre has ordered the civic administration to submit a report regarding what precautionary measures can be taken on the corridor.

After the discussion, PMC commissioner Vikas Deshmukh announced that the safety audit of the existing BRTS corridor will be carried out by PMC.

This is not the first time, that PMC has been targeted over the safety issue of BRTS corridor. Few months ago, the traffic police had carried a special drive on BRTS corridor after witnessing series of road mishaps. However, even after carrying out special drive, city witnessed one more death on Wednesday.