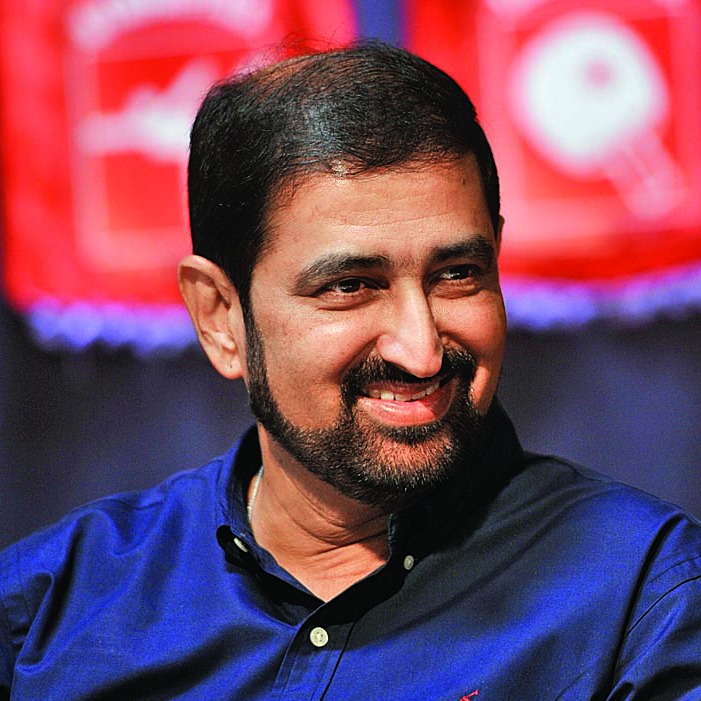 Pune is gearing up for yet another big show down when the Junior World Chess Championship unfolds here from October 5. Aniruddha Deshpande, has been appointed as the organising secretary of this 15-day international contest, which comes to city after a decade. Deshpande speaks to Joe Williams about the task cut out of the contest which would be the fourth time, India is hosting the event.
You have been appointed as the organising secretary of this mega event, a big job on hand. What would be your first task?
Yes, it is a massive task, among the many jobs cut out, we are looking for the major or we can even say the title sponsors, and things are in place and there are a couple of big names, as the front runners for this mega event.
Big names and mega event, would you like to share with our readers the names of the sponsors?
It would not be fair on my part to share as they are still in the pipeline and once they are finalised we would bring it to the notice of all.
How difficult has it been to convince the sponsors at a time when there were no takers for the Senior World Championship which has been postponed and finally find one?
People of Pune in particular and Maharashtra in general have always forthright, coming forward for a good cause and this chess championship is one such. There are a couple of them who have no reservations. This sport has always been the most liked sport at least in this part of the country, so it has not been as difficult in spreading the message.
It is happening in Pune, and in what way it could be different from the other hosts?
It will definitely be different one and we will make it much better, sounding of we are the best. There are many aspects to this big event, and in days to come everything will be known to all, particularly to the people of Pune who have been more supportive.
Pune, has been the hub of this mind game, and there have been many big names from the city at the international level. What according to you could bring about the changes, because of this championship happening in the city?
The budding kids will get to witness live, the world renowned players in action, which many of them would not have seen. An opportunity for people like us (organisers) to meet, to the demands of an event of this magnitude. And most importantly it will give a big boost to the sport and will witness many taking up this sport.