They are up in arms against 'harassment', ongoing raids by civic officials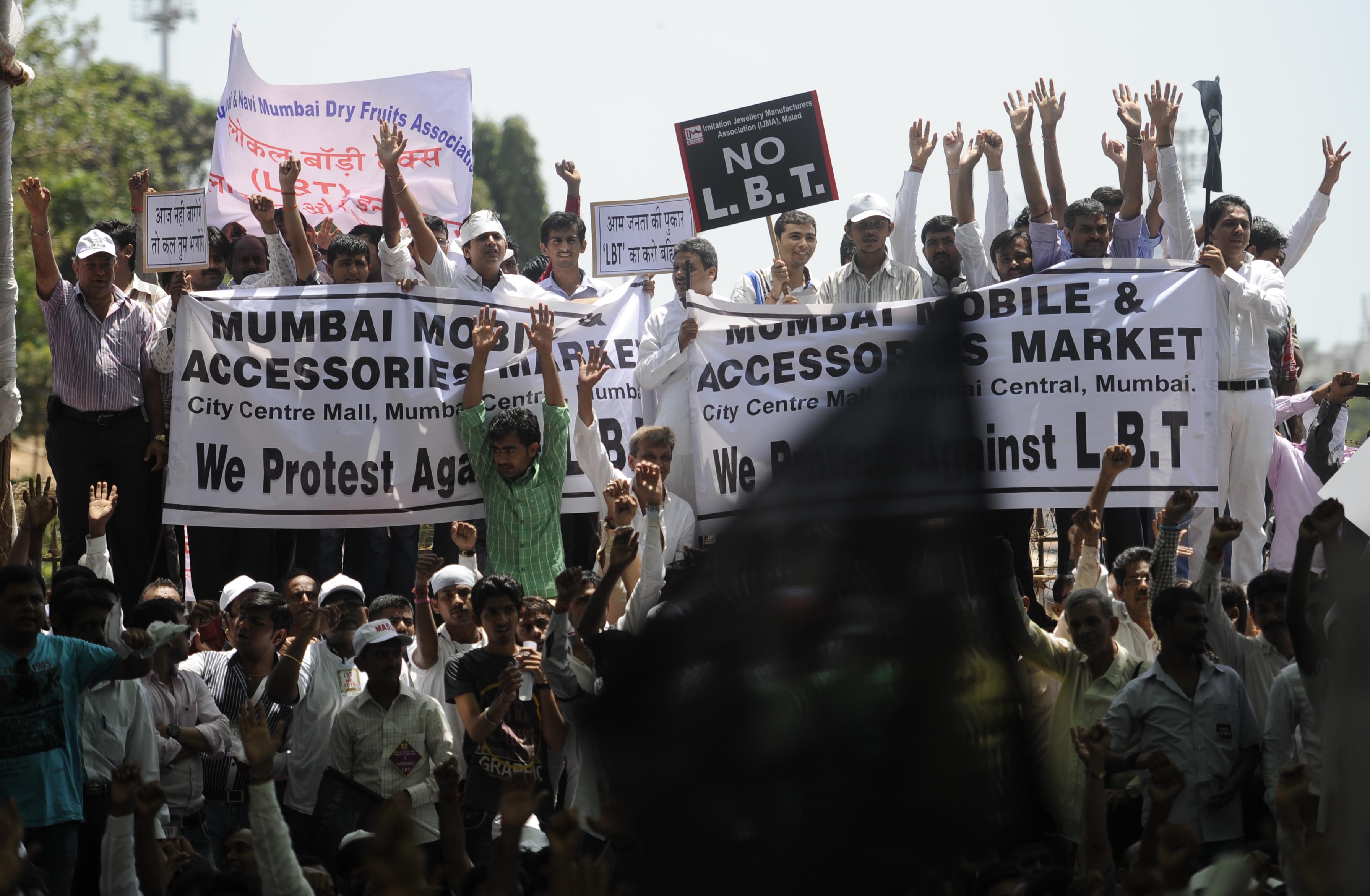 Angry over the Pune Municipal Corporation's (PMC) decision to launch a rigorous drive to collect more revenue through the Local Body Tax (LBT), the city traders have announced a day's strike on Monday. The traders said that they would oppose tooth and nail any kind of harassment by the civic officials and the ongoing raids.
Meanwhile, the officials of PMC's LBT cell claimed that they have managed to collect Rs 106 crore in January while Rs 34 crore was collected on the final day of LBT payment last month. They said the PMC administration will continue to take strict action against defaulting traders.
Vilas Kanade, head of LBT cell, said, "We have managed to collect Rs 1,107 crore in the past 10 months which is more compared to last year's octroi collection. PMC had collected Rs 1,077 crore octroi during this period in the last fiscal. We have found that many traders in the city have not yet registered their names with PMC and some registered traders are not paying LBT. We have served notices on such traders asking them to pay the tax immediately failing which they will have to face strict action."
The PMC had started conducting raids during the end of 2013, prompting the traders to go on a protest.
Popat Ostwal, president of the Federation of Trade Association of Pune said, "We are supporting the fact that all the traders who are eligible for LBT must pay the tax without any delay. However, we are strongly protesting against any kind of harassment of traders under the pretext of conducting raids."
"As a part of the protest, we have announced a day's token strike on Monday. We will be holding a meeting and raising our demands to the chief minister and if our demands are not met, we will announce an indefinite strike," he added.