Despite efforts by conservationists and citizens the cases of birds falling prey to heat strokes and heat affiliated ailments is on the rise in Pune.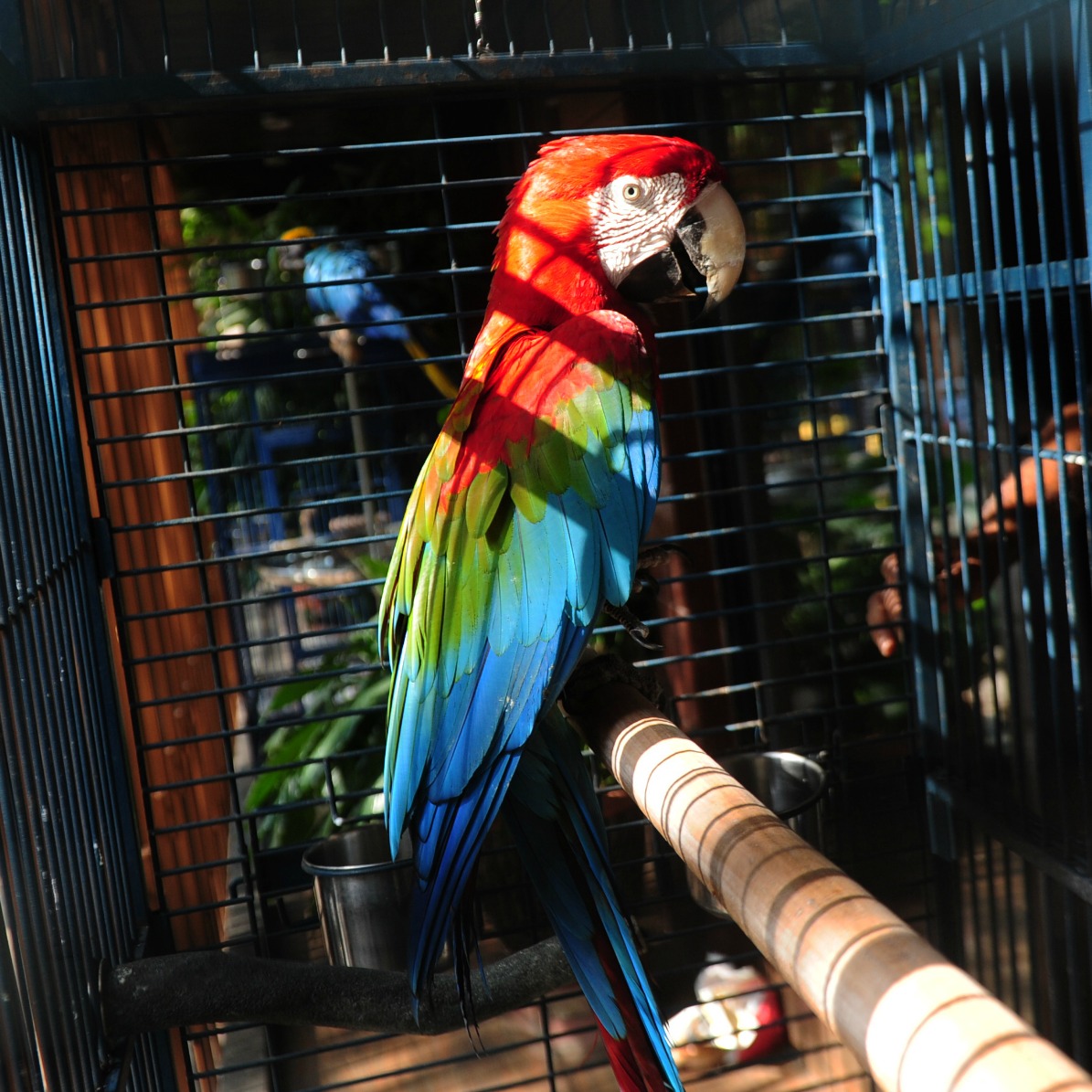 With temperatures soaring in summer, health issues regarding birds is something that can't be ignored. City veterinary hospitals and individual practitioners have seen an increase in the number of emergency cases dealing with birds suffering from heat related ailments. "Most cases are of indigestion and skin related infections but their root cause is heat", said, Dr. Gaurav Pardeshi, vet surgeon at Katraj Animal Rescue Center. However, Pardeshi added, "Exotic birds are not suited to sub tropical temperatures but even indigenous species like kites suffer heat strokes and plummet to the ground."' Several cases of 'sub-adult' birds who are not completely trained to fly, also die during summer.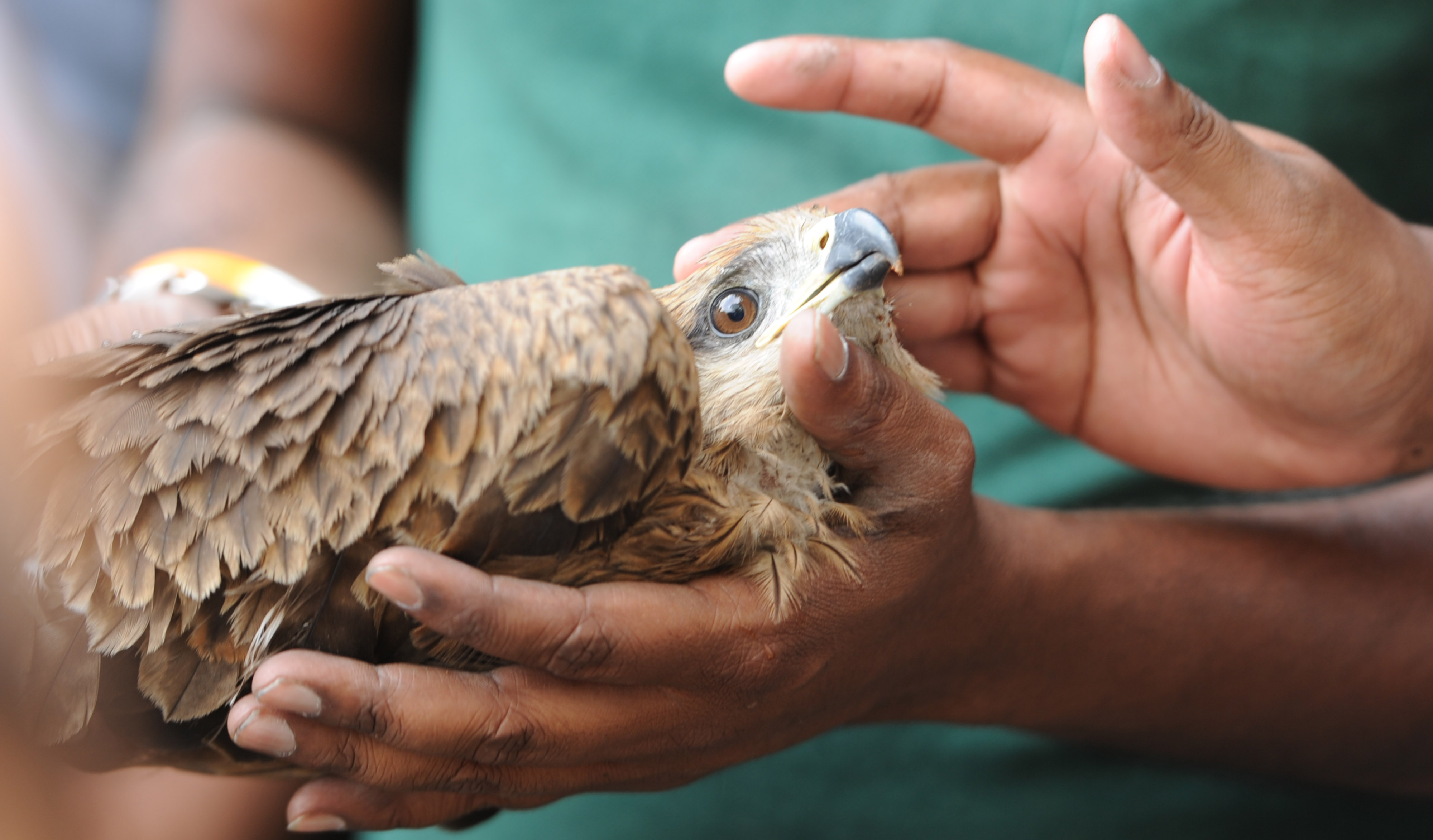 An injured kite being taken to a rescue center
To add to this, Dr. Shankar Mohan Shete, vet at the District Veterinary Polyclinic, Aundh further elaborated on the imbalance of thermo regulation, which is also a major cause of birds dying at home. He explained, "There should be a balance between the environmental heat and body heat, which is different in case of birds than that of mammals." He said that birds in this season perspire a lot but their water intake is not good which leads to dehydration.
Exotic Birds like macaws, cockatoo and parakeets require special care as they are not adapted to sub tropical climates. Shete said , " Exotic bird owners should keep cool water and electrolyte solutions handy."
However, Dr. Ushakant Gaur, Honorary Secretary of Society For The Prevention Of Cruelty To The Animals (SPCA), "Manja, the traditional string used for flying fighter kites is worse than heat, we get many such injured birds". When this happens, birds are usually taken to the Rajiv Gandhi Zoological Park, Katraj for treatment.
Things you can do to help your pet birds and birds in the city during summer:-
Keep a flat, earthen bowl of fresh water in your balconies.
Keep ample water and electrolytes handy for exotic birds.
Never keep all the windows close, if the bird is kept inside.
If keeping birds outside at night, DO NOT forget to bring them in by 9 a.m. as sun rays are much stronger from that time onwards.
Bird enclosures should be large so that birds can roam around in the cage and are not confined to just one part.
Mist ( spray water ) in the enclosures once or twice a day to keep it cool.
Do not keep multiple birds inside one enclosure.
Keep the contact number of your vet in handy in case of emergency.
If you find an injured bird on the streets call Rajiv Gandhi Zoological Park, 020-24370747