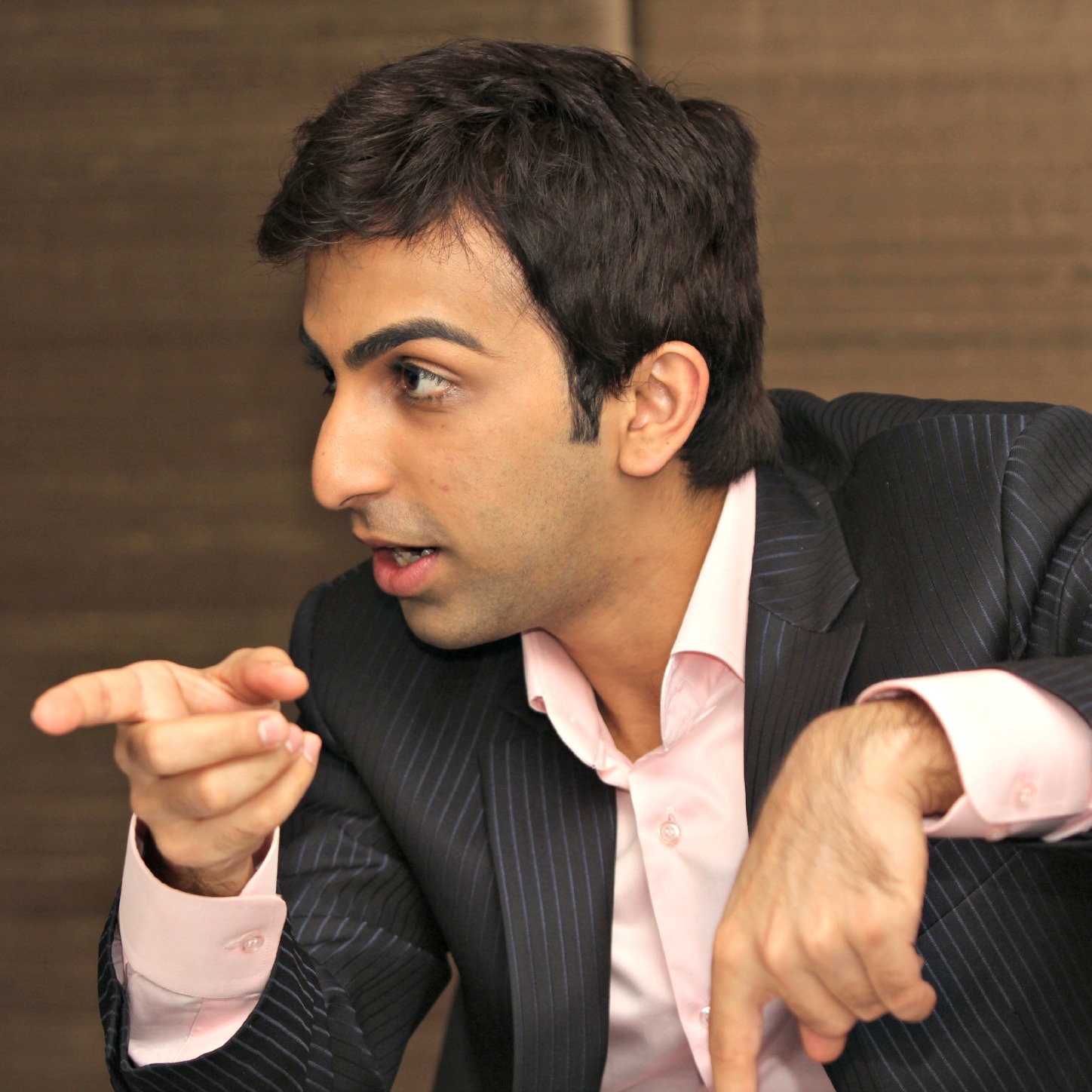 Pune: Filling the showcase in the drawing room with trophies and awards is not the end of the road for a sports person, but to be consistent and remain on top, is what a champion is all about. This is what Pankaj Advani recently won the IBSF World 6-Red Snooker Championship in Sharm-El-Sheik, Egypt on debut, to become the only player to ever win world titles in the long and shorter formats of snooker (15-red and 6-red) and billiards (time and point).
"Winning and losing is part of any sports. Trophies and titles, besides awards does give a satisfaction, but real satisfaction is within the person, who feels that he is doing what he has to do," said the nine world titles champion in billiards and snooker.
"I am hungry for more and at the same time I love what I am," he said.
The Bangalore-based green baize player has all the awards, Arjuna Award (2004), Rajiv Gandhi Khel Ratna (2006) and Padma Shri (2009). "Looking at these awards I feel I have much more to deliver and make my country proud, and it also gives me motivation to do much better day in and day out," said Advani soon after returning from Sharm-El-Sheik, Egypt. Prince of India, Advani, wants this green baize sports to be included in the Olympics.