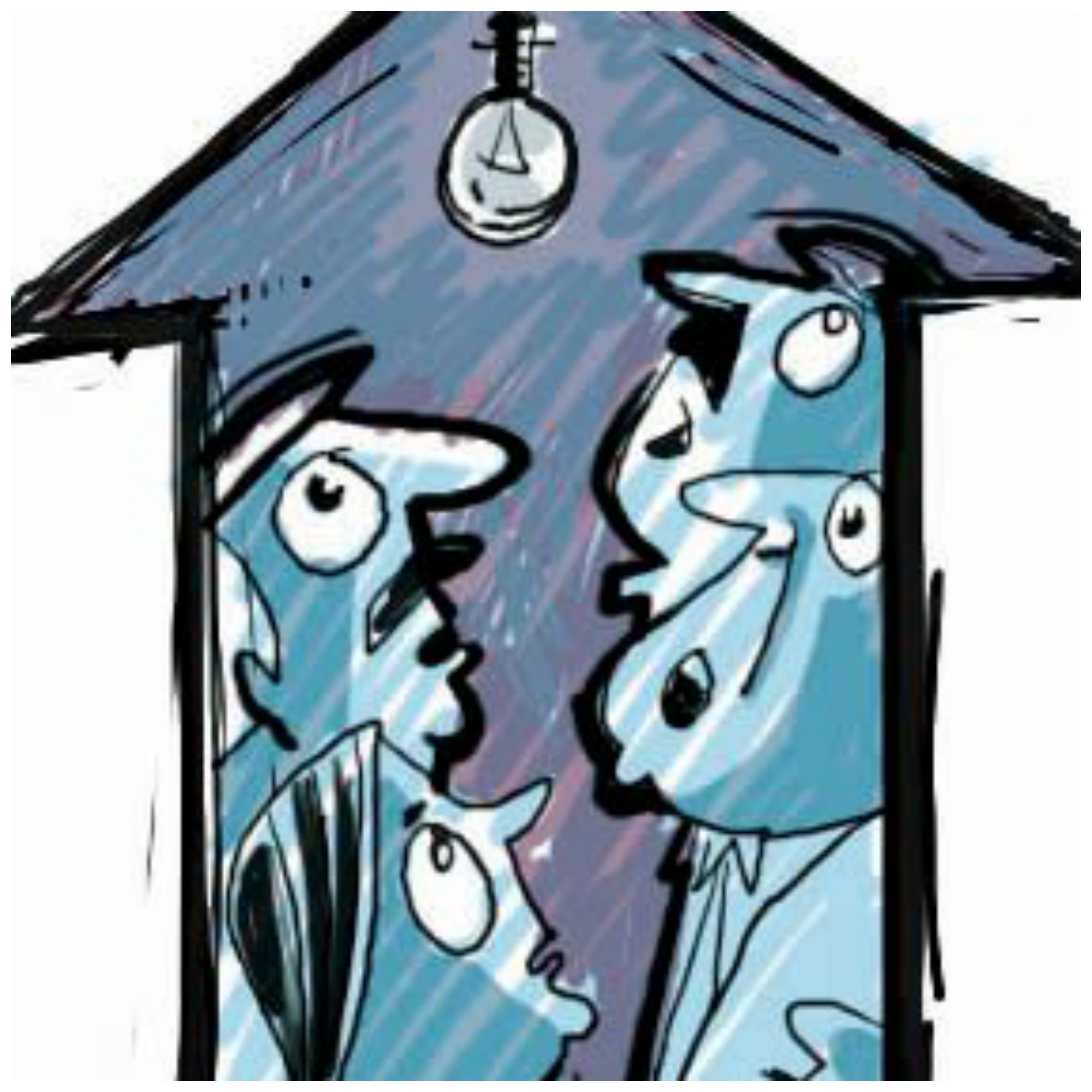 In a special drive against electricity bill defaulters, the Maharashtra State Electricity Distribution Company Limited (MSDCL) disconnected 54,000 connections in the Pune zone over the past 25 days.
Out of the total defualters, MSEDCL has permanently disconnected electricity supply of 5,000 defaulters for not paying a total Rs3.53 crore outstanding amount.
MSEDCL undertook the special drive against defaulters in Pune zone which covers areas like Pune, Pimpri Chinchwad, Mulshi, Manchar and Rajgurunagar areas.
Public relation officer of MSEDCL, Nishikant Raut said that during the drive, the company found that around 1.80 lakh customers had not paid their bills despite notices being issued to them.
"Of these defaulters, 1.26 lakh consumers paid Rs38 crore dues after they were issued notices, however, 54,000 consumers did not turn up to pay their dues, which resulted into disconnections of the supply," said Raut.
Among these, 43,060 are domestic consumers, who are supposed to pay Rs12.42 lakh dues and 5,191 commercial connections which were slammed for not paying bills worth Rs1.64 crore.
"Among the users in the industry section, 635 connections were disconnected with dues over Rs1 crore," he said.
Among the consumers whose supply was disconnected permanently, 4,848 were domestic users and commercial and industry sections, the count is 331 and 70 respectively.
MSEDCL officials have informed that the drive will continue and they have appealed to the consumers to pay the outstanding bills immediately to avoid disconnection of their electricity supply. People can pay their bills on Sunday too Raut said that on March 30, the MSEDCL decided to keep open the billing centres.