Consumer forum not only asks to waive off the amount but also directs the bank to compensate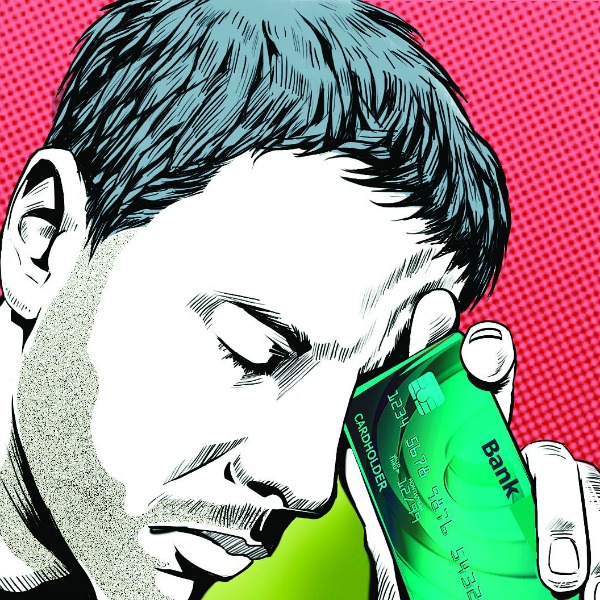 Pune: Ever faced a situation when the interest charged on a late payment fee for a credit card was more than the principal amount? If you are one of those who showed the willingness to pay and yet kept receiving late charges, then here is news you must read.
A case recently heard by the Pune district consumer grievances forum against HDFC credit cards division filed by a Sahakarnagar resident is of a similar nature. The complainant, Abhay Bhagali, had missed a monthly payment of Rs 800 in 2009. However he claims to have paid the amount later and yet kept receiving notices and charges for late payment and finance charges. Irked the consumer instructed the bank to cancel the credit card and returned it in November 2010 making the bank recover pending amount from his savings account with the same bank.
The consumer in his plaint said that after receiving notices for late payment, he even met the manager of the bank who in turn promised part reversal of charges but the promise wasn't met. Instead he learned that the outstanding amount was nearly Rs 23,000 and the opponent bank had kept a lien of the same amount on his savings bank account, prompting Bhagali to file a consumer case in March 2012.
The bank in its defence said customers are bound by the terms and conditions to pay various charges, such as finance charges, late fee charges, interest, service tax etc. for the use of credit card facility and also denied that customer had paid the outstanding amount. However, they failed to explain why they waited for the amount to multiply and didn't place a lien of Rs 800 immediately when the amount was due and waited for it to increase up to Rs 23,410, observed the panel of consumer forum.
In its judgment the forum said that, "Even though he has communicated to the bank the discontinuance of the facility of credit card, still the bank had debited finance charges as well as late fee charges from his account. The financial institutes and the banking institutes are not expected to exploit the customer by using harsh remedies. But it is the duty of the banks to co-operate with the customers and impart proper service," observed the forum.
Observing that since bank hasn't communicated why Rs 800 was not recovered from the account earlier and a lien of Rs 23,410 was placed, the bank is entitled to compensate the complainant. The forum not only asked the bank to lift the lien on the customer's savings bank account but also to compensate Rs 5,000 to the consumer towards mental harassment. However, it instructed the complainant to pay the bank their original outstanding amount ie Rs 800 as well, stating that the bank was entitled to it.