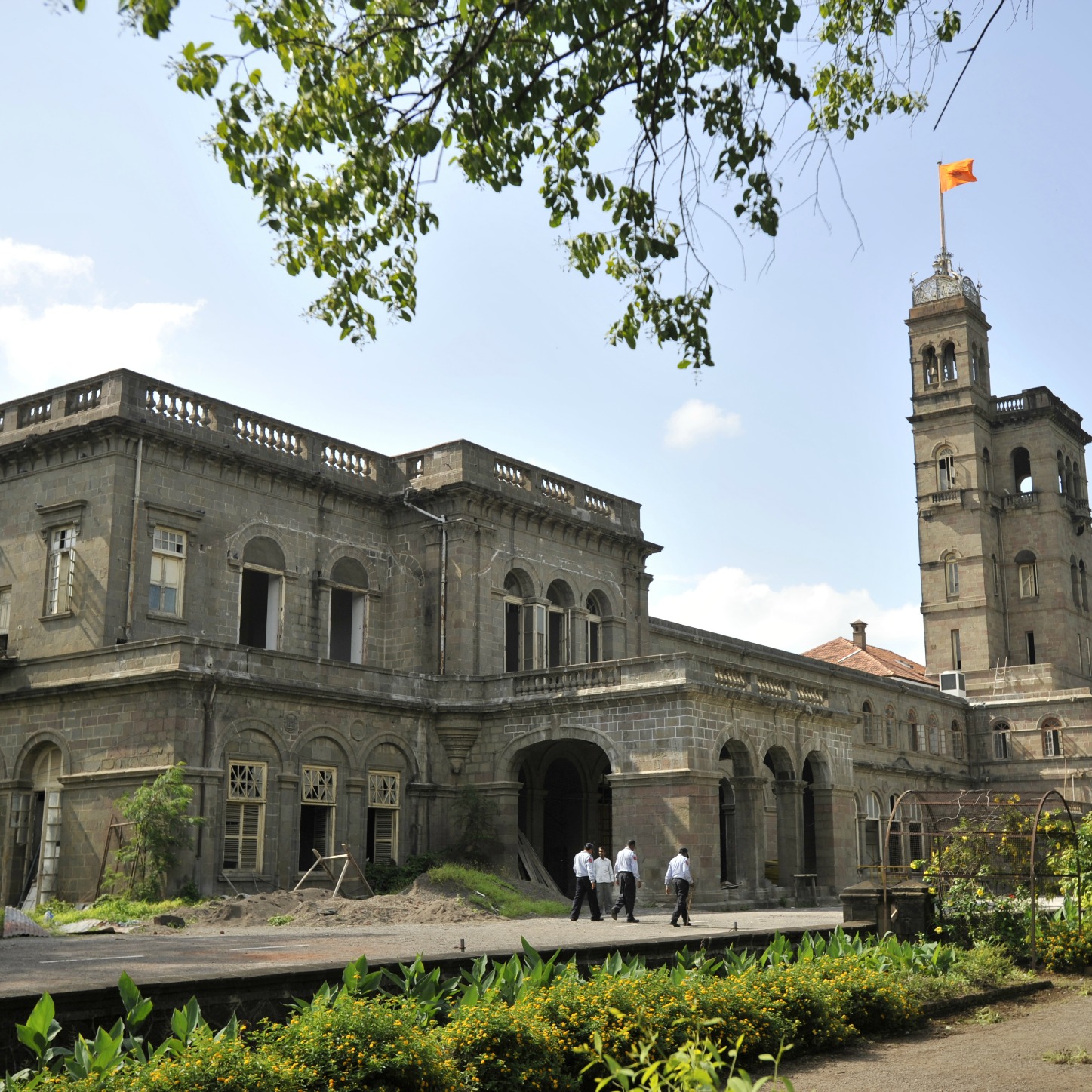 Pune: Investigations into the MBA paper leak case have revealed that Sanjay Navale, one of the suspects, had requested Babar to hand him the question paper with a promise of not leaking it. However, Navale, a first-year student at the Sinhgad Institute of Management, who also works as a clerk at the college, failed to keep his promise. He leaked the paper through WhatsApp at the Wadgaon campus, where he stays.
Navale would often visit the examination section of the college for some administrative work, where the two became good friends. In his defence, Navale has told the police that he had kept the question paper safely inside the drawer of his office, and somebody stole it from there.
"Since Navale was pursuing MBA from the same college where he was working as a clerk, he asked Babar to give him the question paper as Babar was working there as a programmer," said a police officer. Babar accessed the official mail of the examination section from his house, downloaded the paper and gave it to Navale in a pen drive.