The guideline introduced by Reserve Bank of India (RBI) to that all debit card transactions need to validated using the ATM pin to curb fraud incidence in electronic payment systems has received mixed responses for the past few months. DNA speaks to retailers and shoppers on whether the guideline has been helpful or a pain?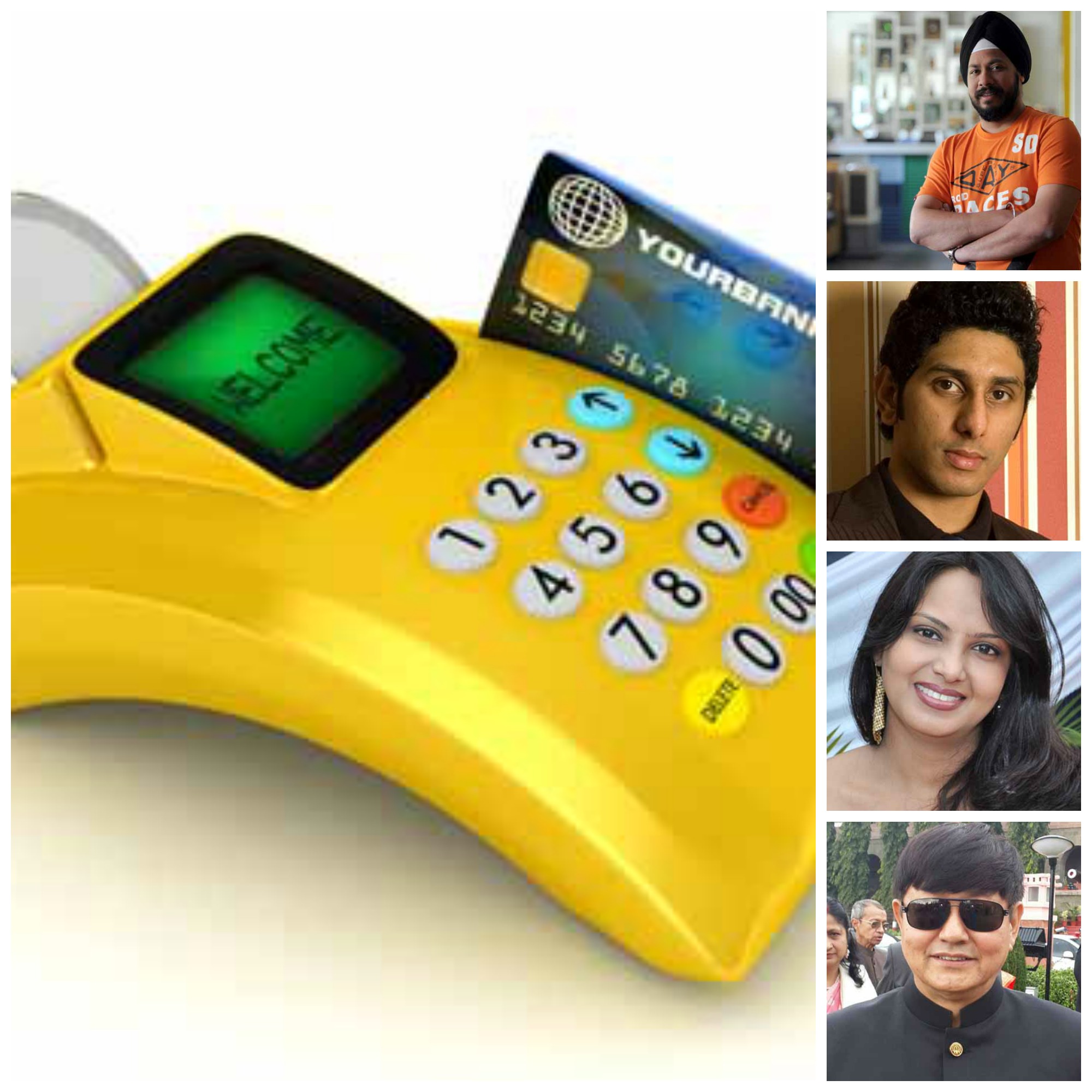 Rajiv Malla, centre director, Phoenix Marketcity
'We recently conducted a customer survey and even they were happy with the method'BOn a personal level, I give the method a thumbs up as I feel much safer and secure while transacting. I have not faced any issues or inconvenience in the past few months. In fact, it has assured me against any frauds through stolen cards or thefts. On the retailer front too, I have not heard of any negative feedback regarding the guideline. They are happy with this as it helps them keep a tab on fraud practices that occur regularly. Today, with the kind of frauds, the guideline works as a safer way. We recently conducted a customer survey and even they were happy with the method. No negative feedback reflected from it.
Col Lalit Rai (Rtd) Vir Chakra
The guideline has been more of a bane as most of the time it is difficult to remember or recall the pin number. Especially when you have more than five cards with you. There are times when you want to use a certain scheme or service and you are left racking your brains as what the pin number is. I understand the need for the security against frauds but a better way out would be putting a picture on the card to avoid it. As far as the ATM pins are concerned, the authorities need to have a full-proof system in myself instead of putting the onus on us. There are many noble methods that thieves can use to steal your pin number. For example, they place a thin film on the POS and can steal the pin later. We need a more secure system.
Adarsh Hegde, onwer, The Ship
'To tackle the situation we have wireless machines'The guideline did not make much of a difference to us. The only issue that came out loud was that of customers walking all the way to the counter to put in their pin code. To tackle this situation we installed wireless POS wherein the machine is taken to every table. This lets the customer feel safe and secure about letting out their pin number. It is a normal process which you do at the bank atm kiosk too, so I don't see the need to fret over it. We have earlier had customers complain about the procedure but now they are okay with the table service.
Prerna Mahale,VP & Head BPO Delivery Excellence and Quality, Mphasis
'It is just a matter of time before it becomes a habit'
The guideline is definitely a boon for its secure way of transactions. Today, with the increased amount of cyber crimes and online frauds this comes as an added layer of security. Whenever something new is introduced people often take it with a pinch of salt though it is just a matter of time before it becomes a source of habit. When you leave your home, you lock up your doors and go through the entire process of unlocking on return. Similarly, however time consuming it is very much needed to avoid frauds. It is the price you pay for security.
Sanjay Katkar, chief operating office, Quick Heal Technologies
'It is a boon in terms of security'
The new guideline has helped and is helping securing a transaction for the vendor as well as for the buyer. It gets directly linked to your account assuring no confusion or frauds. The only aspect that I have heard complains about is that the POS is in an open market and visible to all. People can easily see the number you are typing and recall it later. There needs to be a hidden method wherein a shield or cover will help the buyer type the pin comfortably. One should not shy away but they have complete rights to hide the keyboard while entering the pin. So make use of something to hide the keyboard by other hand etc. it is very imp. They can take their time to enter the pin.