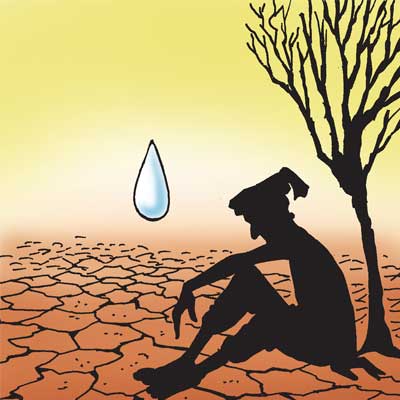 The district collector would hold a meeting with Irrigation and PMC officials on coming Friday to review the water supply situation and decide whether further water cuts could be implemented taking in to account delayed onset of the Monsoon.
District collector Saurabh Rao informed media persons that he would convene a meeting of the officials from PMC and irrigation department. Meanwhile, the Khadakwasla irrigation system which consists of four dams of Khadakwasla, Panshet, Varasgaon and Temghar have left with 1.31 TMC water together. Khadakwasla system provides drinking water to city of Pune.
Rao informed that if the water is being lifted for the agricultural purpose, he has instructed to prevent such use. He has instructed the officials to cut of power in such areas where water is being lifted for agricultural purpose. Taking in to account the rising prices of vegetables and vegetable shortage, the district administration is gearing up for providing vegetables to citizens by opening a few centers with the help of Pune Municipal Corporation. Rao said that the vegetable growers can directly sell their produce at such centers so that water scarcity situation is not exploited by the middle-men.