Refuting any trace of the Modi wave in Pune city, on Tuesday, Congress candidate Vishwajeet Kadam said that Punekars were secular and progressive, who would stand behind Congress for its contribution in Nation-building.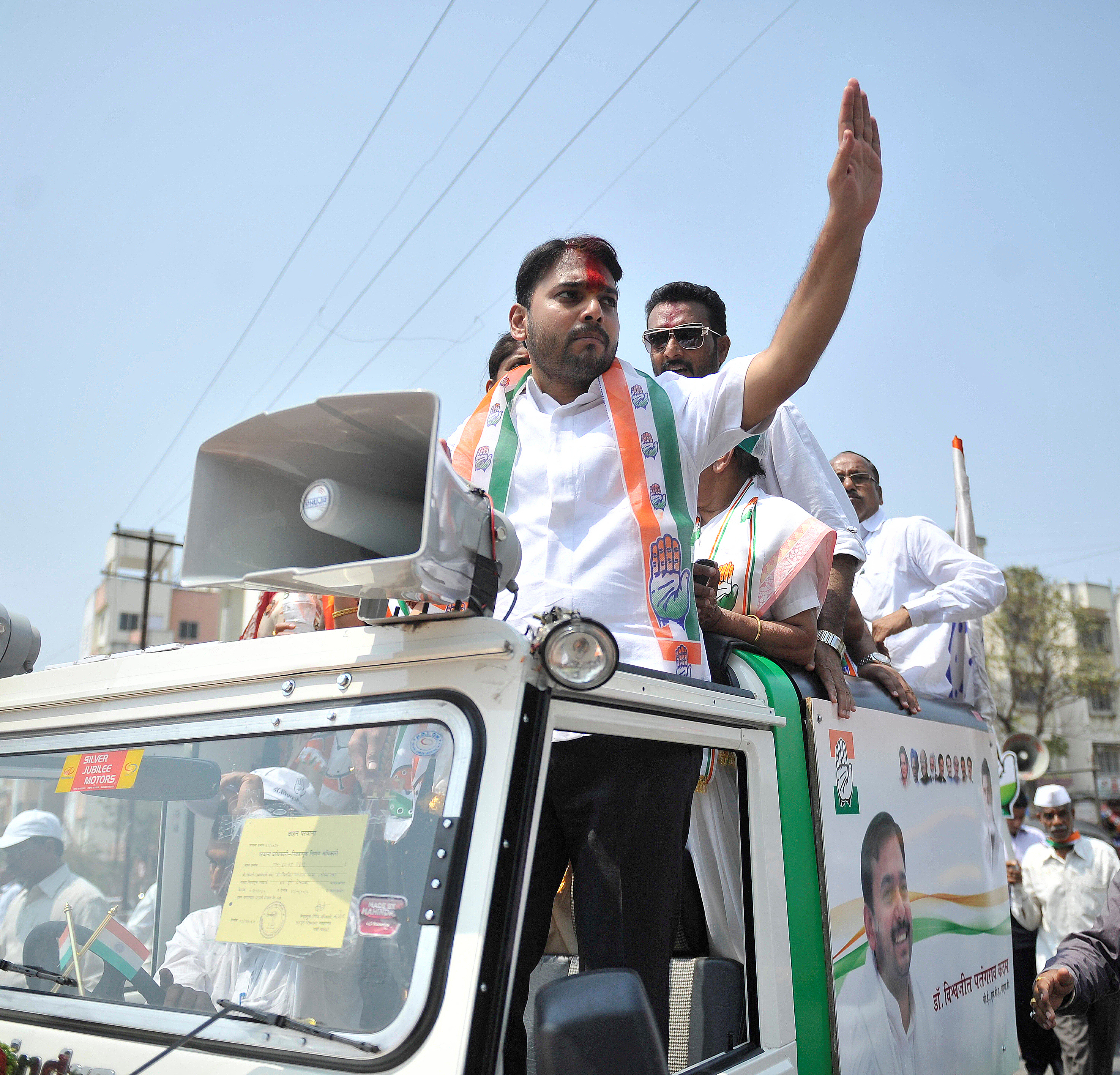 What is your agenda for this election?
Pune is a fast-growing city and is facing many issues. There is a cross section of Punekars including the youth, middle-class, slum-dwellers, and trading community, and we will have to work comprehensively for development of this city to make it ideal. Pune has been a leader in ideological as well as political social life of the country, and it would continue to do so.
What do you have to say for being criticised as an outsider in Pune city?
I don't know why and how this question arose at all, when I was born in this city and I studied here. My father started Bharati Vidyapeeth here, and we have been staying here for past 49 years. So I think this question is unwarranted.
Are all the Congress leaders, including the aspirants, working for you?
Congress is a party with a history of more than 125 years, and there is nothing wrong in having more aspirants for a single Lok Sabha seat. But the moment my candidature was finalised by the party, all the leaders have started working for the party.
Are you worried about the Aam Aadami Party attracting the youth, especially from IT sector?
I think AAP has disillusioned all its followers after its 49-day government in New Delhi. The party has proved that it is not capable of ruling, and that is the reason I am not worried. As far as the youngsters and those from the IT sector are concerned, you can check for yourself. If you go by the followers on Facebook, I have more than 80,000, which is double than what the others enjoy.