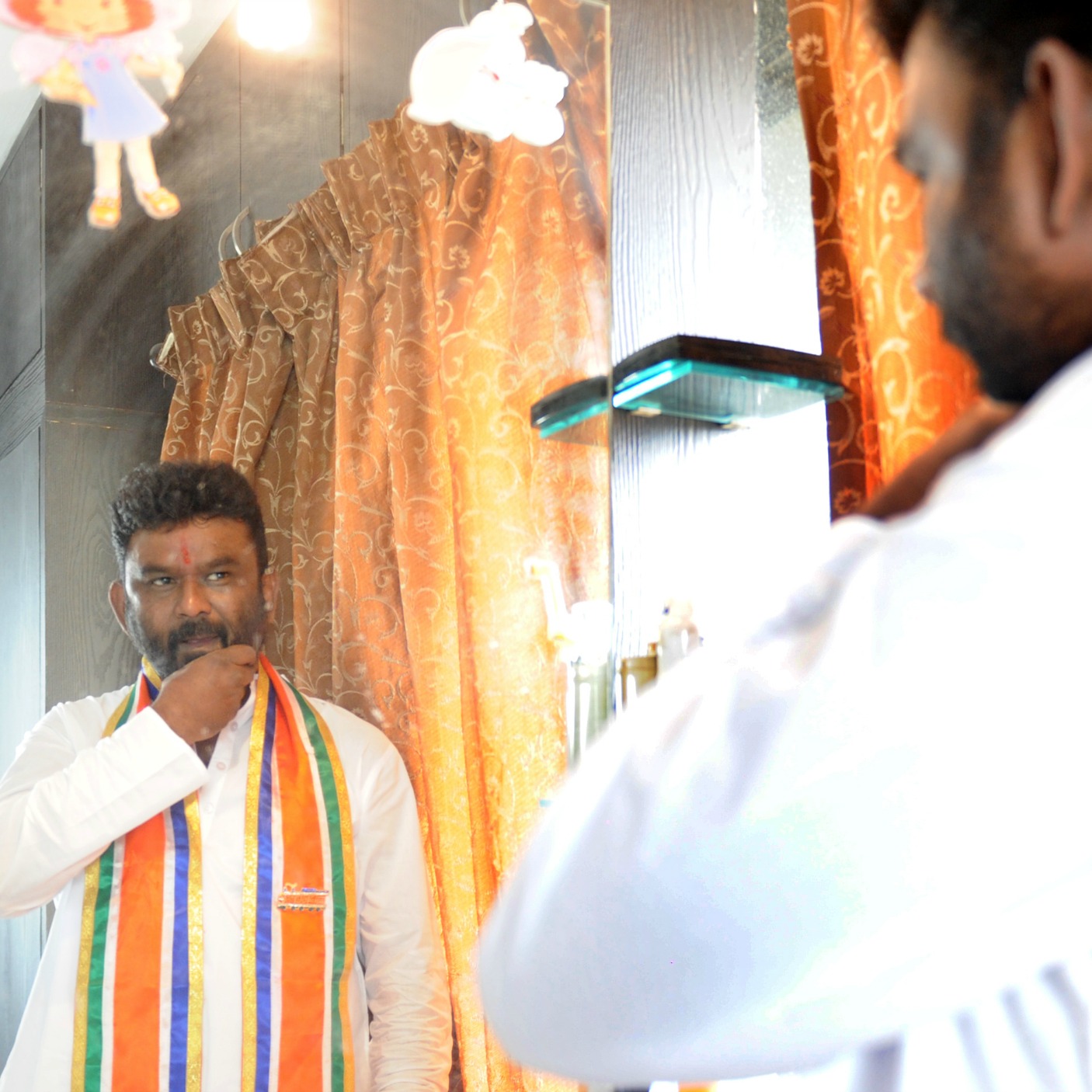 PUNE: Calling it a money power versus man power fight, Maharashtra Navnirman Sena candidate Deepak Paygude came down heavily on congress candidate Vishwajeet Kadam and BJP candidate Anil Shirole, stating that Kadam and Shirole both have not worked at the ground level like him and they are only contesting on the power of money.
Paygude is considered a loyal supporter of MNS chief Raj Thackeray and even though he was away from politics from last few years, Raj showed confidence in him and gave him the ticket for Pune's seat of Lok Sabha. Paygude also wants to prove himself in the upcoming elections and speaking to dna he said other candidates will not be able to match his social work.
Q. What is your take on opposition candidates?
We have a prince (Vishwajeet Kadam) in the fray who is trying hard to win from Pune. He and his party has the money power but my strength is my man power. I have worked in Pune from ground level. BJP candidate Anil Shirole was with me in PMC as a corporator. Today, anyone can make a list of my social contribution with Shirole's social contribution if he has any.
Q. Will Anil Shirole have an edge due to Modi wave?
A. I accept that there is a Modi wave and it will help Shirole in the election. However, apart from that BJP's traditional vote bank will not be backing Shirole as BJP has not given Brahmin candidate. When it comes to work, neither Shirole nor Kadam can not match my social work.
Q. You were away from politics for some years. Hasn't that disconnected you from local politics?
Though I was away from politics, I was still involved in my social work. Through the concept of Lokseva kitchen, I have provided food to poor people at reasonable rate and it has been going on successfully for eight years. I have also started five schools to provide education to children from poor class. My social contribution has still connected me with the people and now they will back me in my political career.
Q. What is your agenda for Pune?
A. Traffic, Slum rehabilitation and reducing pollution in the city are three main focus areas that I will be working on. If I become MP of the city, I will try hard to provide quality life to the citizens of Pune. They pay tax and they have full rights to have quality life, however due to corruption, they are not able to live the quality life. My focus will be of reducing corruption and work for Pune's development.