FDA warns residents to be careful while buying veggies which look fresh and green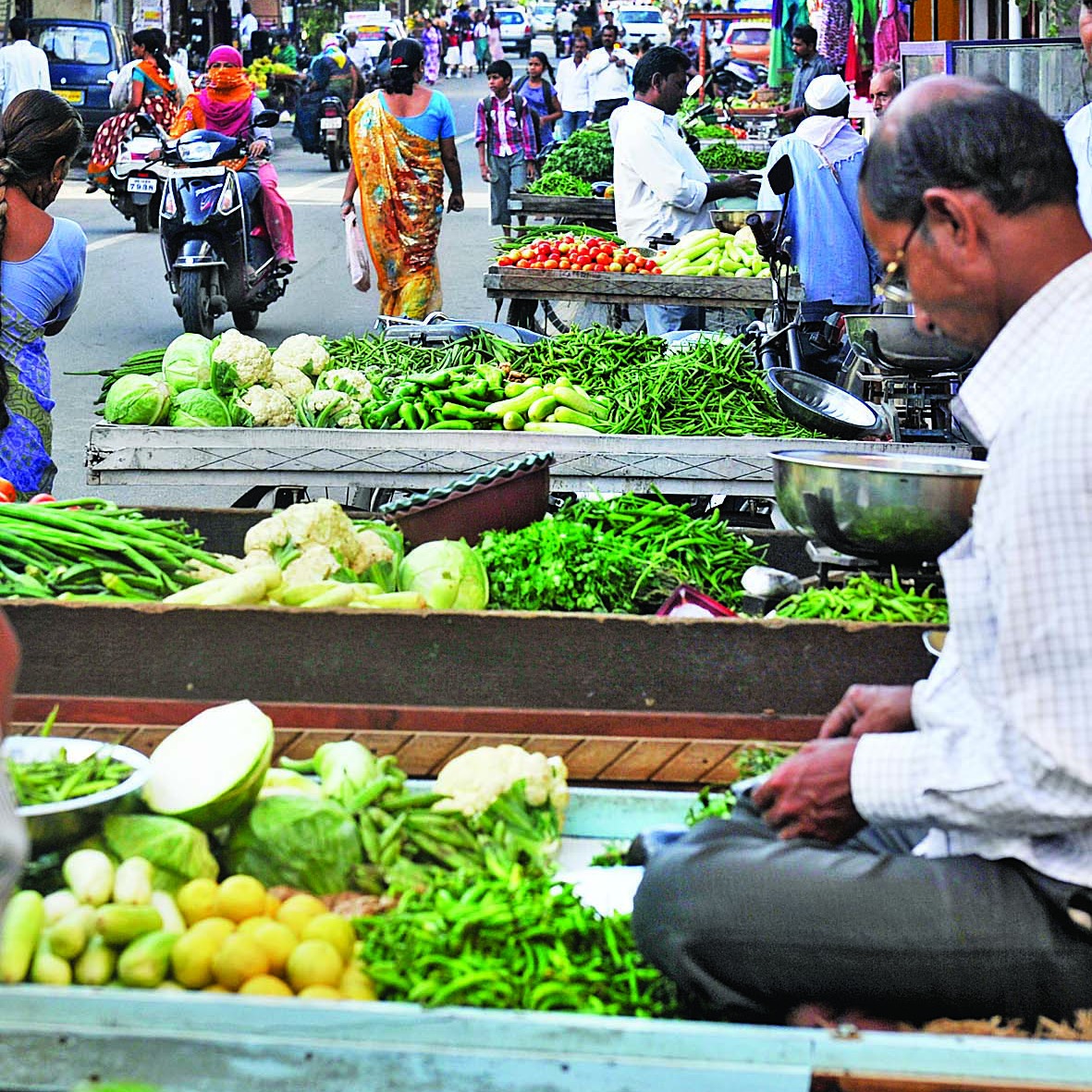 Pune: Remember the advice of doctors to stock up on greens that will make you healthy? Not always true as proved by a recent raid by city's Food and Drugs Administration (FDA) officials. After seizing a huge stock of artificially pointed gourd (mainly used to make vegetable curries), officials of Food and Drugs Administration (FDA) ask Puneites to be on the guard while buying vegetables that look 'suspiciously fresh' - especially the greens.
On Thursday, FDA Pune seized 1120kgs of coloured parwal from Market Yard area, the stock had come by train from Kolkata for which local FDA officers had received a tip-off. The stock had been coloured green using artificial colours to enhance its texture and make them look attractive.While samples of the seized stock have been sent for laboratory testing and FDA officials have confirmed that court case would be filed, the case is shocking as the vegetables were to be supplied to the retail markets and five star hotels in the city.
Ask the FDA officials and you know this isn't the first time that stock of artificially coloured fruits or vegetables were seized in Pune. "A few years ago, there had been seizure on stocks of artificially coloured green peas from Pimpri area in Pune. Before that, in 2005 there had been a big raid in Market Yard area when artificially coloured red carrots had been seized. It resulted in three months imprisonment for the shop owner," recalled Dilip Sangat, assistant commissioner (food), FDA Pune.
The then food inspector of the Pune Municipal Corporation (PMC) Mahendra Jagtap had collected the samples of these coloured carrots from his shop and sent it to a laboratory for further analysis, which found that the carrots contained 'rodomine B' that was a non-edible colour. As far as the green peas were concerned, FDA sources said that traders were using Green S, a colourant which was banned in many Western countries for its adverse health effects.Joint commissioner (food) Shashikant Kekare said that while the FDA will be conducting raids across stores, it is citizen's responsibility as well to stay alert.
"There are simple things that people can do. For example in artificial coloured greens, the least one can do is to keep it in water. In artificially vegetables like carrot or green coloured peas and parwal it is easy to judge as water will turn coloured the moment one immerses it in water. Also the base of the vegetable will be darker in colour compared to the top," said Kekare.
Besides artificially coloured vegetables, the FDA had in the past also seized artificially ripened fruits like banana and mangoes ripened with calcium carbide. "First precaution is to buy only seasonal fruits and veggies," said Sangat.