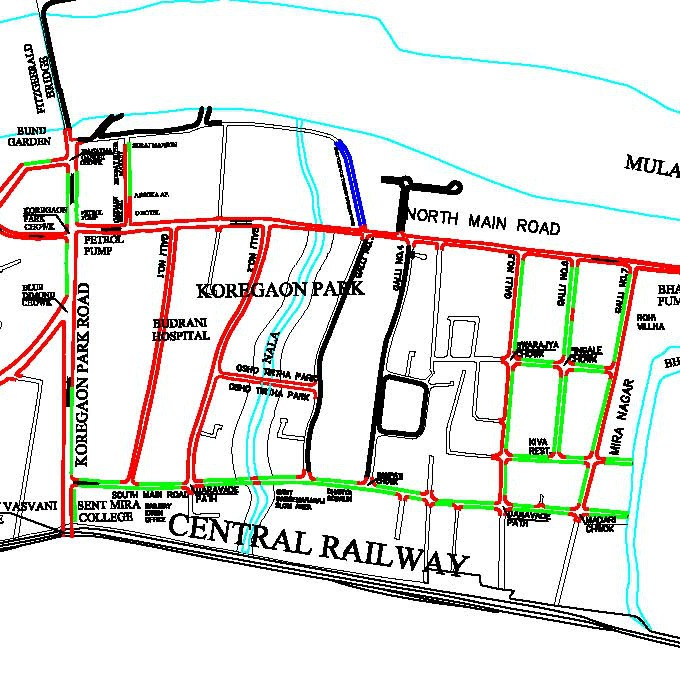 Pune: Since the prohibitory orders will be in invoked in the city on the day of counting, the city police have warned all the party workers of the winning candidates not to organise any victory rally on the same day. Instead they can take out the rallies on Saturday. Meantime, the traffic diversions have been made in some of the city roads which lead to the Koregaon Park and Balewadi, where the counting is going to take place. The counting for four constituencies: Pune, Shirur, Maval and Baramati will be taking place in the city on Friday.
Even though the code of conduct have been partially relaxed, it has not been removed completely and since the prohibitory orders are already executed in the city, the party workers will have to hold their horses before celebrating the victory of their candidate.
DCP (Special Branch), Pradip Deshpande said that the decision has been taken in order to maintain the law and order in the city on the day of counting. He said that the winning candidate can take out the victory rally after taking necessary permission on Saturday.
Security beefed up
In order to avoid any untoward incident, the city cops have deployed additional police force in Koregaon Park and Balewadi where the counting for all four constituencies will be taking place.
There will be one deputy commissioner of police level officer, four assistant commissioner of police rank officers and 15 police inspectors, 50 PSI and API and around 500 police personnel will be deployed in the city. Apart from this, there will be additional platoons of SRPF pressed into action.
Traffic diversions
Certain routes will be closed during the counting. Considering the gathering of crowd and political workers at the counting centres, the traffic police has also made changes in the traffic movement plan in Koregaon Park area and Balewadi. According to the traffic police, there will be no entry from Orchid Hotel near Balewadi Stadium upto Mhalunge village. Apart from that the traffic police have given designated roads for different political party workers who will be assembling at Balewadi.
In Koregaon Park area, entry from lane number 8 to south main road is banned on Friday. Along with that the entry from lane number 4 to lane number 1 will also be closed for traffic on Friday.