Has asked education department to allot 10 per cent additional seats to accommodate increasing number of admission seekers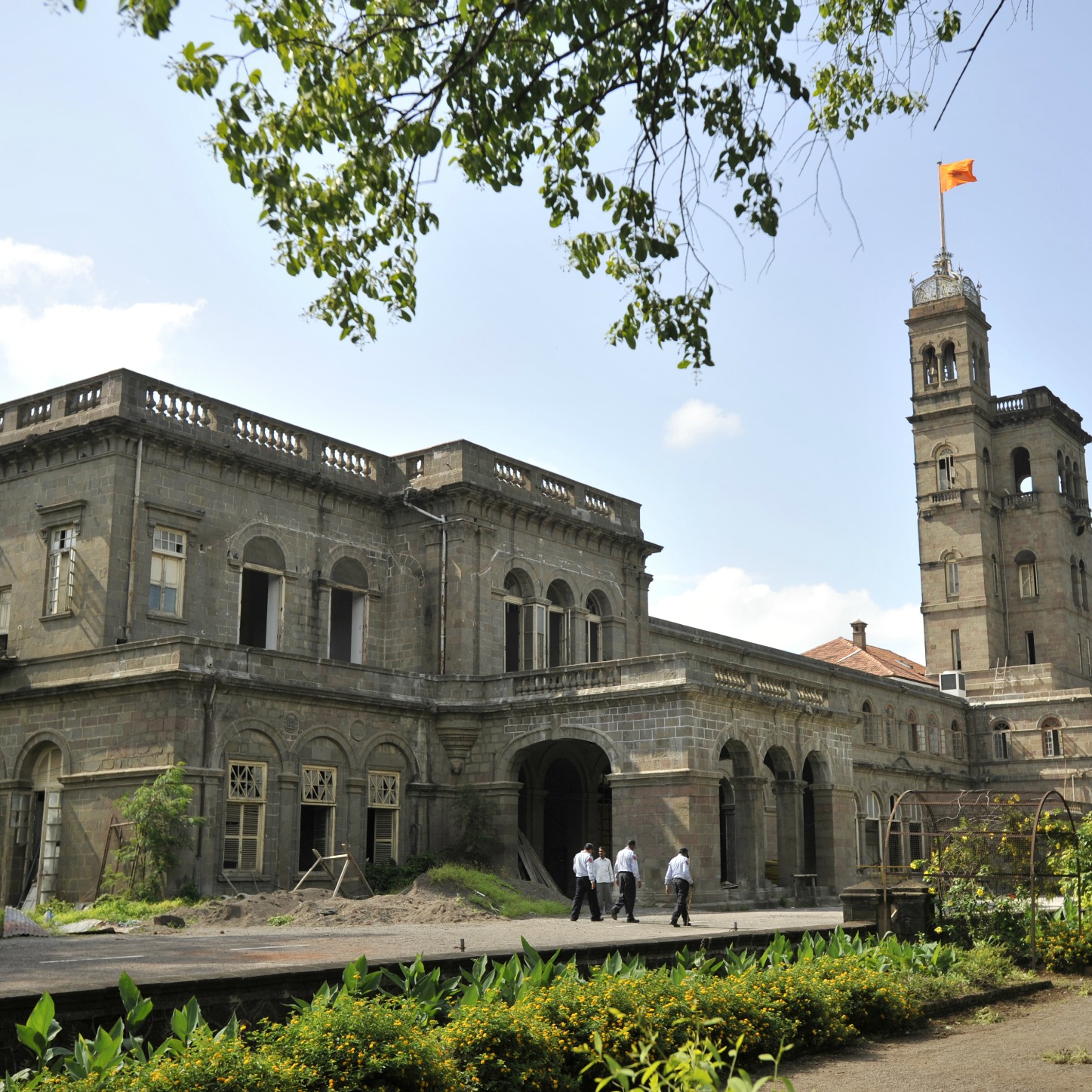 Pune: Looking at the increased pass percentage in the HSC results this year, the University of Pune is worried about accommodating the escalating number of admission takers. Taking into account the situation, the University has written to the state education department, asking them to increase the intake capacity of students in the colleges.
As per the information given by the University of Pune, there are close to 1.62 lakh seats available across various branches, including science, arts, commerce, engineering, pharmacy, architecture, fine arts and crafts. There are more than two lakh students who have passed the HSC exams in the Pune division.
"Since there can be a problem in accommodating the students, we have written to the state education department to allot 10 per cent more seats to the existing capacity," said Vice-Chancellor of University of Pune, Dr Wasudev Gade.
He, however, said that there is a possibility that a lot of students who got more than 70 per cent to 80 per cent marks often take admission in engineering and medical colleges, therefore, there may not be any crisis for basic sciences courses like B.sc. "However, we cannot take a risk," he added.
According to experts, a problem can arise as Pune is the hub of education. Every year, students from across India flock to the city to take admissions in various courses. Therefore, the move is quite welcomed.
Dr Rajendra Zunjaarrao, principal of Modern College, however, is of a different view. According to him, the situation may not be as bad as it is being assumed to be as a lot of students often go to NITs and IITs to pursue higher education.