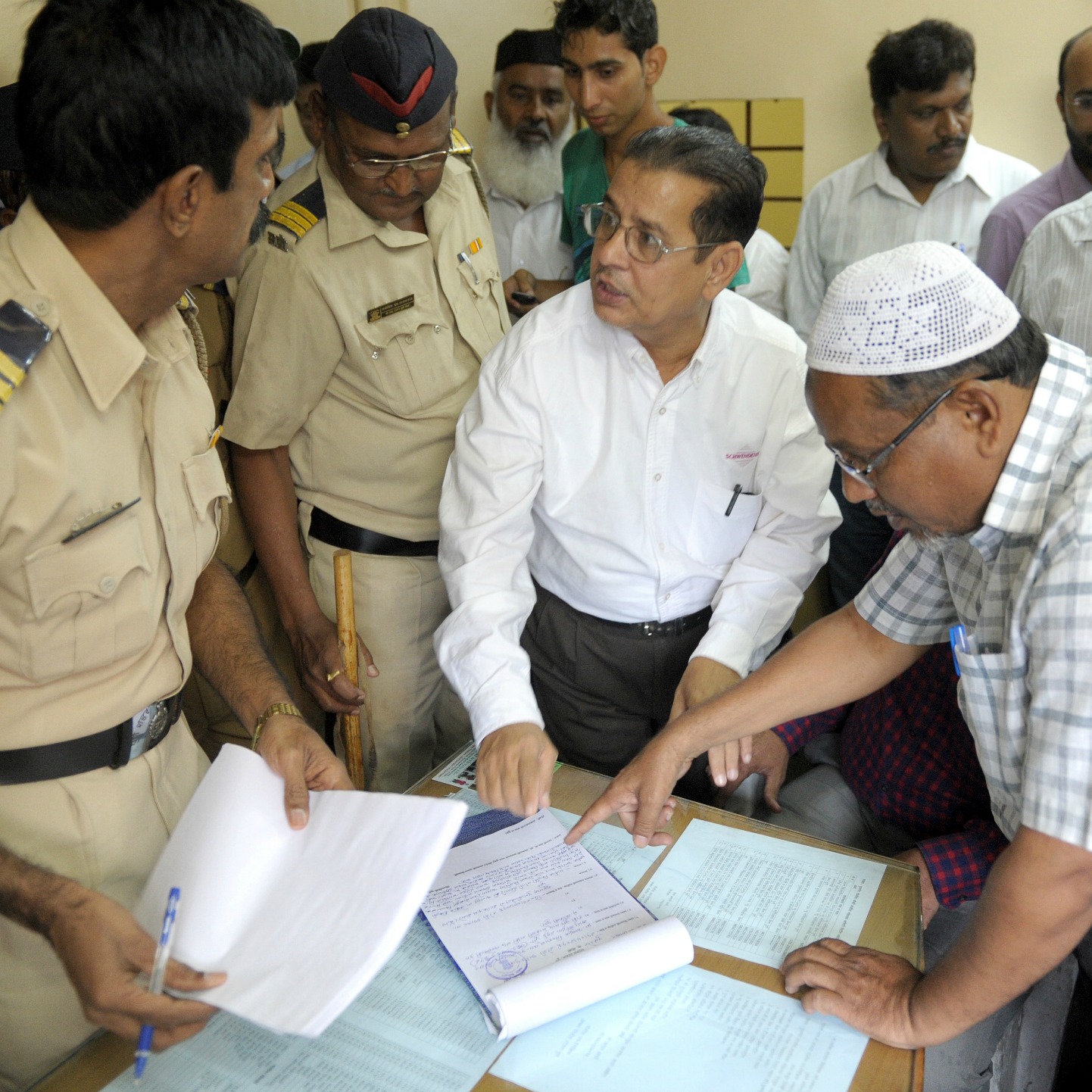 Pune: It seems the admissions for Class XI in city colleges are turning out to be a bloody process. The agents who are finding it difficult to lobby for back-door admissions through various quotas due to the online Central Admission Process (CAP), have now started physically assaulting teachers. Two senior teachers, including the chief of admission process of Poona College, were attacked and manhandled by a youth who was trying for an admission in the college.
The incident took place on Monday morning in the corridors of the college. A complaint in this regard was registered by professor Mohammad Abdul Mannan with the Cantonment police station. Deputy director (education) Suman Shinde has said that if the menace of admission agents is increasing, they are ready to provide adequate cover so that such incidents can be avoided in the future. Mannan stated in his complaint that on around 11.30am, when he was going towards his cabin, an unidentified youth intercepted him. "He asked me to admit students who did not get colleges allotted through the merit list," stated Mannan in his complaint. Mannan also stated that when he told the youth students whose names were not in the merit list would not get admission the latter manhandled him.
"He suddenly started manhandling me. When professor Dr Akhtar Ali Siddiqui tried to intervene, he assaulted him too. He also abused and threatened both of us that if his candidates did not get admission, he would kill us," Mannan said.
When the college staff started gathering, the youth ran away. According to the police, a case has been registered against one Haddi under Section 323 of the Indian Penal Code. Another teacher from the same college said that there are several people from outside who barged into the college premises and harassed college authorities for admission. "There have been several instances where girl students have to face vulgar comments by these people," the teacher said.