Hundreds of voters ran from pillar to post looking of their names in electoral list, some celebs also face hurdles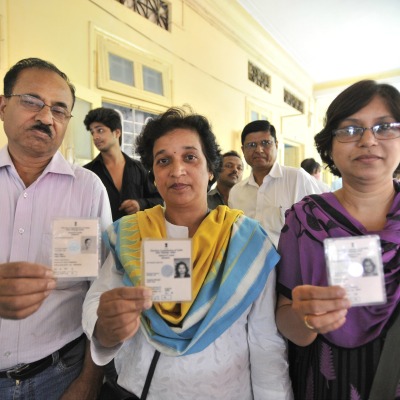 Pune: Majority of the voters, along with their families, visited their respective polling stations in gusto to cast their votes. But for thousands of voters, joy turned into despair and disbelief as they tried in vain to hunt their names on voting lists. People were running pillar to post find out the reasons for their missing names, as the administration turned a blind eye. Not just the common man, but some celebrities too found their names deleted from the voting lists.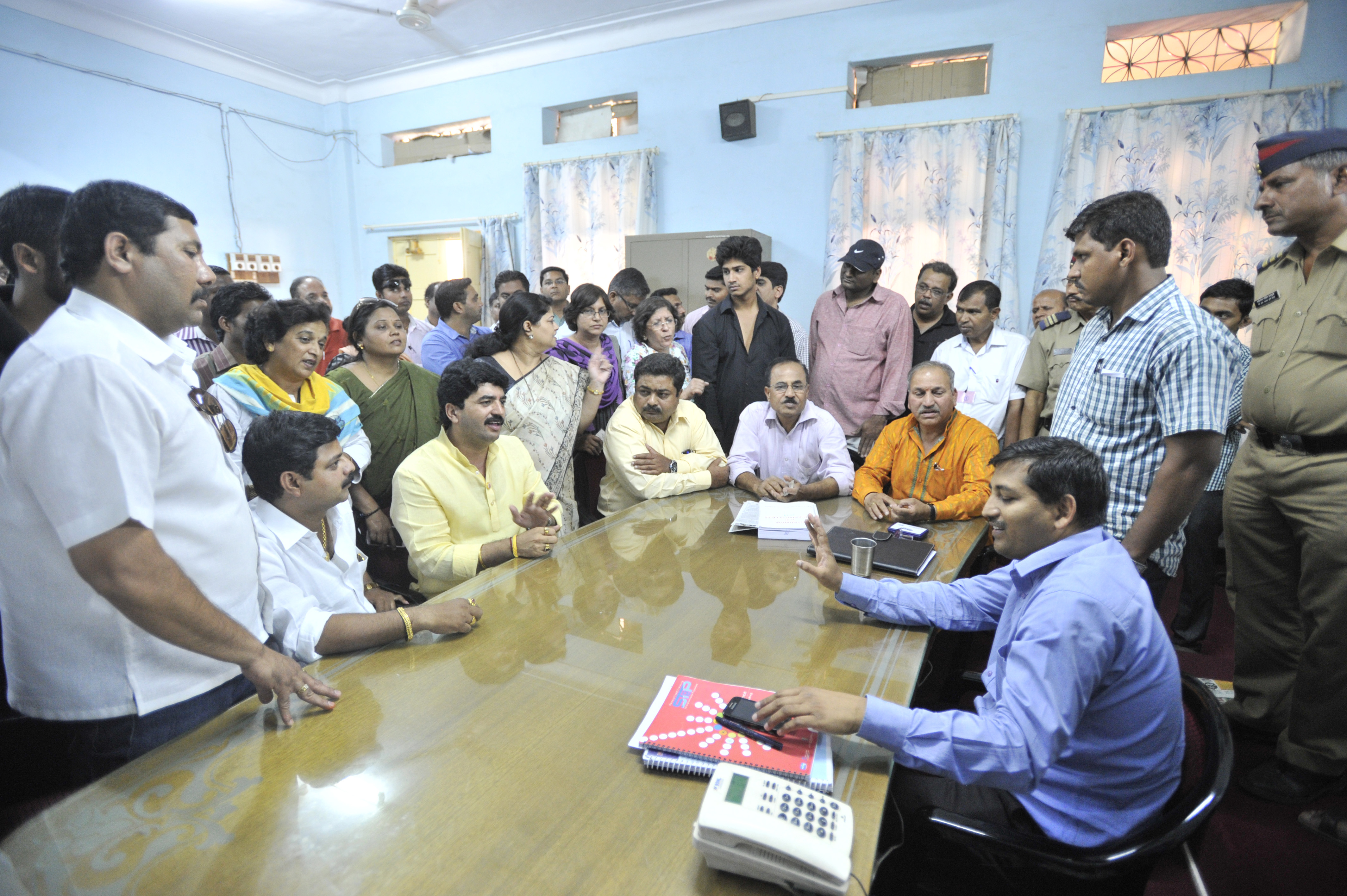 Among them were actor-director Amol Palekar and his wife Sandhya Gokhale, whose named went missing from the final list of voters, despite having exercised their franchise in the previous elections. "Amol and I have been voting from Erandwane for years, and now our names go missing? I know at least 50 people like us who have no choice but to not cast their vote," said Sandhya Gokhale Palekar.
Another victim was director of NGO Dyanadevi Childline, Anuradha Sahastruddhe and two of her family members. "In my neighbourhood too, many people faced the same situation. Even after we tried till late evening by going to higher authorities, we had no help."
In the Camp area, nearly 210 residents found their names missing from the voters' list. Despite the facility of form 7 (meant for addition and deletion of names in the list) being made available there, the polling officers could do little to help. The citizens then headed to the district collector office. Manoj Oswal, a resident of MG Road who was part of the group said, " Despite having a voter's card, I could not vote as my name wasn't there in the list. It was only my brother who could vote in this election."
Kothrud-resident Shraddha Vikas Naik, who currently lives in Bangalore travelled to Pune to cast her vote but was shocked when she couldn't find her name in the list. "I have voted several times in past and three days ago I came to Pune so I could cast my vote. But today it was after reaching polling booth that I realised my trip was in vain."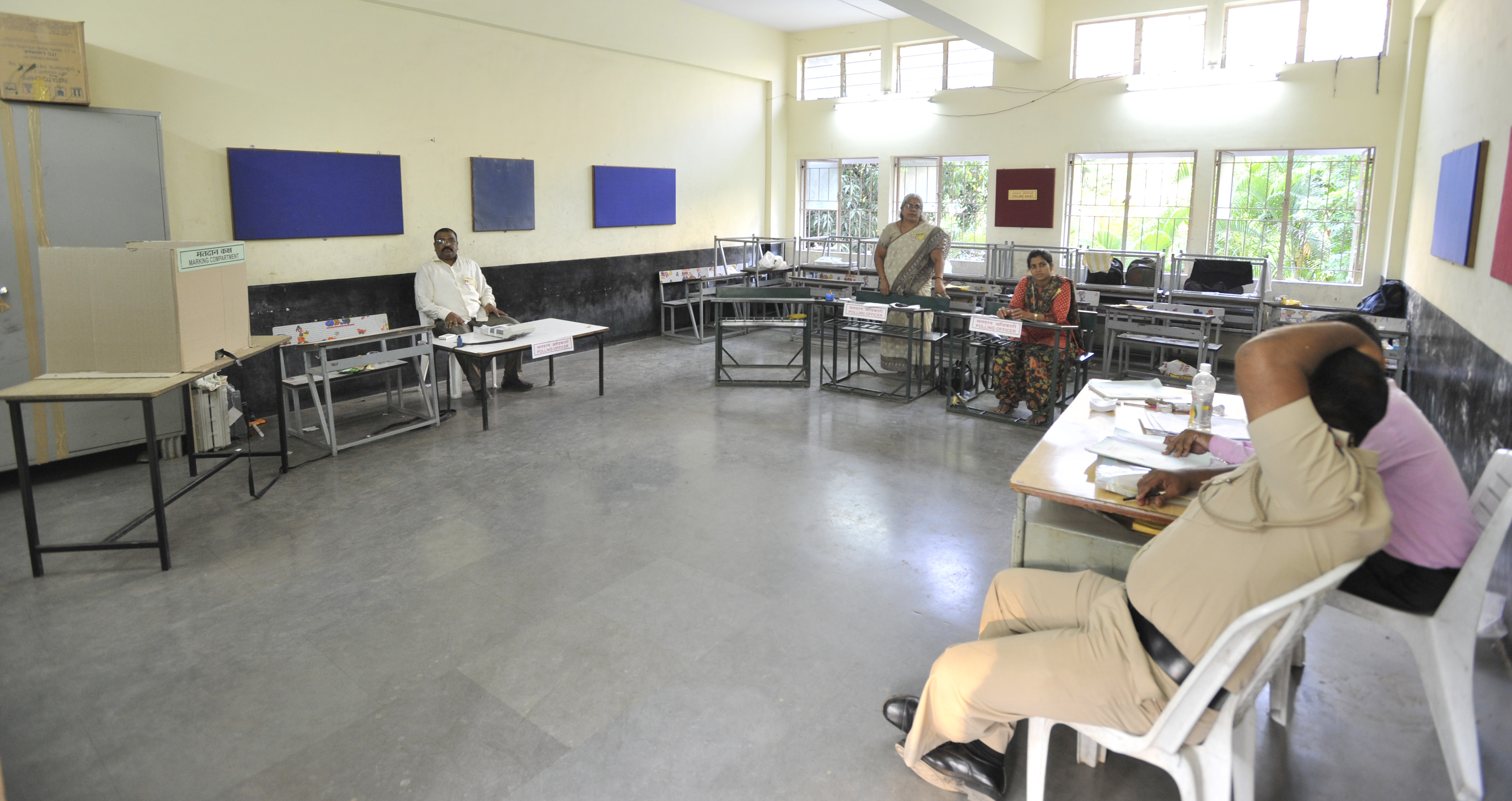 Monika Chaudhari and her husband Rashbihari Rao Chaudhary had to scour through several polling booths, as officials kept shunting them from one booth to another. With valid voting cards in their hands, they couldn't find their names anywhere. Their names appeared on the online list at RIMS International school on NIBM Road, but the list with the polling officers didn't show their names.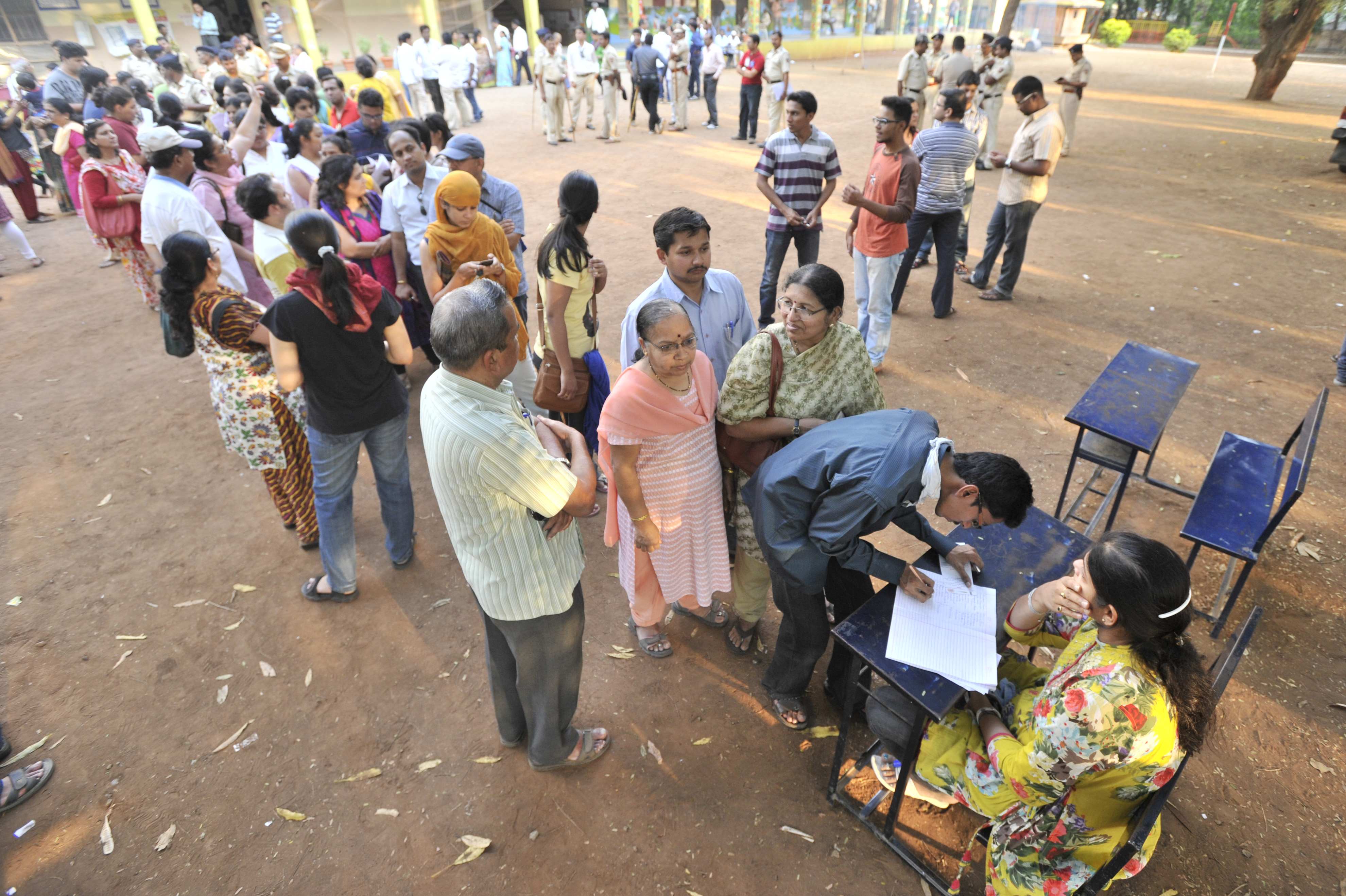 No votes from AAP candidate Suresh Khopade's family either
At Morgaon in Baramati District, four members of AAP candidate Suresh Khopade's family could not vote either as their names vanished from the voter list. They traveled from Pune to Morgaon in vain. Only his brother Trambak Khopade could vote. "This is the first time such thing has happened to us", said Trambak Khopade.