The Mangolicious Treats festival at Hyatt Pune continues until June 15 Make haste and get your fill at this mango feast, or wait in regret until next summer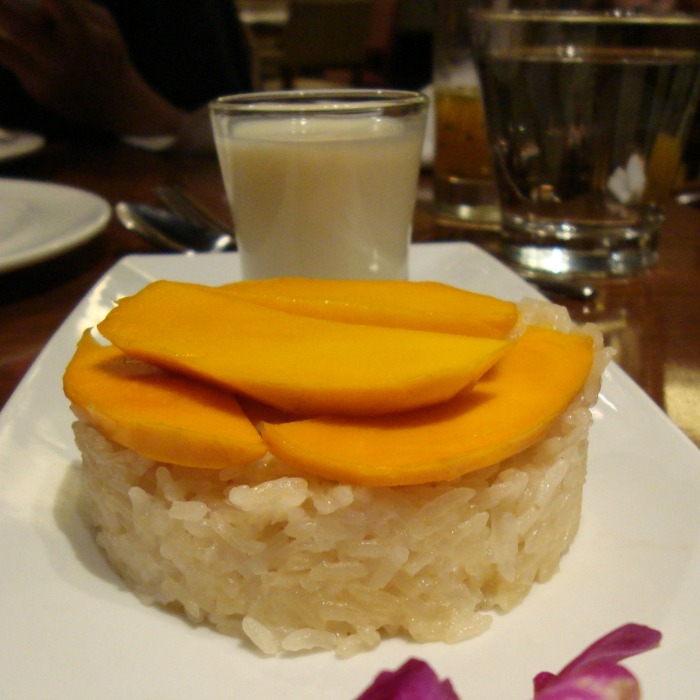 What comes in more than a thousand cultivars, is related, even if implausibly so, to cashews and pistachios and has inspired poets and chefs alike (and made some out of regular folk) over the 5,000 years since it was first grown? Also, is available in all hues and permutations of yellow, orange, red and gold (colours of summer) and is the only silver lining to the season when the sun decides to work harder, for some?
I love mangoes, and Hyatt Pune's invitation to a tasting of their Mangolicious Treats festival seemed a befitting farewell to the mango season, as summer is sometimes known in our country.
Choosing the menu for our dinner was left to Chef Deepak Barua, who went on to send Raw Mango Salad with Roasted Cashew, Paneer Ambi Tikka, Stir-fried Chicken with Mango, Thai Basil and Bird's eye Chili, and Chicken Nuggets with Mango, Jalapeño Salsa to our table. The raw mango salad was a hit, with the toasted coconut lending sweet nuttiness along with the cashew — this could easily make for a light summer dinner. The stir-fried chicken with sliced raw and ripe mangoes would be a best-seller if included on more Oriental menus; make a meal of it with a side of noodles with vegetables, and you wouldn't want for anything else. The chicken nuggets were more like chicken popcorn, and the accompanying salsa unexciting. The too-tough paneer in the ambi tikka played spoiler; a pity, since the beautifully spiced marinade with hints of raw mango purée had so much potential.
We were next served Stuffed Chicken Breast with Crushed Italian Potatoes, Mango, Jalapeño and Olive Salsa, and Pan-Seared Fish with Garlic and Cumin-scented Pak Choi and Roasted Mango Cheese Sauce. The strongly-flavoured stuffing of the salsa with cheese inside the well-cooked breast may not work for everyone, but the fish marries Western and Eastern flavours well, with the cheese sauce (I couldn't detect any mango in this though) and cumin, chili-oil dotted pak choi uplifting an otherwise-insipid basa fillet. The Ambi Gosht and Kairi Paneer Korma that we sampled next, with rice and Indian breads, brought distinct mango flavours back to the table. The ambi gosht featured bits of raw mango, purée of the ripe fruit and tender meat in a sweet-sour brown-red sauce, while the thin curry of the paneer korma had flavours reminiscent of a thandai paste; the toughness of the cheese carried through from the tikka experience earlier.
For dessert, a pretty-looking but excessively sweet mango phirni was followed by my favourite of the night — mango on sticky rice with coconut sauce. This utterly simple Thai classic can even more easily be botched up, but Hyatt gets it right; especially noteworthy since it so rarely features on menus in the city.