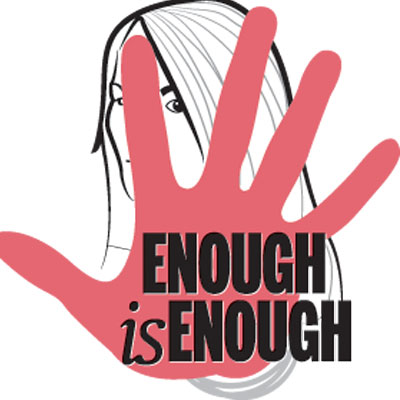 Pune: A 34-year-old PhD student from Marathi department of the University of Pune was arrested for sending lewd and obscene messages to a woman official with the varsity's girl's hostel and another PhD student.
The two women were targeted for bothering another student who was the accused's friend and living in the same hostel, said the Chaturshringi police. The arrested suspect, identified as Sudhakar Jadhav, a resident of Ahmednagar, used to stay at hostel number five.
A complaint in this regard was registered by both the official and the girl student with Chaturshringi police station and a case has been registered against Jadhav under section 354 D (stalking).
When the accused's friend, who stays in the ladies hostel, told him that the official and another girl student who is pursuing a PhD in Hindi, had been harassing her, Jadhav decided to teach them lesson. According to the police, Jadhav had found a sim card on the campus and decided to use it. When the police warned him over the phone not to send text messages and make calls, he challenged them to apprehend him.
Police sub-inspector and the investigating officer A D Sable said that when they received the complaint from both the victims, they found that the sim was registered in the name of a person from Dhule. "We called him and warned him not to go ahead with the calls. However, he did not stop, presuming that he would not be caught," he said. The head of the Marathi department, Dr Manohar Jadhav, said that it was a shock for them as the accused was a very sincere student and recently submitted his thesis. "We will not take any action against him since we do not want to ruin his career." Since Jadhav had finished his thesis, his stay in the hostel ended on June 22.