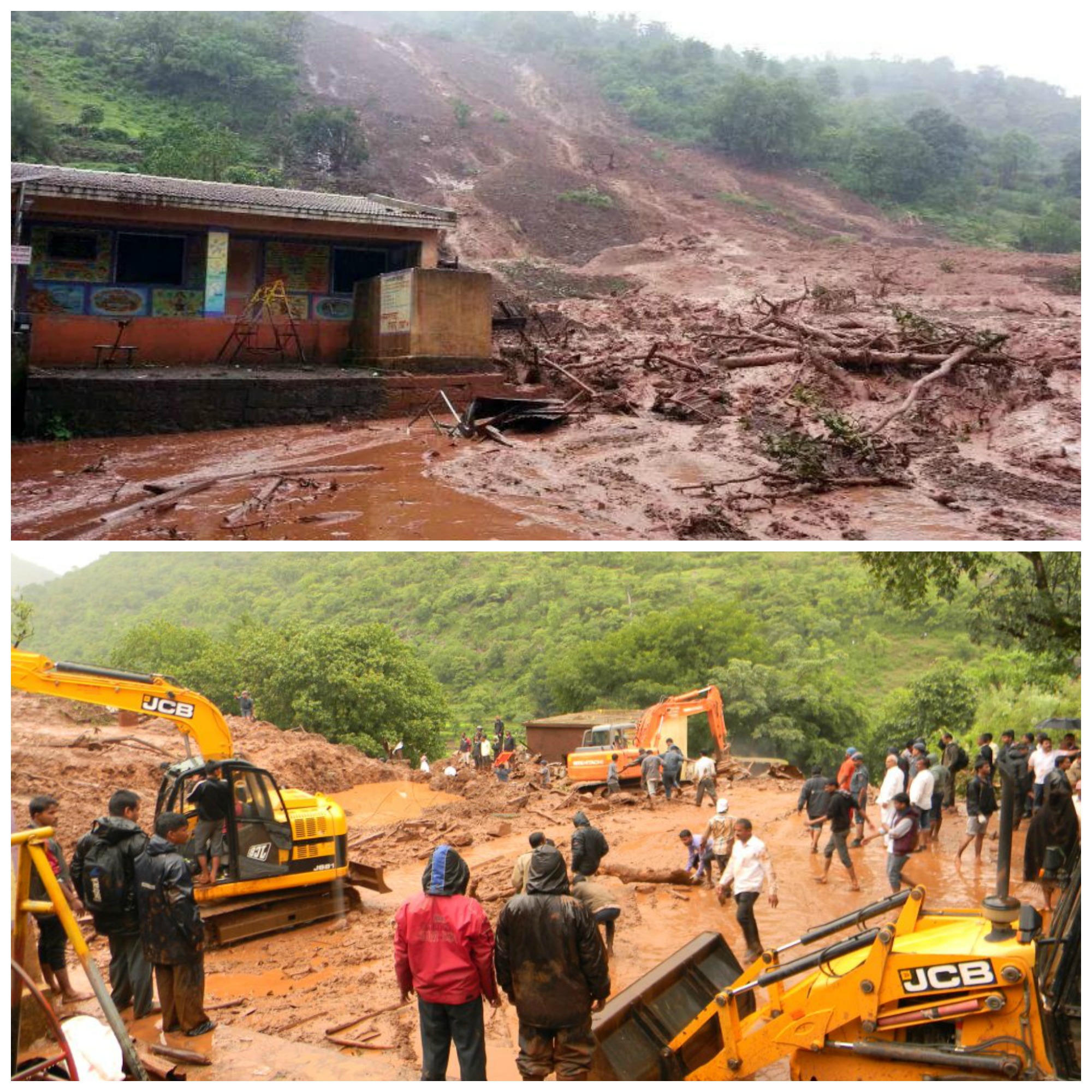 Twenty-six-year old Vijay Shelkande had bought a sari for his youngest sister to gift her on Rakshabandhan, however before he could gift her the sari, tragedy struck and he lost her sister. Vijay could not control his emotions when he identified his sisters body which was extracted by the team of National Disaster Response force (NDRF) from Debris in Malin on Monday.
"Every year my sister would tie me Rakhi but I regret the fact that I could not save her," Vijay told dna with teary eyes. Vijay's sister Kanchan and five other members from her in-laws family at Malin village were missing ever since the landslide took place on July 30 and their bodies were found after six days of search.
Vijay is a native of Sukalvede village which is close to Ambegaon. Two years ago, Kanchan moved to Malin village after marriage. Vijay said he a special bond with Kanchan, as she was his youngest sister. Vijay works in a private company in Pune city and only a week before the tragedy, he had visited Malin and he had spent four days with his sister.
"Though I work in Pune, I would make sure that I meet her (Kanchan) on every Rakshabandan. This time also, when I was in Malin, I had told her that I would be taking couple of days off and visit her place. I had bought her a sari but unfortunately, she is not with me to tie Rakhi to me and take the sari which I had bought for her," Vijay told