Rash driver trespasses on BRTS lane, rams into a private bus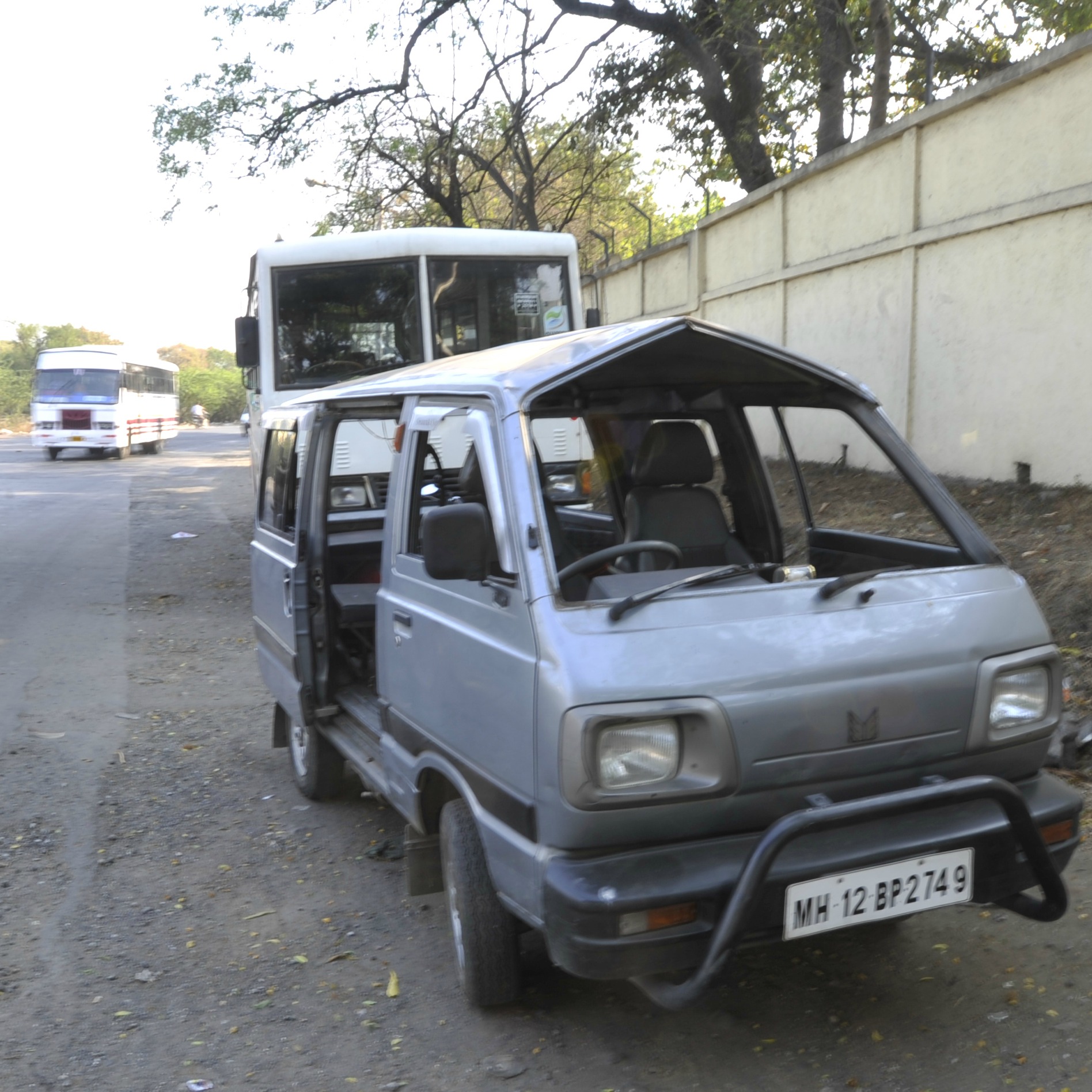 Pune: Indisciplined and illegal driving by the driver of a private school van could have cost 14 schoolchildren their lives on Friday.

The van entered the Bus Rapid Transit System (BRTS) lane, jumped a signal and went on to hit a private bus coming from opposite direction before turning turtle.

The incident took place at BT Kawade junction around 7:30 am. The driver of the school van bearing registration number MH-12-BP-2749, was also driving in a rash manner. He didn't slow down the vehicle and took a right turn towards BT Kawade Road and brushed against the rear side of a private bus which was on its way to Hadapsar.

Soon, a crowd gathered and stopped other vehicles and rescued the schoolchildren. All the 14 kids were rushed to a nearby hospital. The Wanowrie police have identified the driver as Ketan Pandurang Suryavanshi (22), a resident of Hadapsar.

Students Nihal Kalpatti (9), Tanmay Shah (13) and Arnav Porane (11) sustained minor injuries, while Diksha Chajjed (10) had fractured her right hand.

Senior police inspector Wanowrie traffic division Tukaram Surve said, "All the 14 schoolchildren were rushed to Inamdar Hospital in Fatimanagar." Surve added that the local police have been conducting drive against private vehicles which ply on the BRTS lane. "We will be intensifying the drive in the coming days," he said.