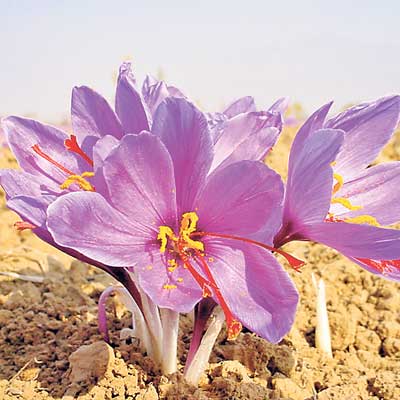 Pune: If you are a nature lover then here's an opportunity for you to explore some of the rare as well as exotic plants. The Indian National Trust for Art and Cultural Heritage (INTACH) is organising a nature walk on Saturday, wherein you will be able to explore some rare indigenous species of plants at the University of Pune campus.
INTACH has been organising various walks to explore Pune city under its Warsaa Walks concept. This time they have selected a theme of environment where INTACH members will be taking participants to the botanical garden at UoP campus. In this visit, expert botanists will be accompanying the participants to provide information about the rare species.
According to botanical experts, the botanical garden in UoP campus came into existence in 1960 and today it the home to some of the rare and exotic plant species.
INTACH's Supriya Goturkar- Mahabaleshwarkar told dna, "The botanical garden in UoP is rarely kept open for public. This is the reason why not many people know about the exotic plant species present in the garden. We will be taking participants to this garden along with botanists who will be giving information about the species which include indigenous as well as exotic plants."
"During this walk, there will be an informal session to divulge information on various plant species present in the garden. Along with the botanists, some landscape artists will also be participating in the walk. They will bring alive the whole experience in to the canvas," Supriya added.