No principals, inadequate staff, unqualified teachers, poor facilities plague exams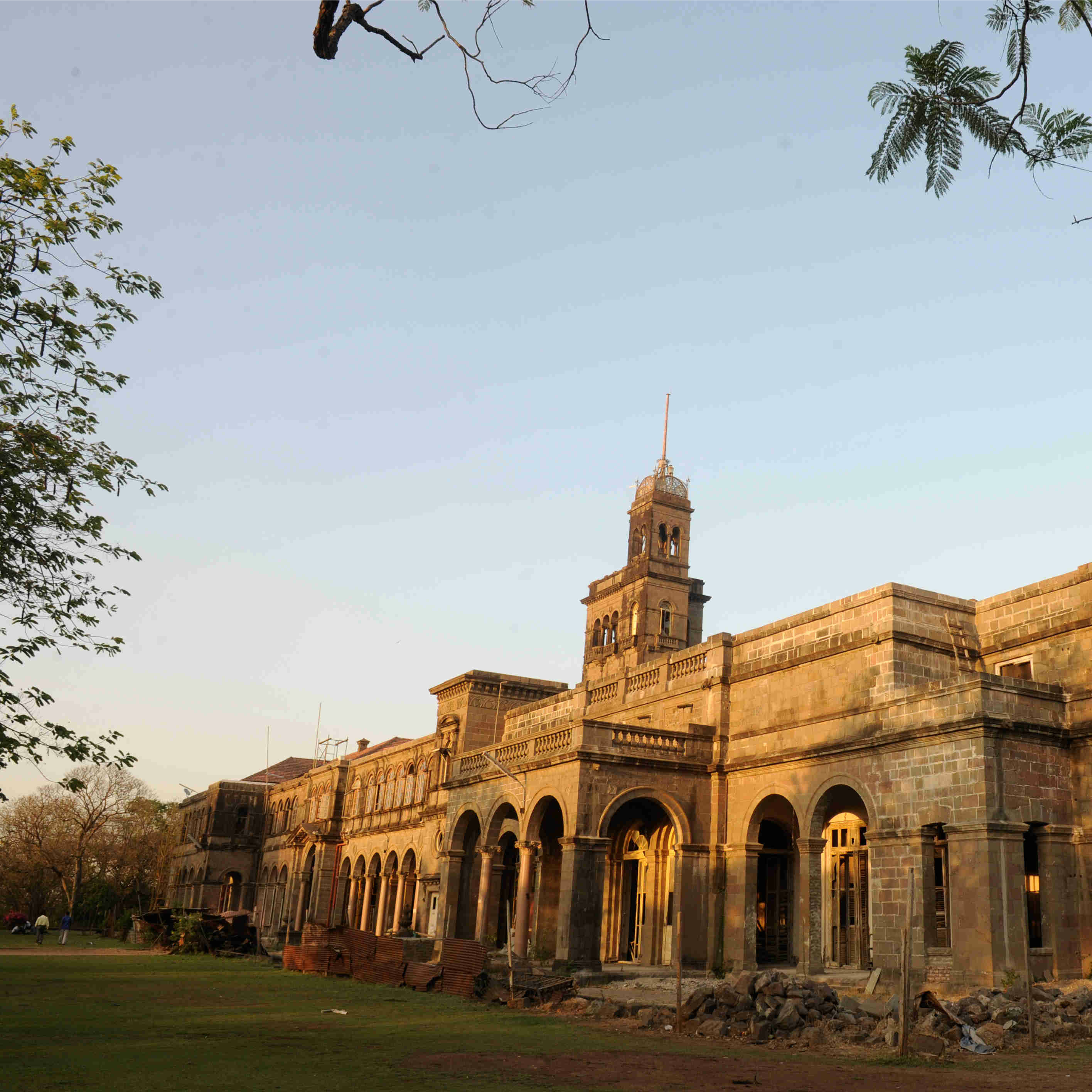 Pune: The fate of thousands of students from 79 colleges that have no principals hangs in balance as the University of Pune (UoP) has issued notices to these colleges asking them why they should not be de-affiliated. The students need not worry about their year going waste as they will be allowed to appear for exams.

A report by an audit committee headed by Nandkumar Nikam had revealed that the colleges didn't have principals, adequate number of teaching staff and facilities to conduct exams. The committee was constituted following several complaints about these colleges being in abysmal condition. Upon receiving the report, the varsity has now sent show-cause notices to these colleges asking their managements why their affiliation should not be withdrawn.

V B Gaikwad, Director, Board of Colleges and University Development (BCUD) said that as per the audit report, they have issued the show-cause notices to these colleges and if these colleges fail to give satisfactory answers, further process will be started.

"In many of the colleges, positions from principal to peon is not approved and the education department and the condition of teaching is also abysmal, as the teachers there are not qualified," said Nikam.

He said that all these colleges are non-aided and majority of the teaching staff are not eligible to teach and if any college has the principal, he or she does not have adequate experience to be at that place," he said.

The committee has refused to discuss names of these colleges out in the open saying it could lead to discontent and anger among students.He said that students need not panic as they will be shifted to other colleges and they can pursue their further education.

"But in the interest of the students they should do a background check of the college where they are taking admission," said another member.

Director of higher education Dr P R Gaikwad wants the university to initiate the process of de-affiliation as soon as possible so that students will not think of taking admissions in these colleges for the next academic year.